Confusing, jargon-filled legal waffle. It's like learning a completely new language.
It's also the reason that, with around 40% of businesses experiencing a legal issue every single year, only 11% actually employ a legal service provider (a business attorney or lawyer, in other words) to assist in the day-to-day running of their company.
Hmm… does that sound like good business sense to you?
One of the most common reasons for this apparently is that your average businessman finds official legal phraseology a step too far – in reality, too damned confusing. However, maybe that's why they are just "average" business people.
The legal industry understands this all too well, and have endeavored to relate to their clients in plainer English over the last decade, making their legal services more accessible. However, that "air of mystery" over what is actually being said, written down and put into contracts still remains.
The answer? Hiring a professional and competent business attorney that you and your company can rely on in times of need. Never has this been more important than with the now relatively straightforward process of moving into international marketplaces, eg. a backstreet, one-man-band t-shirt designer in Detroit selling his graphics and images to huge t-shirt manufacturers spread all over the world – in different continents, with different cultures and different first languages.
Here are "4 Essential Tips for Hiring Your Business Lawyer" – wherever your marketplace might be:
#1. Due Diligence & Research
Any business decision that you take is only done so after the appropriate level of due diligence has been paid and sufficient research has been undertaken. Skipping this part of the process will only lead to problems ahead – and, as we're discussing legal issues here, that is going to end up costing you – a little if you're lucky, or much, much more if you're not.
You need to don your Sherlock Holmes deerstalker and investigate each business attorney you have under consideration, after your initial research. Interrogate the attorney's business website, and find information that will meet your own specific requirements. For example, if you require someone who has a wealth of experience providing legal advice for businesses offering their services or products in China – a totally new marketplace for your company, you need to consider a business attorney in China with those credentials.
Furthermore, on their website, you will also be able to see the feedback that previous clients have provided. Of course, this will have been selected by the attorney themselves, so back it up with Google reviews and other recommendation tools with similar background checks.
#2. A One-Attorney Business or a Recognized Law Firm?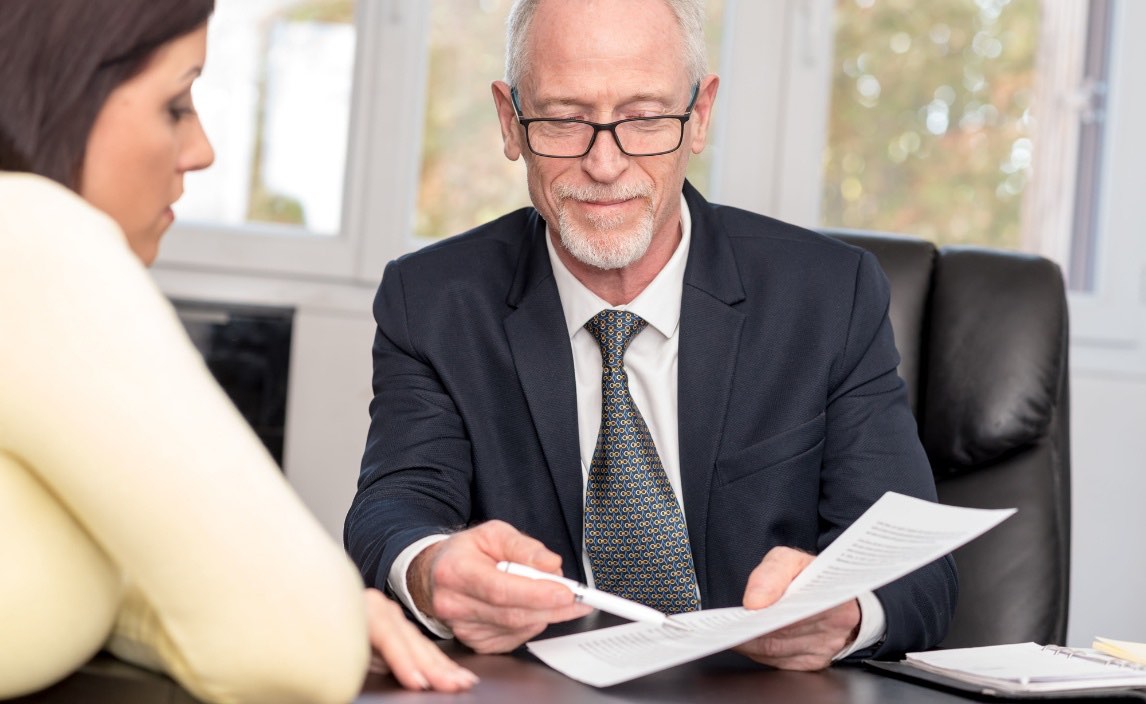 Unless you have received a specific recommendation from a trusted source concerning a particular attorney or lawyer, adopt the policy that a recognized law firm can offer more in-depth services, and of a wider range, especially if you're looking to grow your own company. A larger law firm will also be in a position to offer the services of attorneys who have a specialty in many fields of commerce.
#3. Referrals from Similar Businesses to Yours
You may well have reliable business contacts who run companies within your area of business. If you consider them trustworthy, it can be pertinent to ask for their advice. In particular, investigate what specifically the attorney in those businesses has done to improve it.
Obviously, you will need to do your research without disclosing any business "secrets" – information that may hinder your own company in the hands of your competitors.
#4. Professional Credentials
Obviously, this will have been covered to an extent in your due diligence and research – however, it's important to stress that you need to look at their academic qualifications, eg. what law school they graduated from, and their work history, eg. who were their previous clients – their reputation and business field.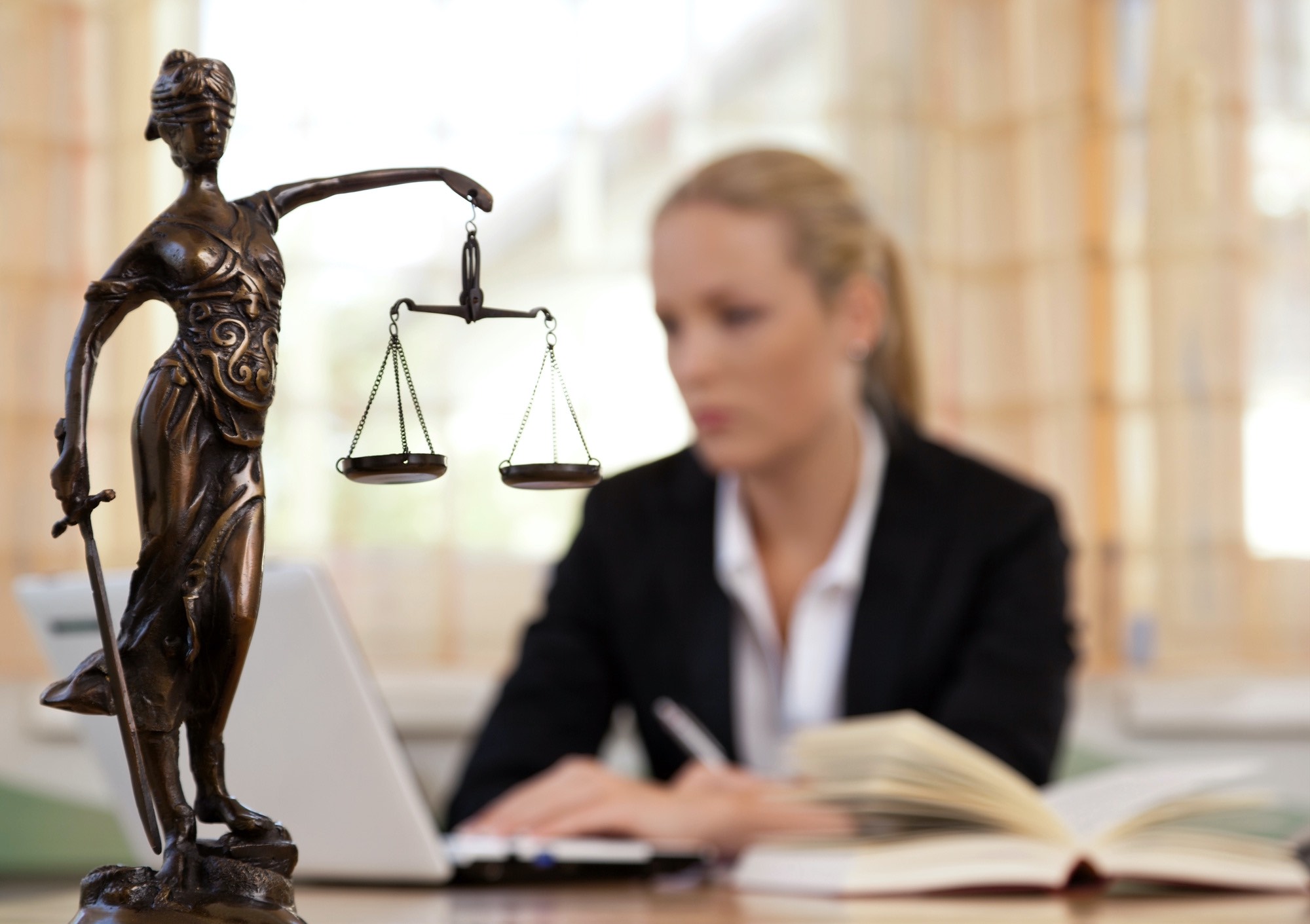 This will ensure you are considering a business attorney with proven law and law-related qualifications, and the necessary experience in your field, geographical location, and particular marketplace of business.
Hiring the Right Attorney: Summary
These 4 essential tips (you wouldn't want to skip one…) will ensure you hire the right business attorney for your exact kind of company.
Due Diligence & Research
A One-Attorney Business or a Recognized Law Firm?
Referrals from Similar Businesses to Yours
Professional Credentials