More than 3 million people are injured in a car accident every year. If you find yourself among that number, you may need to hire a lawyer. Here are four tips for hiring a car accident personal injury lawyer.
1. Look for a Specialist
If you're hurt in a car accident and find yourself in need of a lawyer, you want to find a personal injury lawyer who has vast experience dealing with these types of injury cases.
A car accident personal injury lawyer will be familiar with what to expect and help you deal with insurance companies. They can also help you seek compensatory damages if that's relevant in your situation.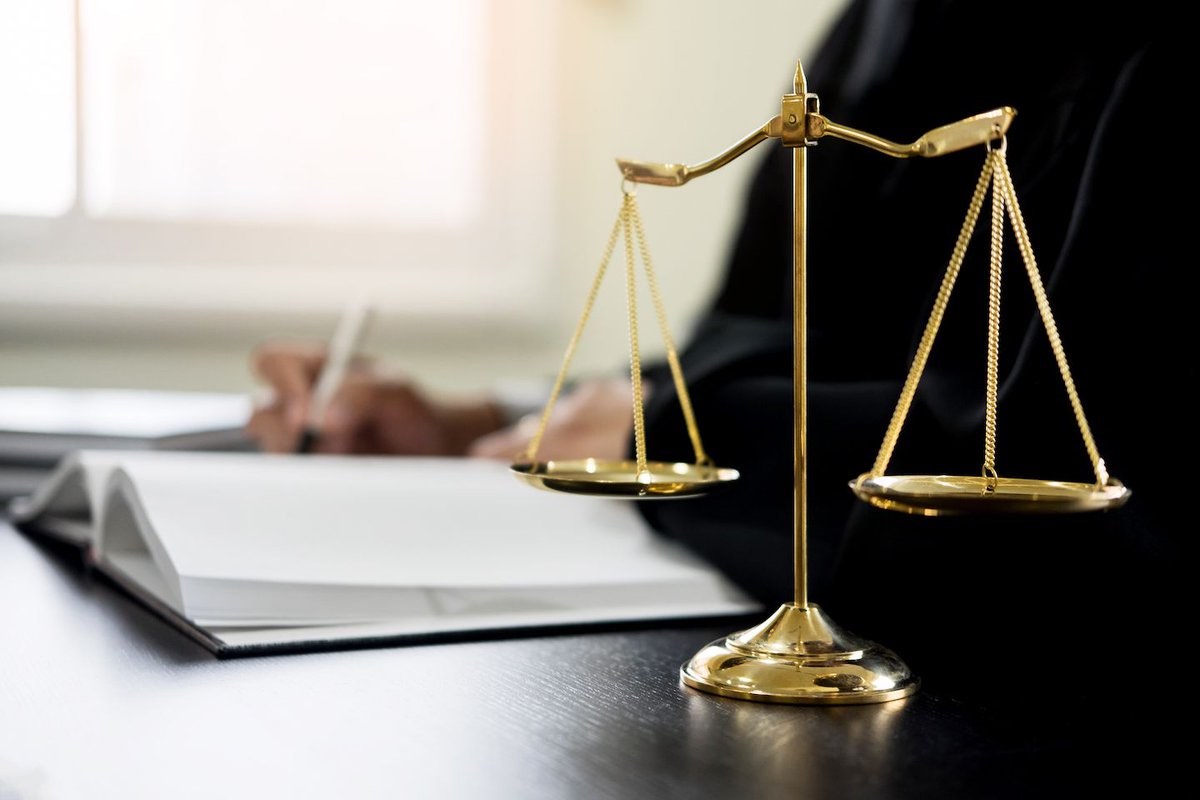 Someone who's very familiar with car accident cases can also help you avoid these mistakes that people commonly make after being in a car accident — including signing a settlement agreement from the insurance company.
2. Ask Your Network
Considering the number of people who are injured in car accidents annually, you may know a friend or family member who's been in the same situation you're now in.
By asking your network for advice, you may be able to find a recommendation for a car accident personal injury lawyer near you. Having someone you trust to vouch for a lawyer can give you a sense of confidence if you decide to hire them.
You can also ask questions of your friend or family about what to expect throughout the process.
3. Research Your Car Accident Personal Injury Lawyer
Before you finalize your choice of lawyer, don't forget to do your research. Thoroughly review the firm's website. This information can give you a better idea of what to expect and provide valuable information, including how long a lawyer has been practicing.
You should also read any available online reviews. This can give you a good idea of other people's experiences with the lawyers that you're considering.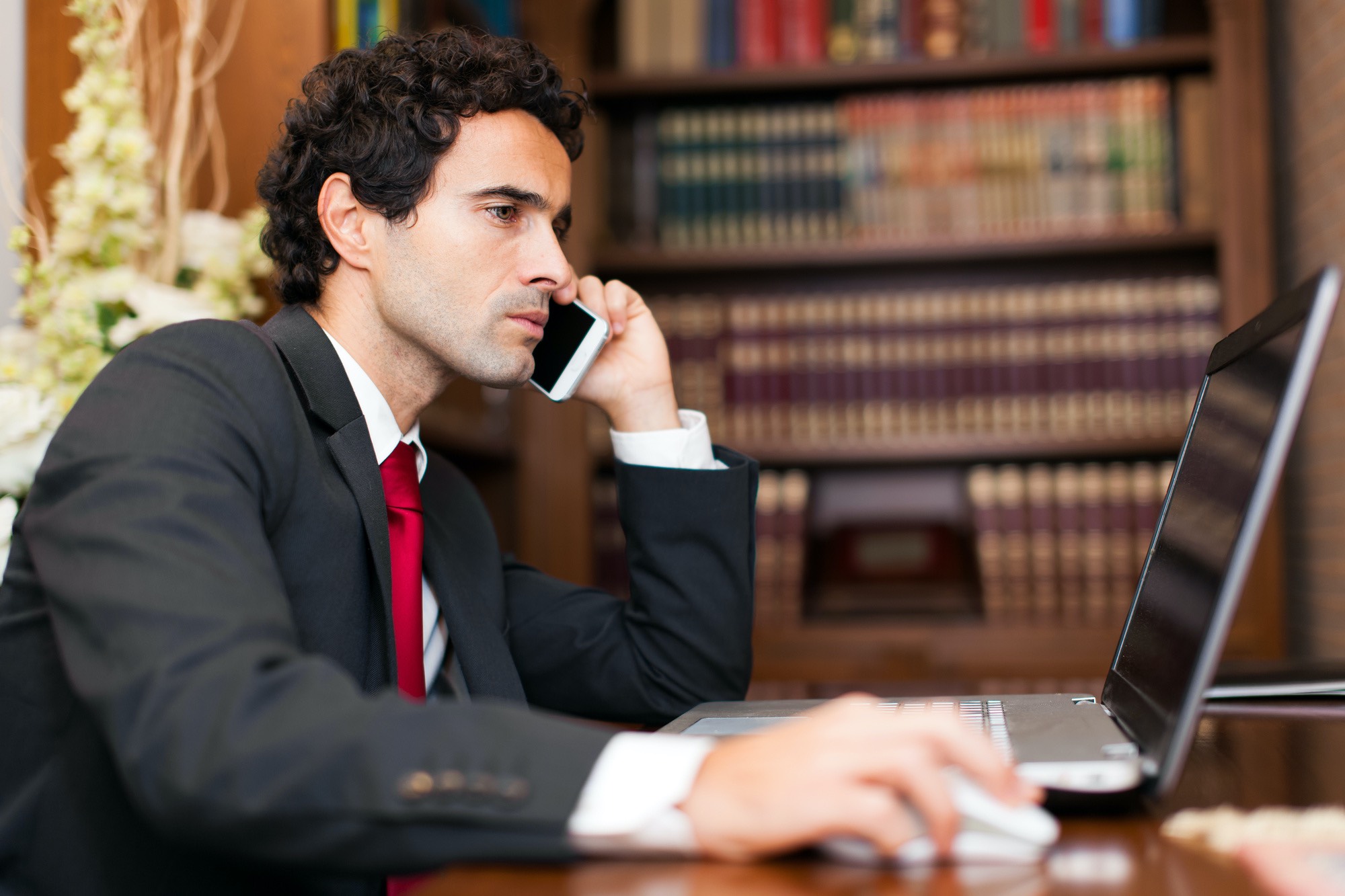 It's important not to just pick the first lawyer you find while searching. Instead, try researching a few different options so you can make an informed decision based on what you're looking for.
4. Ask Questions
Don't be afraid to ask questions while you're hiring a personal injury lawyer. You can learn more about a lawyer's past results in similar cases. You can also discover how many cases your lawyer will be handling at any given time.
Other questions you might consider asking are, "How long will my case take?" and "Who will be handling my case?"
The more information you have, the better you'll feel when making your final decision. Taking the time to learn more about your potential lawyers can also give you a feel for their communication styles and open your eyes to any potential red flags.
Get the Help You Need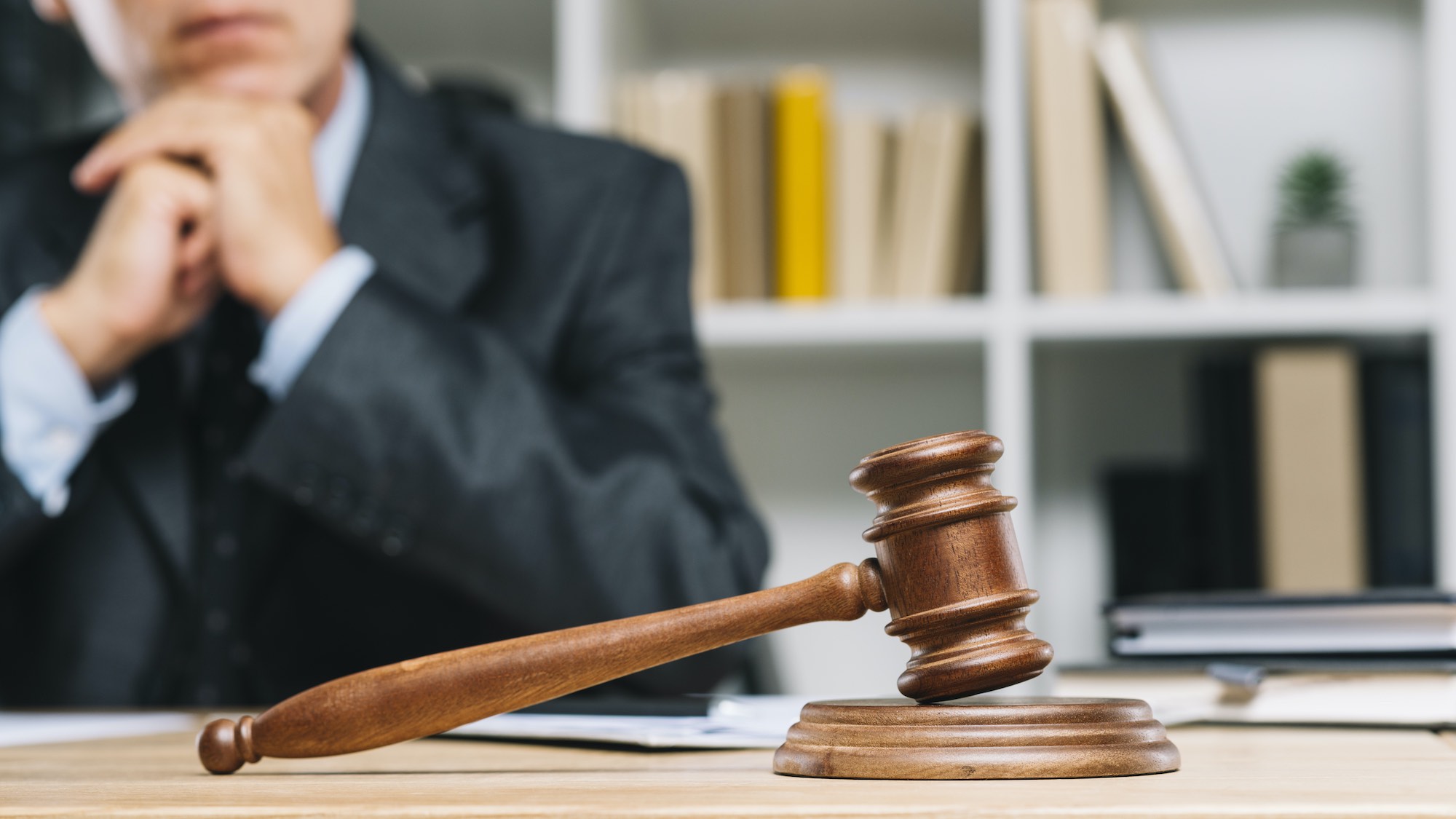 If you're hurt in a car accident, you might need to find a lawyer. Remember to do your research, lean on your network, and ask questions before hiring a car accident personal injury lawyer.
For more helpful advice, please check out the rest of our site.