Commercial lawyers are specialists in business and commercial law; that is, the law governs the relationships between business associates and commercial transactions. If you own a small business, you will likely have a lot of legal work to do. This could include drafting contracts, incorporating your business, defending against a lawsuit, or negotiating a big purchase. Commercial lawyers can help you with these tasks. A commercial lawyer can assist you when a business relationship has gone sour; you need to draft a contract or file for bankruptcy. As a business owner, it is important to have a commercial lawyer on hand when facing legal issues.
Drafting business plans
If you are looking to start a new business, you will need a business plan. If you are looking to acquire a new business, you will need a seller's disclosure statement. The business plan and seller's disclosure statement are critical documents that should be drafted by a lawyer. A business plan is meant to be a comprehensive and detailed set of documents that will enable business owners to secure financing and effectively manage their company. A seller's disclosure statement ensures that a buyer is aware of the material risks involved in purchasing the company. A business lawyer can help prepare these documents and ensure they meet all of the necessary legal requirements.
Avoid lawsuits
A commercial lawyer can help you avoid lawsuits by providing you with proper legal advice. You can consult them on issues like your company's business structure, the contracts between you and your employees or partners, and the contracts between your company and your clients or suppliers. A commercial lawyer will also help you avoid a lawsuit by helping you identify and prevent fraud, dispute resolution, and other legal issues.
A commercial lawyer can help you avoid a lot of expensive lawsuits. They can help you draft up contracts so that you and your partners don't get into an argument down the road. They can help you invent things so that you don't get sued for patent infringement. A commercial lawyer can help you with many things, but most importantly, they can help you avoid many lawsuits.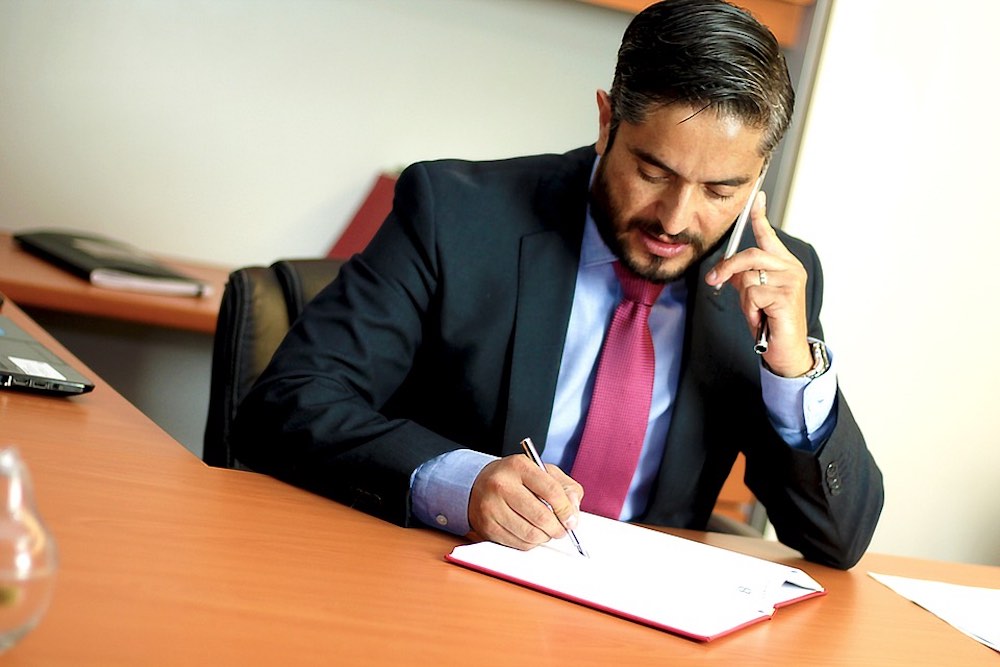 Protecting your intellectual property
Commerce is a massive industry and one that is continuing to boom across the world. From products to services, there is a plethora of goods and services being exchanged every day. And for every company, there is a key driver to be unique and provide a better service than the competition. One of the key components to success in business is having a unique selling point. However, if you are not careful, you may find yourself in a situation where someone else is using your idea and claiming it as their own.
Commercial lawyers are necessary to protect your business's intellectual property. Intellectual property is often the most valuable part of a business and needs to be protected for it to continue to be profitable. A commercial lawyer will help you with all aspects of your business's intellectual property.
They help reduce potential risks
When you operate a business, there are many different legal areas that you will need help with. One of the most important aspects of your business you will want to cover is the legal aspects. This is where a great Commercial Law Firm in Australia – Holding Redlich, can be of great assistance.
Depending on the nature of your business and your business's specific objectives, certain legal considerations and requirements may have to be taken into account. A commercial lawyer can help you look into these factors and determine if you need to take action. A commercial lawyer can also review contracts, which are essential for many businesses, and advise you on making your agreements as strong and bulletproof as possible, protecting your business and your interests.
If you are in the business of buying and selling, whether it be property or goods, a commercial lawyer can help you from the start of your business to the very end. They can help you establish a company, and then again when it is up and running. They can help you when you are buying and selling goods and services, and if you get into trouble, they might be the ones to get you out of it.
They help draft contracts
One of the main functions of a business is to draft contracts. And although this may not be the most exciting task, it is certainly important. Whether you are creating a contract for your company or working on your own contract, you will definitely need a commercial lawyer to help you out.
If you have a business and you need to draft contracts, a commercial lawyer can assist you in making sure they're legally binding. They can also help you determine whether or not a contract is fair and reasonable.