If you have been injured in an accident or suffered harm due to another party's misconduct or neglect. In that case, you are likely to have suffered from not only physical stress but also emotional, financial, and mental one. We understand that this is an overwhelming time for you, and you would require guidance to initiate the best course of legal action. In this post, we will highlight some of the best tips through which you can find a reliable injury attorney in New Jersey.
So here are some tips that you can use to find a reliable injury attorney. Do read the following points thoroughly.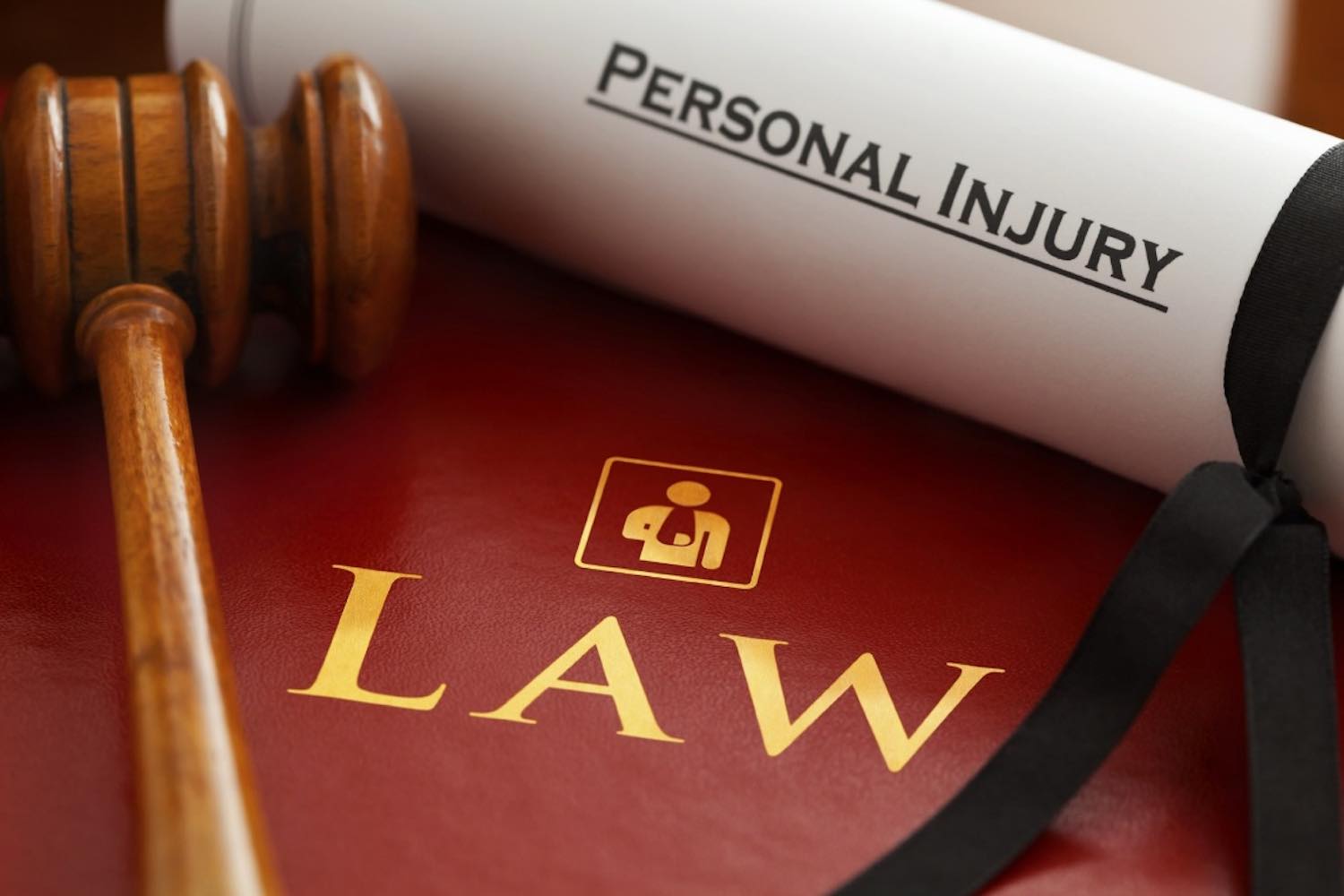 Do Check their Experience: Once you find certain lawyers from the above ways, the important thing you should consider before hiring them is the level of experience they carry. You can identify an experienced injury lawyer by the record of success in their past cases. Try to see the number of years they have practiced law as well as the number of successful trials they have.

Find out about the Reputation of the Lawyer Words of mouth are extremely significant so before checking for other options, try to find a good personal injury lawyer by asking your family and friends for a referral to an attorney who represented them in past cases. This helps to know about the reputation of the attorney you would be hiring. Researching different attorneys online is another way of finding a reliable injury attorney. For this, you have to make sure they are licensed and in good standing in New Jersey. New Jersey has its local bar association, and all attorneys are registered in their database.  So do check their bar status whether there are any disciplinary measures leveled against them. This helps to know about the reputation of the attorney you would be hiring.

Specialization: Since injury cases are one of the most nuanced areas of the law. For this, you would require someone with enhanced expertise. Try to find an injury lawyer according to the injury you have faced. E.g., if you have suffered a car accident, hiring a lawyer dealing with cases in medical malpractices would not serve the purpose. By finding a reliable injury lawyer in New Jersey, you maximize the possibility of getting favorable results.

Legal Fees: Just like any other profession, there are certain fees for a personal injury attorney. The fees depend on the particular law firm, the complexity and gravity of the case, and the time taken for settling. It can be a flat rate or an hourly rate. Other lawyers can agree to contingency fees which means that the lawyer will get compensation once the case is settled. So, scrutinize the fee structure and ask all your questions related to other expenses before hiring.

Ask your doubts: Before the lawyer proceeds with the case, try to ask him all your questions and doubts regarding settlement, your role in the case, time your lawyer would devote for your case, etc.
Summing Up
Do make sure you follow the tips properly and hire the best injury attorney for your case.