PTSD among veterans is cited as one of the most common impacts of active duty service, with numerous experiencing lifetime trauma. The VA provides benefits for such personnel, with service-connected PTSD eligible for compensation. That said, numerous applications for this mental health condition are not forthcoming. So what are some ways that can help strengthen your case for a successful outcome?
Work With an Experienced PTSD Attorney
An experienced PTSD disability lawyer has years of experience dealing with veterans suffering from PTSD, giving you the best chance of avoiding typical bureaucracy in such cases.
Their expertise also gives you a better chance of dealing with any changes in the legal application process, allowing you to work with current VA requirements. The result is a fast turnover for your claims and minimal legal costs, increasing your success rate on your benefit claim.
Have Multiple Buddy Statements
Buddy statements refer to statements supporting a claim, with these suited to your PTSD claim. Friends and family can help describe changes before and after your PTSD diagnosis.
Lifestyle changes will especially come in handy, allowing you to show the effects on your current daily routine. Having multiple buddy statements is advised, as these also show the severity of your condition and the number of family relations strained by PTSD.
Ensure Your Buddy Statements Can Be Proved By a Firsthand Witness
While having multiple buddy statements will improve your chances of a successful outcome, firsthand experience will be critical for your case. If called upon, a firsthand witness will help quantify your PTSD claim, with this often requiring minimal verification.
The event leading up to your stressor should be linked to various active duty circumstances, whether combat or other life-threatening situations.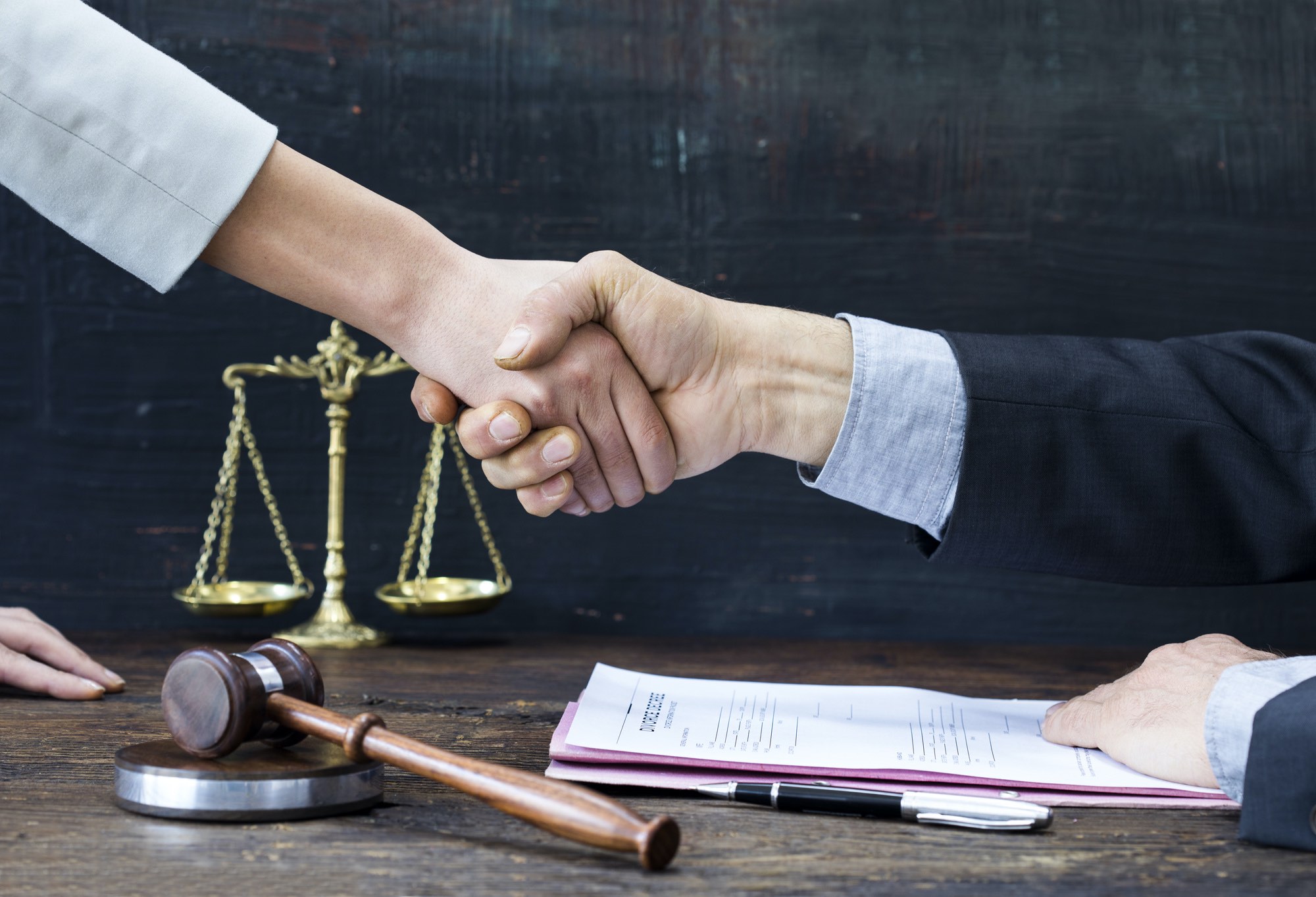 Consult a Professional to Write Your Opinion Letter
Having an expert's opinion on your nexus letter will be instrumental in helping prove the extent of your PTSD, in addition to your personal testimonial. Mental health experts on veteran affairs will be especially vital for your claim, as these can capture relevant details of your condition most efficiently.
Describe How PTSD Affects Your Work and Social Life
PTSD often has detrimental effects on social and work life, limiting veterans' interactions in these areas. Make it a point to include these in your statement, with concrete evidence being ideal.
Be honest about difficulties experienced in your work life, including lack of employment, allocation of fewer responsibilities, and difficulty concentrating, resulting in reduced work hours. If you have experienced a poor social life, such as a divorce or a fallout between your loved ones, ensure that your statement also describes these details.
Describe Why You Think Your PTSD Is Service-Connected
Not all PTSD is service-connected, with everyday occurrences impacting a veteran's way of life. Making a solid claim for your case will require you to link your PTSD to a particular event that could have led to your symptoms. Briefly state the circumstances in question, with dates, locations and the personnel involved also going a long way towards your case.
If your PTSD has increased, list specific descriptions that could help show the deteriorating symptoms. These could be increased memory loss, depression episodes, panic attacks, violent outbursts or neglect of personal hygiene.
Whether this is your first time filling out a PTSD claim or if you want to increase your benefits, the above are some essential tips to help boost your chances of a successful outcome.
Make it a point to have multiple buddy statements, clear descriptions of how your PTSD has affected your daily life and why you believe the PTSD is service-connected. In addition to this, consult experts in the medical and legal fields, with professionals in veteran matters being the best option for your case.