Picture this: you're out on the streets having a nice peaceful jog. You're loving getting some exercise in after a long day at work. And all of a sudden, out of nowhere, a dangerous dog jumps out of a yard and bites you!
Now not only do you have to deal with the pain of the bite, but you also have to take time out of your day to go get rabies shots and deal with any other medical bills that may come up.
If you've found yourself in this situation, then hire one of the many dog bite lawyers on the market to ensure that you receive a just recompense.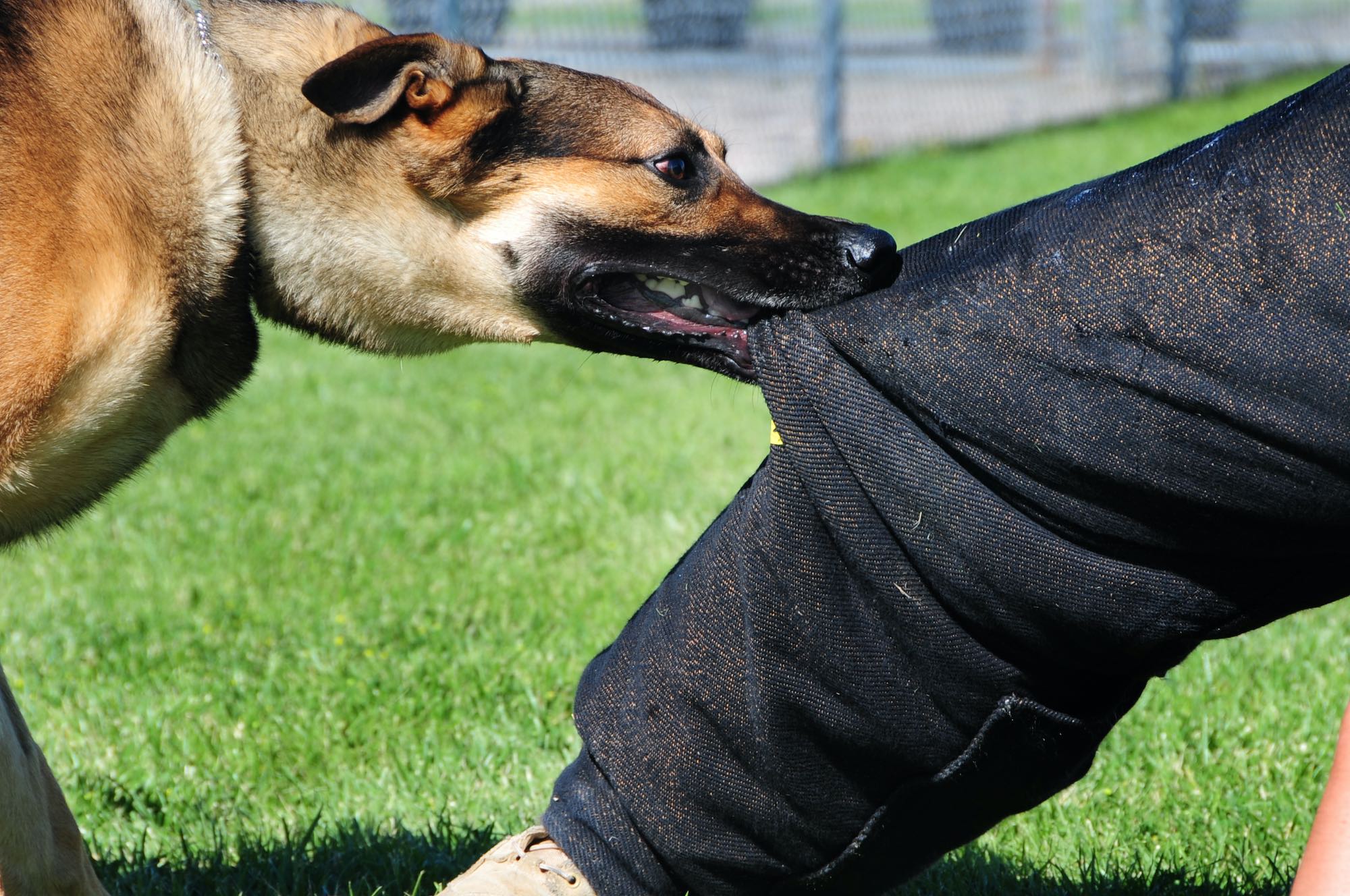 1. Ask for a Referral
The first step you should take when trying to find legal representation for this scenario is to talk to your friends. Do you know anyone in your network who has been in a similar situation? What legal representation did they use?
They may be able to share who in the space is a really good pick.
2. Look at Online Reviews
One of the many benefits the Internet provides is the ability for consumers to look up the general customer sentiment of a particular service provider. Look up any lawyers that you are assessing on Google. Ensure that they have a plethora of positive customer reviews to back up the quality of the service they provide.
3. Check Out Case History
Take a look at the legal records pertaining to the lawyers that you are looking at. Do they generally win cases? Have there been any instances when the lawyers in question lost easy cases? This will give you a good idea of their legal prowess.
4. Ask About Settlements
When hiring a dog bite lawyer, your end goal is probably to win a handsome settlement from the owner of the dangerous dog. Ask any lawyers you are evaluating about their history with negotiating settlements.
5. Talk Fees
Legal representation is no cheap service. Ideally, the lawyer that you select will have a fee structure that only comes into play after he or she has won you a handsome settlement. That way, you bear no financial risk.
6. Ask for References
Good lawyers have happy customers. Ask your lawyer for a reference from at least one customer who is willing to attest to the quality of the legal service they provide.
7. Check Industry Experience
Last but not least, make sure that the lawyer in question has a history of working with dog bite cases. A dog bite lawyer that specializes in that type of case is going to have much better experience and insight into your case.
Find the Best of the Dog Bite Lawyers Out There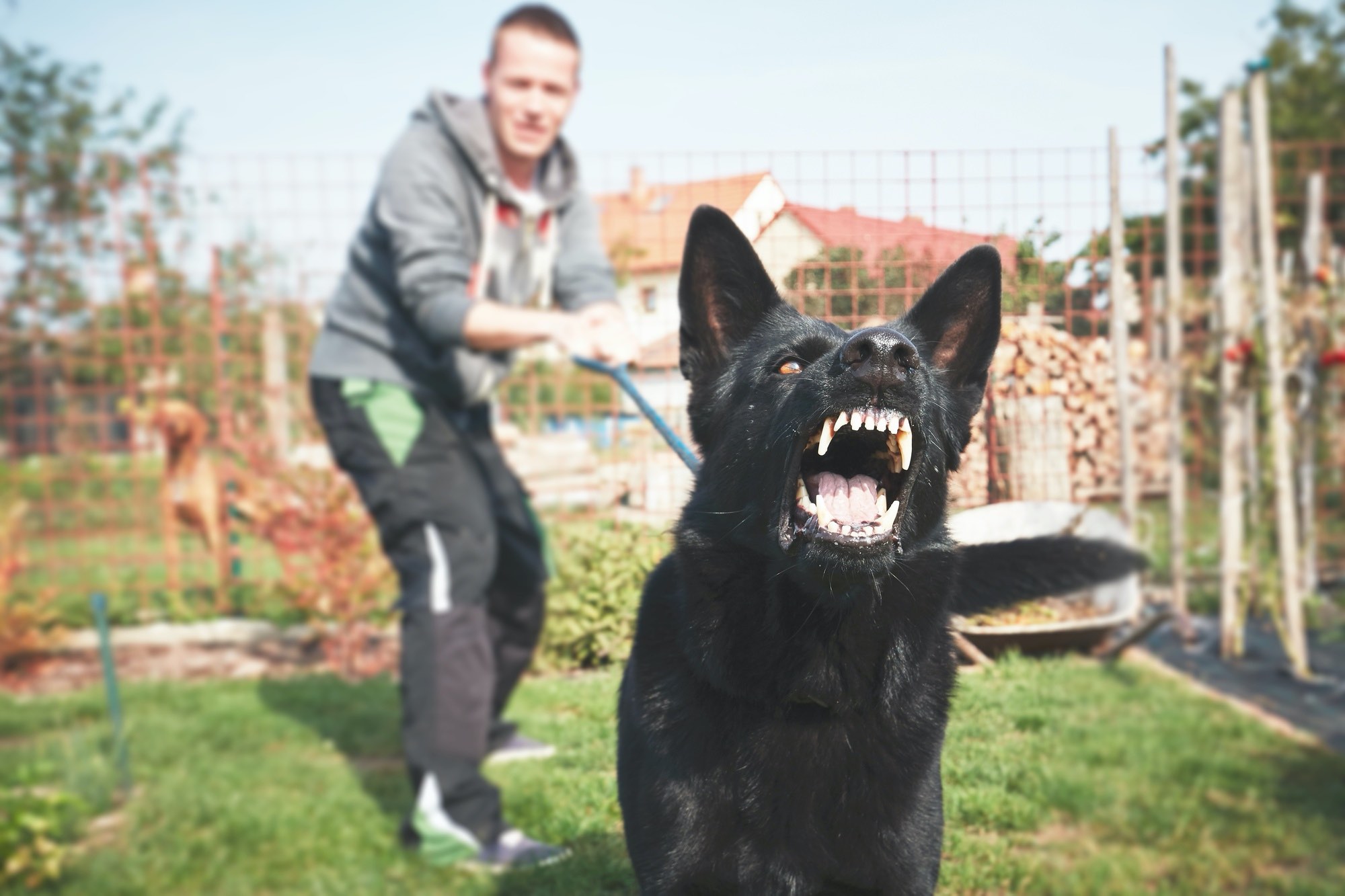 There you have it — with this info, you should be far better equipped to make the right pick of the many dog bite lawyers out there.
For more legal articles, you're in the right place! Be sure to take some time to check out the rest of the articles available on the website!