Unless you live off-grid in the Alaskan bush or the north Maine woods, you have likely seen the billboards, watched the TV advertisements, and heard the radio jingles for personal injury lawyers in your area. Often these include testimonials from satisfied clients. The clients talk about the hundreds of thousands, or even millions, of dollars they have recovered after a car accident or slip and fall accident.
Have found yourself in a similar situation? If so, you're probably thinking about securing the services of a personal injury attorney yourself. But what about the typical attorney fees for personal injury legal help? Are they reasonable? Will you have to pay upfront? Read on for some answers!
How Do Personal Injury Lawyers Get Paid?
First of all, it's important to understand how personal injury attorneys such as motorcycle accident attorneys or medical malpractice attorneys are compensated. They are not put on retainer or paid by the hour, as other types of legal professionals, like tax attorneys or divorce lawyers are. Attorneys who specialize in personal injury cases are paid on a contingency basis.
This means that they take a percentage of your settlement or winnings. They do so only if and when your lawsuit is successfully completed. In other words, their payment is contingent upon your receiving a pre-trial settlement.
They also get paid if you are awarded a judgment in court.
You don't have to pay them anything upfront. You don't have to worry about how many billable hours they spend researching and working on your case.
A Major Advantage of Contingency Fee Agreements
These are both huge benefits, of course. Few people have the disposable income to pay exorbitant attorney fees out of pocket. This is particularly true if they have been in an accident and are out of work, facing medical bills, and worried about their financial future.
Additionally, the amount of compensation your personal injury attorney receives is directly correlated to your payout. That's a huge advantage to you. Why? Well, for starters, it means that an attorney won't even take on your case unless they consider it winnable.
Secondly, this is also a guarantee that they will work tirelessly. They want to get you the highest possible dollar amount. Your financial success and theirs are tied together.
Typical Attorney Fees for Personal Injury Cases
Just how much will attorneys typically make from a personal injury lawsuit settlement or award? That's hard to say. There are a couple of reasons why this number is difficult to predict. Let's look at each in turn.
One reason that you really can't nail down a typical attorney's fee in these situations? There is no typical personal injury case. This area of law is very broad. It encompasses motor vehicle accidents, dog bite cases, wrongful death, medical malpractice, and others. Compensation can range from just a few thousand dollars to several million.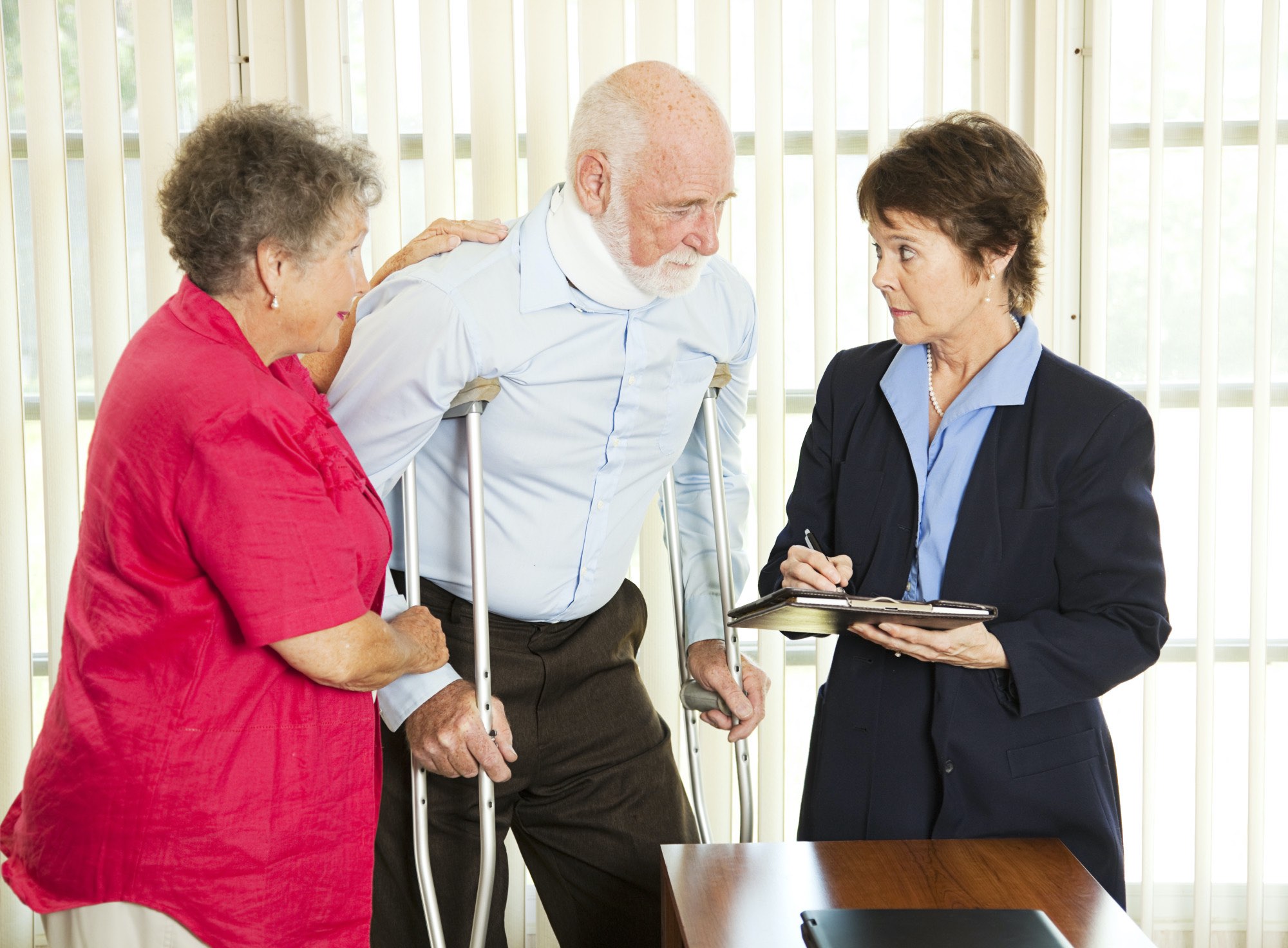 There's another reason that it's difficult to predict the typical cost of legal assistance for a personal injury case. Attorneys for personal injury suits charge a percentage in contingency fees. But that percentage can vary pretty widely.
Usually, the percentage amount is between 25% and 40%. Most attorneys report that they charge 33 1/3%. In other words, they take one-third of the total settlement.
What You Get for Your Money
That might sound like an awfully high percentage. However, take a closer look at what's involved in pursuing these cases. Then you will start to see that it's actually quite reasonable.
Lawyers command high fees because they are experts at what they do. The law is extremely complicated. Attorneys spend a lot of time (and money) studying before they are qualified to practice law.
In addition, personal injury lawsuits are among the most in-depth jobs an attorney can take on. They require hours upon hours of work. This work includes research, depositions, interviewing witnesses, and filing motions. Often, the scope of work involved in one of these cases is far too much for an attorney working alone to handle.
Personal injury law firms typically employ a lot of people. These include attorneys, paralegals, legal secretaries, legal assistants, and general office workers. Each of these professionals will provide their skills to help you find justice. And all of them need to be paid, of course.
You are unlikely to get nearly as much money in damages going it alone as you are if you have qualified legal professionals on your side.
The Difference Between Fees and Costs
Note that attorney fees are not generally all-inclusive. On top of the percentage you pay in contingency fees, you will also be responsible for costs associated with your case.
What are these costs? The fees charged by expert witnesses or consultants, filing fees, copying fees, court reporter fees, deposition fees, and so on. You can read more here about everything that's involved in a personal injury case.
Luckily, most personal injury law firms don't charge clients upfront for these costs, either. They will generally be tallied and deducted from your settlement amount along with the actual lawyer fees.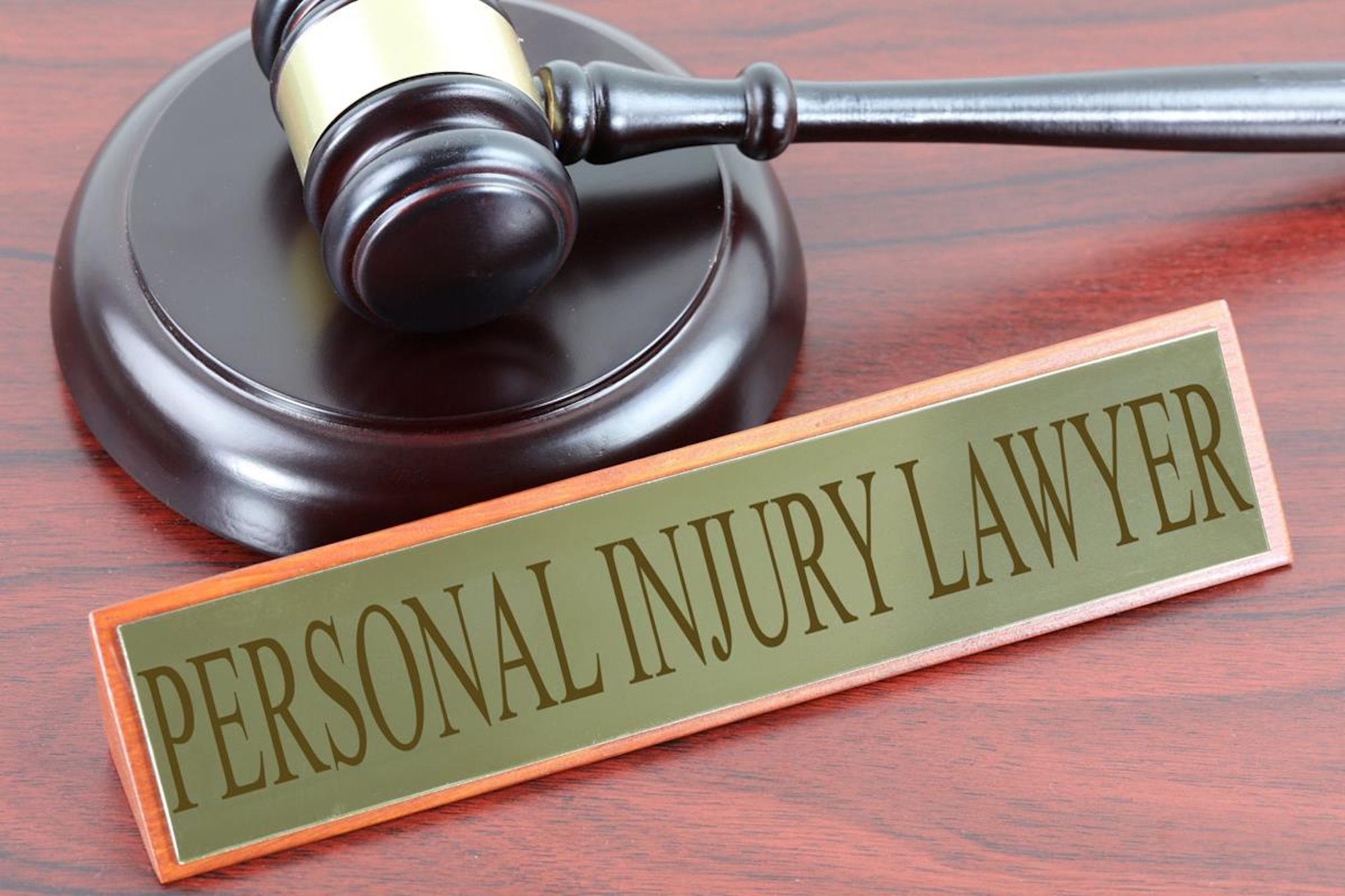 Nevertheless, it's a good idea to double-check with your attorney before signing any contracts or agreements. You don't want to be on the hook for those fees in advance if you can help it.
You can also check at https://www.atlanta.law/.
Hiring a Personal Injury Attorney Is a Big Decision
There are a lot of factors involved in choosing a personal injury law firm. The typical attorney fees for personal injury cases are just one of these considerations that you need to weigh. However, it is smart to consult with a lawyer before you decide to move forward with legal action.
Did you find this article useful? Feel free to explore our other legal and business articles for more valuable information.