Nothing compares to the trauma and pain caused by burn injuries. If you sustained these injuries due to someone's negligence, you might have the right to seek compensation. Sadly, accidents like these are quite common in Georgia, and a considerable number of these mishaps are reported in Atlanta. Your accident could be a result of something like suffering injuries on a property that had electric components out in the open or even a case of medical malpractice, where you were exposed to radiation. Contacting an Atlanta burn injury lawyer is critical in such circumstances. Here are some critical factors to understand.
Understanding the damages
The immediate impact of a burn injury is hard to describe in words. More often than not, people have to deal with unforeseen financial distress, which includes medical expenses for the present and future and lost income. You have to also deal with pain and suffering, scarring, and consequences related to physical impairment and disfigurement. As someone who has never filed an injury claim, the whole process can seem overwhelming, and an attorney can help find the best solutions for given circumstances.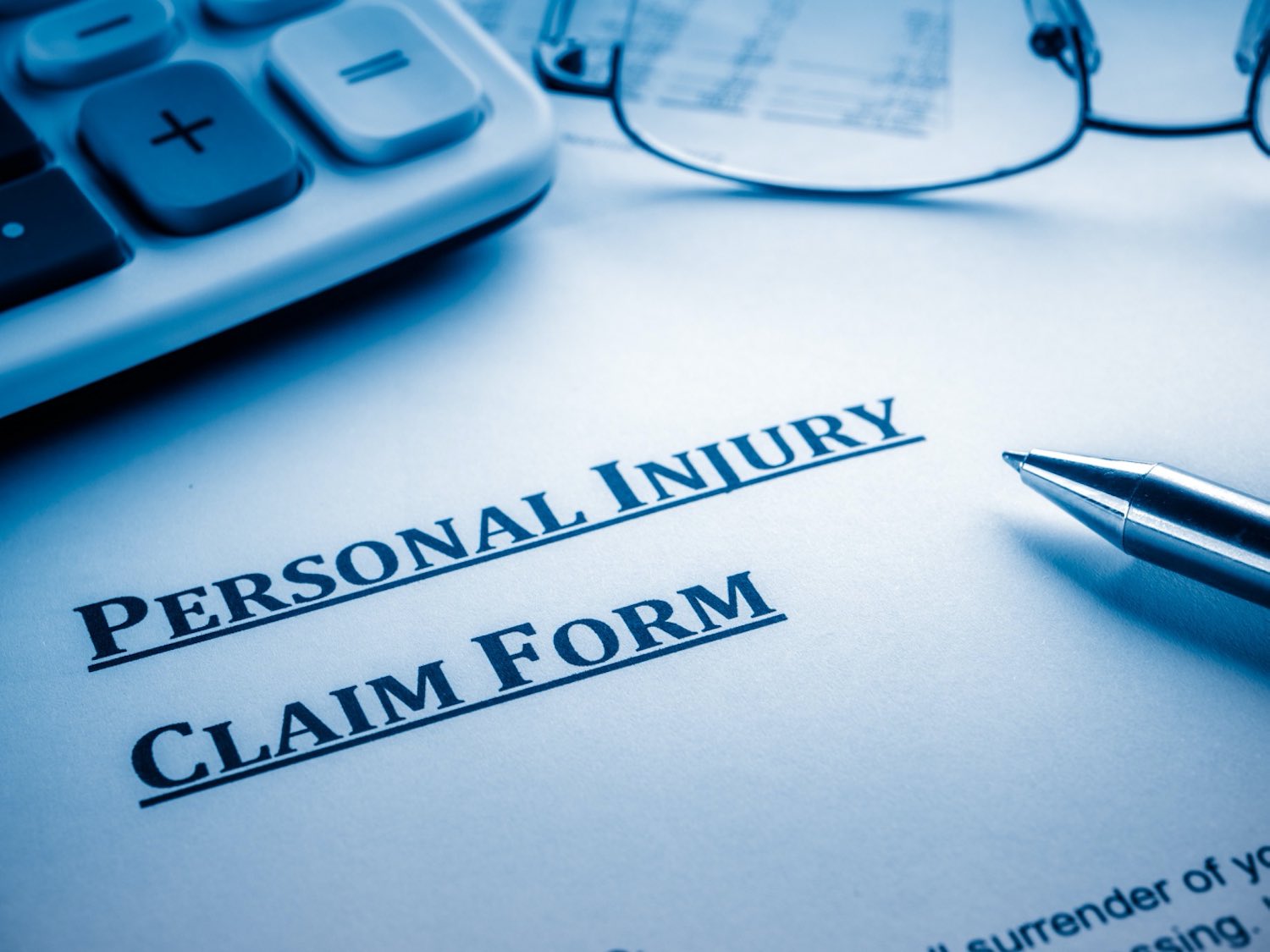 Understanding comparative negligence
What if you were also partly responsible for the accident that led to your burn injuries? In such circumstances, you have the right to seek compensation as per Georgia laws, provided you are 50% or less at fault. This is also known as the modified comparative fault rule, which is a norm in many states. However, depending on the assigned share of your fault, you will have to lose a chunk of your settlement. For instance, if you received $20,000 in a settlement and were 10% at fault, you can only recover $18,000.
Understanding the need for a lawyer
Because burn injuries often cause scarring and other consequences, the settlements for many injury claims are considerably higher, and you cannot expect the insurance company to be fair with you at any point. The claims adjuster may want you to sign a release and ensure that you give up on your rights, which people often do because they don't know any better. Hiring a burn injury lawyer is not necessary, but it can help you recover a fair settlement, and if required, you can even decide to file a lawsuit against the party at fault.
Your lawyer is also responsible for negotiating the settlement and will ensure that deadlines are adhered to for your case.