Traffic accidents in Nevada are often about reckless driving, speeding, and disregard for safety norms. More often than not, people suffer injuries in such mishaps in Las Vegas and the rest of the state because someone else wasn't careful enough. The truth is not many victims file a case or pursue their injury claim against negligent drivers. If you are injured in a road rash incident or a car crash, you need to see a doctor immediately and focus on recovering a settlement. One of the first steps in that regard is to find a competent attorney. We share the mistakes you must avoid when looking for attorneys.
Don't wait for months
If you don't start collecting and discovering evidence immediately after a car accident, the task can become more challenging than you think. Don't wait for months to get an attorney on the case. The sooner you have a legal ally, the better your hope of recovering a fair settlement.
Don't choose the first lawyer online
You can find listings of local lawyers in Vegas through an online search, but ensure to choose someone who specializes in personal injury law. Work with someone who is qualified to practice in the state and has enough experience. A lawyer based in Las Vegas will be much more aware of the legal process and what to expect from the case.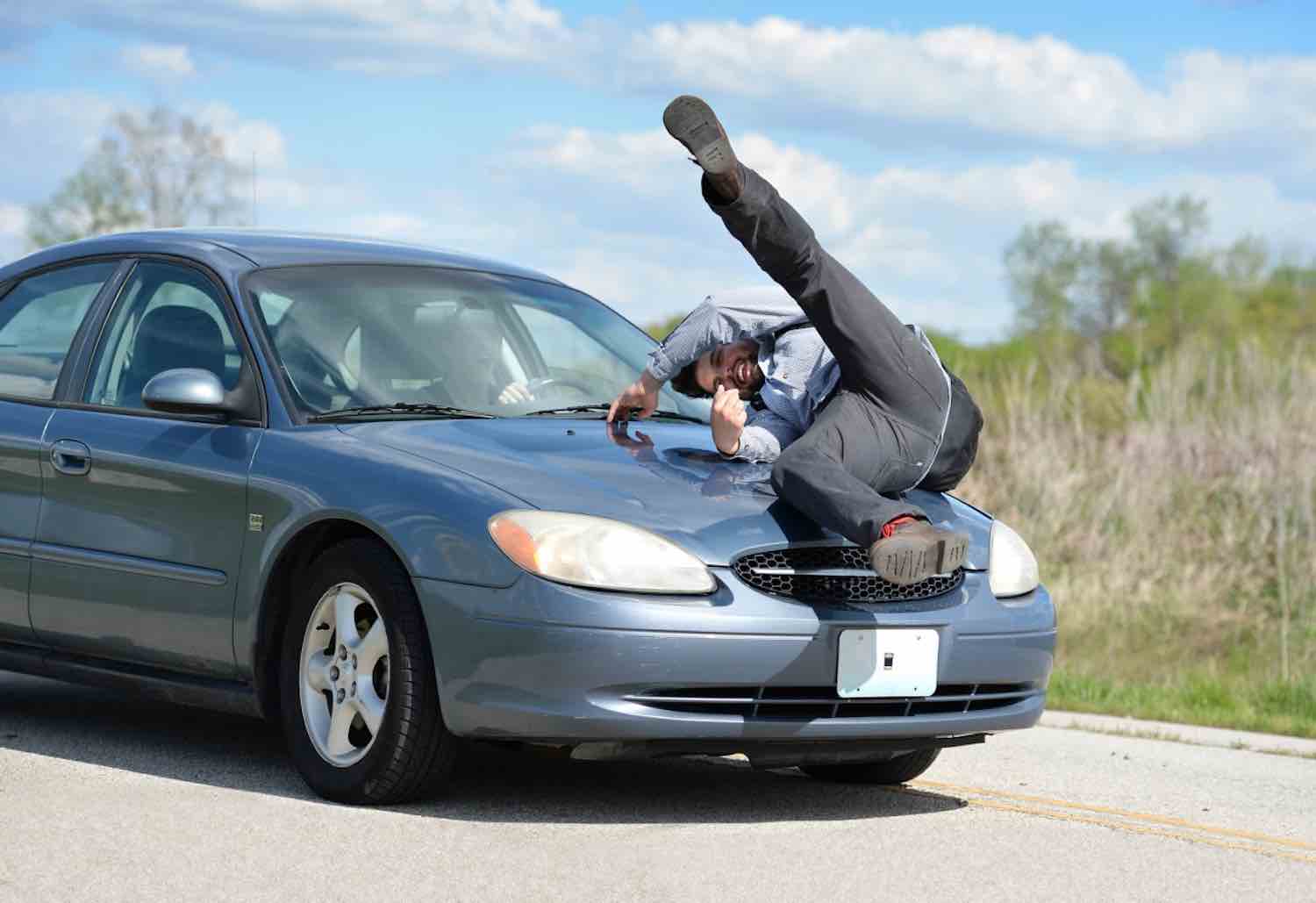 Don't forget to ask about the claim
As a client, it is okay to have questions, and it is always a good idea to find someone who will answer those. When you meet an attorney, which doesn't cost a penny with most law firms in Nevada, ask questions like –
What is your initial review of my case?
What is your assessment of the damages?
What factors are likely to impact the result?
How long will it take to recover a settlement?
Are you familiar with similar cases?
Don't miss out on reviews and testimonials
When every other firm is ready to take the claim, you must do your homework and find one that fits your needs. Start by checking reviews and ratings on search engines, while details and testimonials posted on social media can come in handy too. Ask the potential lawyers for references too.
Final word
Even the best lawyers cannot guarantee you a particular outcome for your personal injury claim, but they can certainly do everything to recover a fair settlement.