If you're injured in a car accident, dealing with a medical malpractice case, or hurt in a slip and fall situation, then you might find yourself in the market for a personal injury lawyer.
However, choosing who to work with can be a difficult decision. How are you sure you're hiring the best of the best?
If you're struggling to determine how to find the right person to hire, this article is here to help. Keep reading to learn five tips on how to find a personal injury lawyer.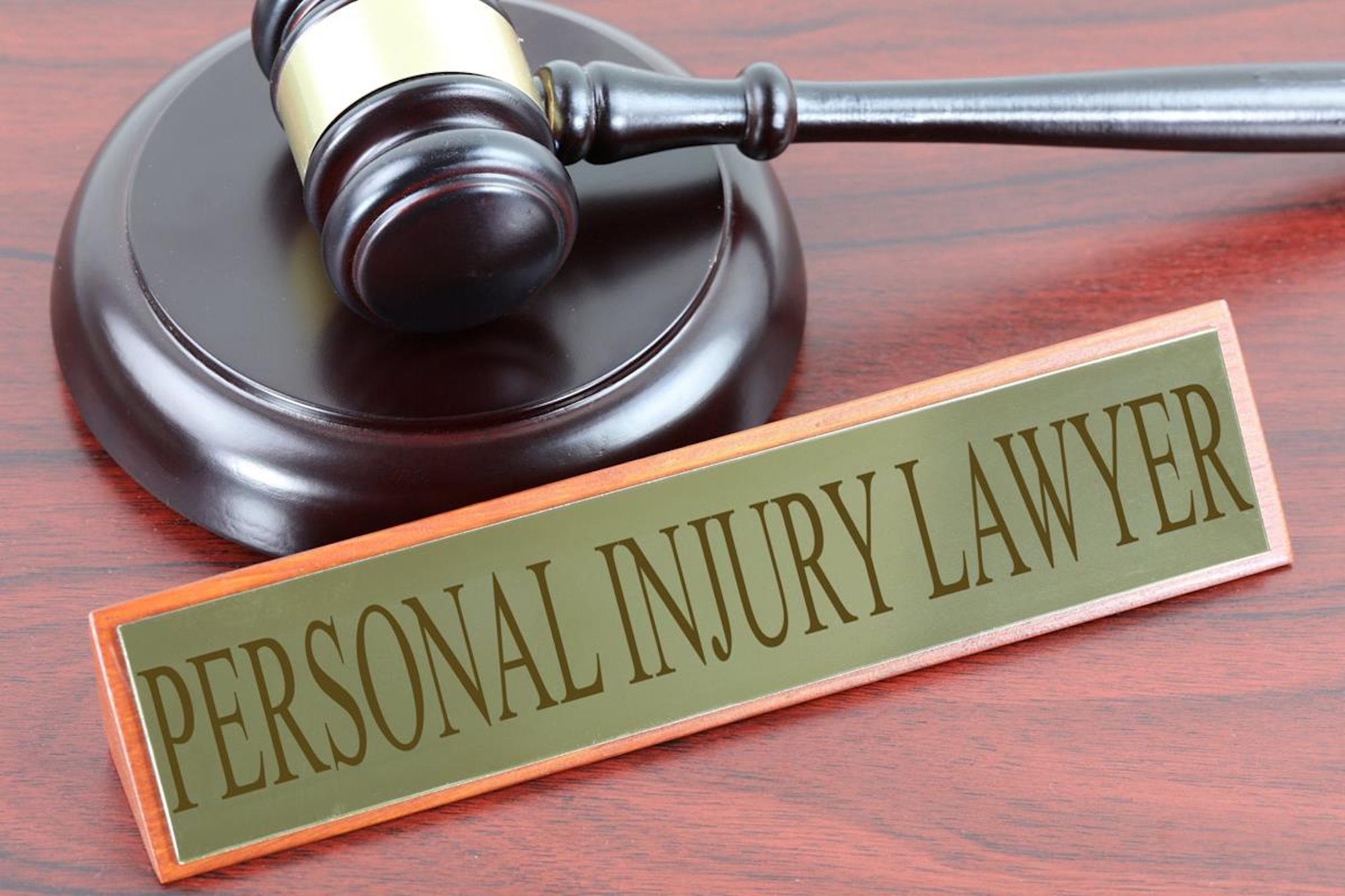 1. Do Your Research
If you're wondering, "How do I hire a personal injury lawyer?" then one of the first steps you should take is to start researching.
Searching for local personal injury lawyers can give you a good place to start, but be sure to take it a step further. Along with combing through their websites, read any available reviews of the lawyer, and keep an eye out for any red flags.
Beyond an internet search, you can also ask your friends and family if they have any experience or tips for hiring a personal injury lawyer.
2. Learn About Your Lawyer's Qualifications
Once you have a list of potential options, it's time to dig a little deeper. Check your state bar association and search for the specific personal injury attorney. You can find out their current status and see if they've been sanctioned in the past.
3. Find Someone With Expertise
Beyond being qualified, you'll want to look for a personal injury lawyer with experience in your specific type of case. If you've been injured in a car accident, for example, you should be looking to hire someone who has vast experience handling those cases.
The same goes for other types of injuries — you might find yourself in need of a traumatic brain injury attorney. You'll want to make sure your potential lawyer knows the ins and outs of these types of cases and can be an asset to you.
4. Want to Know How to Find a Personal Injury Lawyer? Make Some Calls
Even if a personal injury lawyer looks good on paper, you'll still want to call their office before making a final decision. This can give you an overall feel for the lawyer.
Calling gives you the opportunity to ask questions about how your case will be handled. A few things to ask include "Who will be personally handling my case?" and "How many cases do you handle at a time?" You can also ask about their trial experience.
5. Discuss Fees
Always be sure to discuss potential fees with your personal injury lawyer before signing anything. You should be able to get a fee agreement in writing, which can keep you from being surprised about the cost down the line.
This can help you make comparisons between the lawyers you're considering. It can also give you an overall sense of how the attorney handles fees.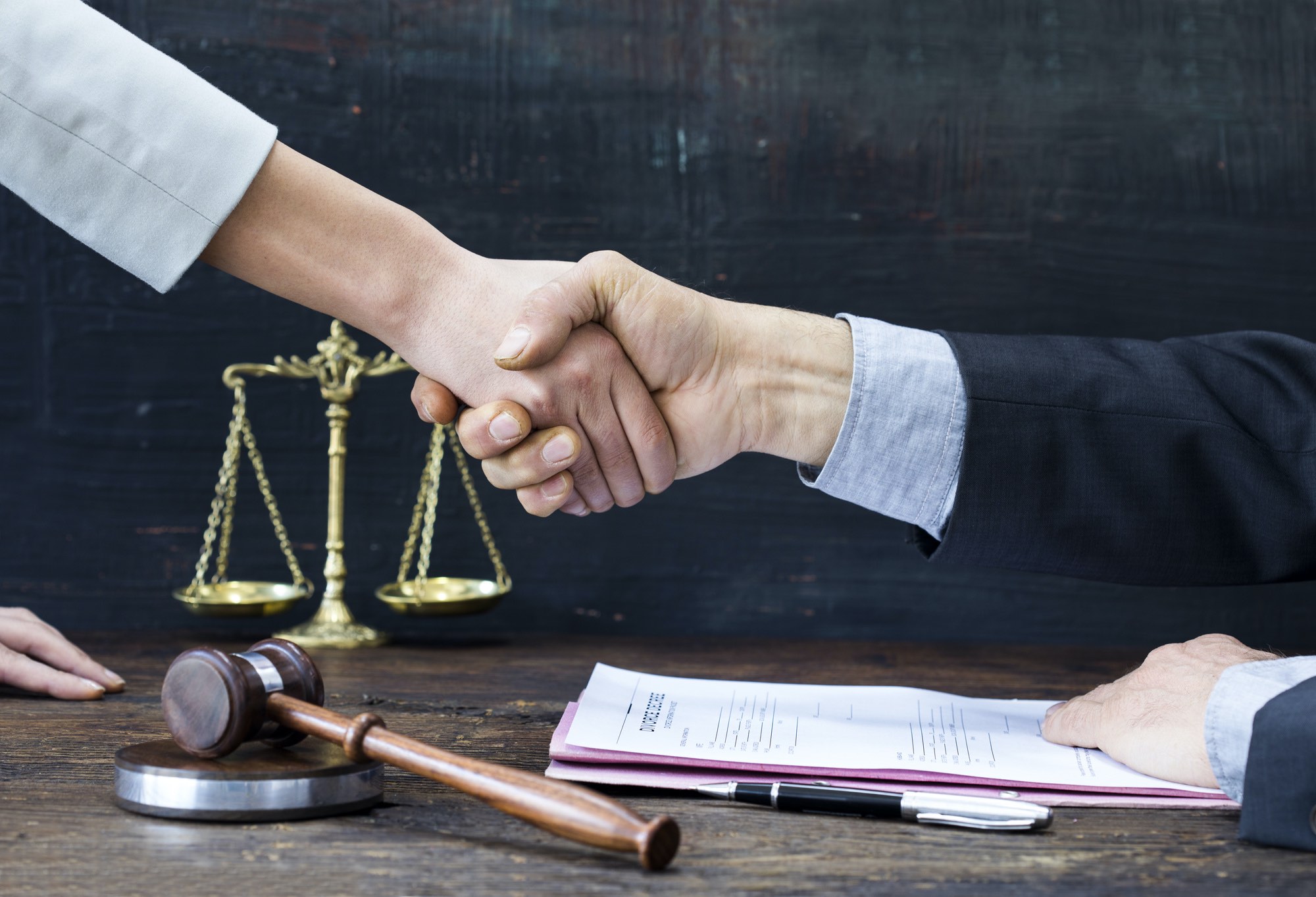 Find a Personal Injury Lawyer
From doing your research to making calls, there are several steps you should take if you're wondering how to find a personal injury lawyer. Remember to ask questions about their expertise and experience, and always discuss fees before signing.
For more help on hiring attorneys and for other guidance, check out the rest of our site.