Over 70% of judgments go uncollected, and that's astonishing. Businesses often have a hard time recovering judgments, debts, and invoices, and it only makes sense to seek professional help. We are not talking about debt collection agencies here. What you need is an experienced and reliable New York collection attorney. With an in-depth understanding of legal matters and the commitment to help clients recover their judgments, these attorneys can investigate and find debtors to collect your money. If you are wondering how an attorney can help, here is an overview.
Reviewing your claim
Agencies that promise debt collection can only do a little. They cannot take legal measures against your clients as an attorney. Your collection attorney is in charge of doing a comprehensive assessment of your claims, ensuring that you have realistic expectations from the circumstances.
Answering your questions
You may have a lot of questions on your mind about recovering your money. What if the debtor is hiding their assets? What if they are evading all possible means of communication? What if they have a common name? A collection attorney can answer these questions. They will also explain your legal rights and the additional measures you can consider to recover what you own.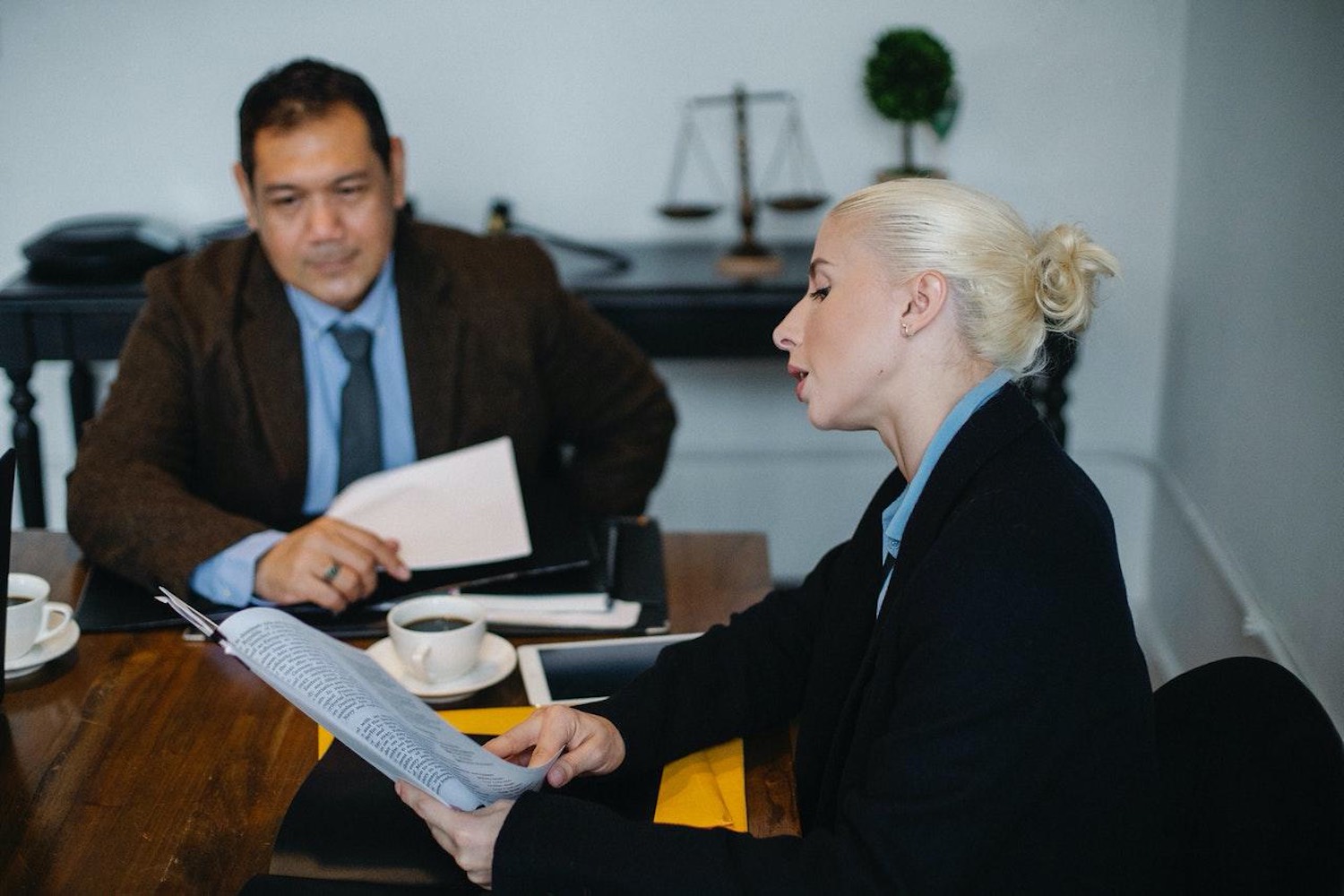 Investigating the case and handling paperwork
A collection attorney knows it all and can help investigate the case. They can rely on their sources and use strategies to find debtors and can analyze financial records as needed. Also, your lawyer can sue the client/debtor on your behalf – something that an agency cannot do. You wouldn't have to worry about the paperwork either.
Reduce your hassles and costs
The cost of hiring a debt collection agency can be on the higher side, especially if the agency has a higher commission rate. On the contrary, collection attorneys usually work at an hourly rate or charge the client after recovery. Either way, you are likely to save on costs. Attorneys can do much more to recover your debts compared to an agency.
If you are looking for a law firm in NY that specializes in debt collection, you should consider their work profile. Meet a collection attorney in person to know the kind of cases they deal with and if they have worked for similar businesses. Don't let your debtors get away with your finances – talk to a lawyer and ensure that the judgments are enforced. Also, do check online reviews to compare your choices.