Going through a breakup or divorce is challenging enough as it is. Adding children into the mix can make it even more difficult for all involved. While having an amicable breakup is aspirational, managing the nuances of a custody arrangement can be emotionally taxing.
Unfortunately, the only way out of this situation is through. Yet, there are steps you can take to prioritize the well-being of you and your children during a custody battle. Here's how:
Work with a Skilled Attorney
As family law is complex and custody negotiations are challenging, it's vital to work with a skilled attorney. A child custody lawyer will help you navigate the custody process and guide you through scheduling and visitation limitations if they're deemed necessary. Your attorney will provide helpful advice on how to conduct yourself and clarify what obstacles are in your path.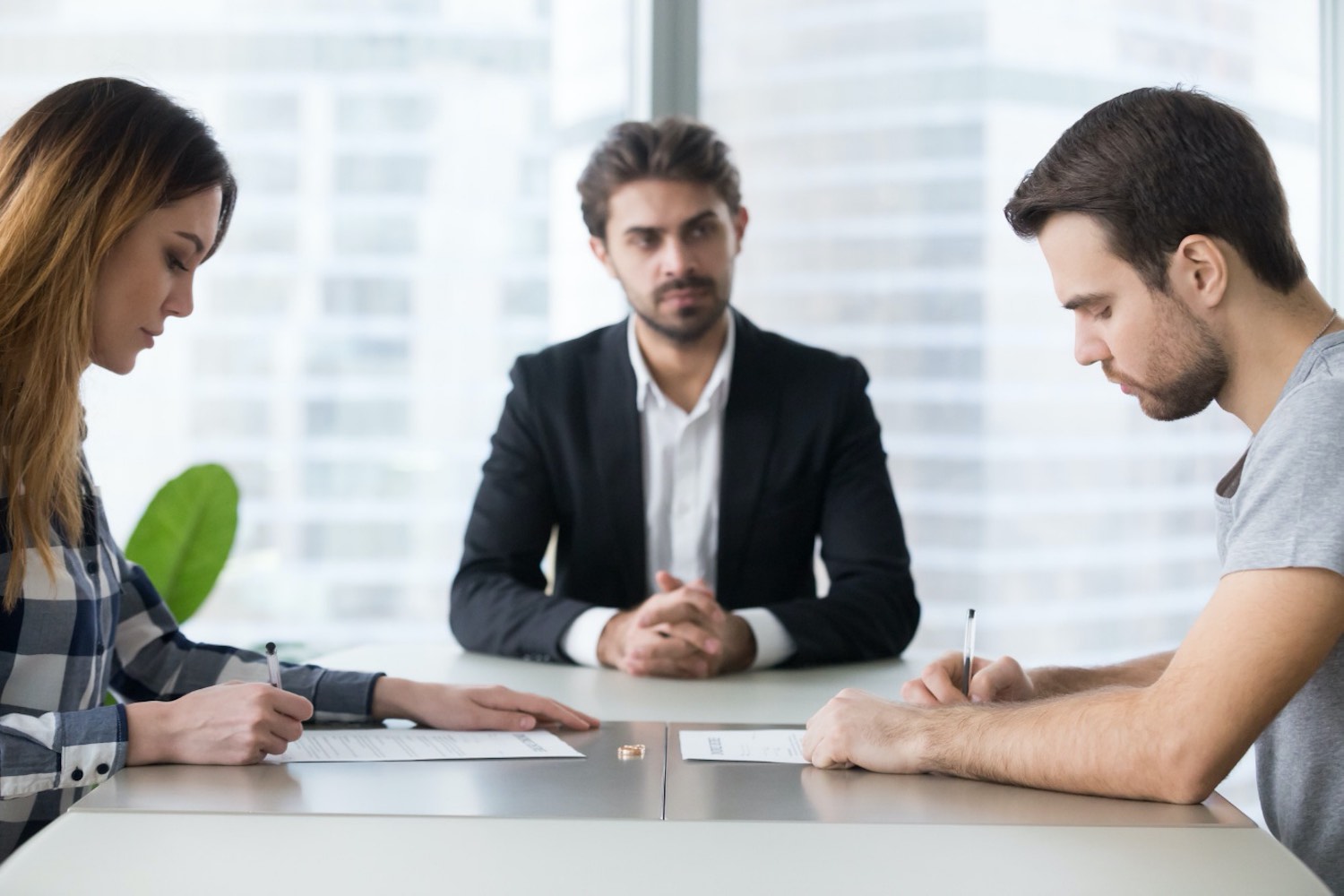 In addition to handling the legal aspect of your custody battle, working with an attorney can help limit harmful back-and-forth with your ex-partner. As such, you'll be less likely to say or do something that could impact the results of your case. This factor will also help you establish healthy boundaries that help you maintain your mental health and emotional well-being during the legal process.
Manage Communications
In addition to having your lawyer handle conversations regarding custody, it's also important to manage any communications you and your ex or your ex and your child have.
When conversing with your ex, stick to topics pertinent to your child. Refuse to engage with inflammatory comments or engage in an unproductive conversation or argument. If your ex is harassing you, report it to your lawyer. Unfortunately, the existing laws around spousal harassment via text are minimal, and the onus is on you to create boundaries.
Agree to set times when you or your ex will communicate with your children while in the other parent's care. Consider using a service like OurFamilyWizard to navigate and record conversations, allowing access to your attorneys for protection.
Watch Your Words Around Your Child
It's important to avoid speaking negatively about your ex around your child, even if they've said and done horrible things. Venting around your child or having conversations with friends while your child is present can be emotionally damaging to their underdeveloped minds.
Be diplomatic when explaining things to your child and save the conversations for text and times when your child's small-yet-effective ears won't overhear the conversation.
Watch Your Words Around Yourself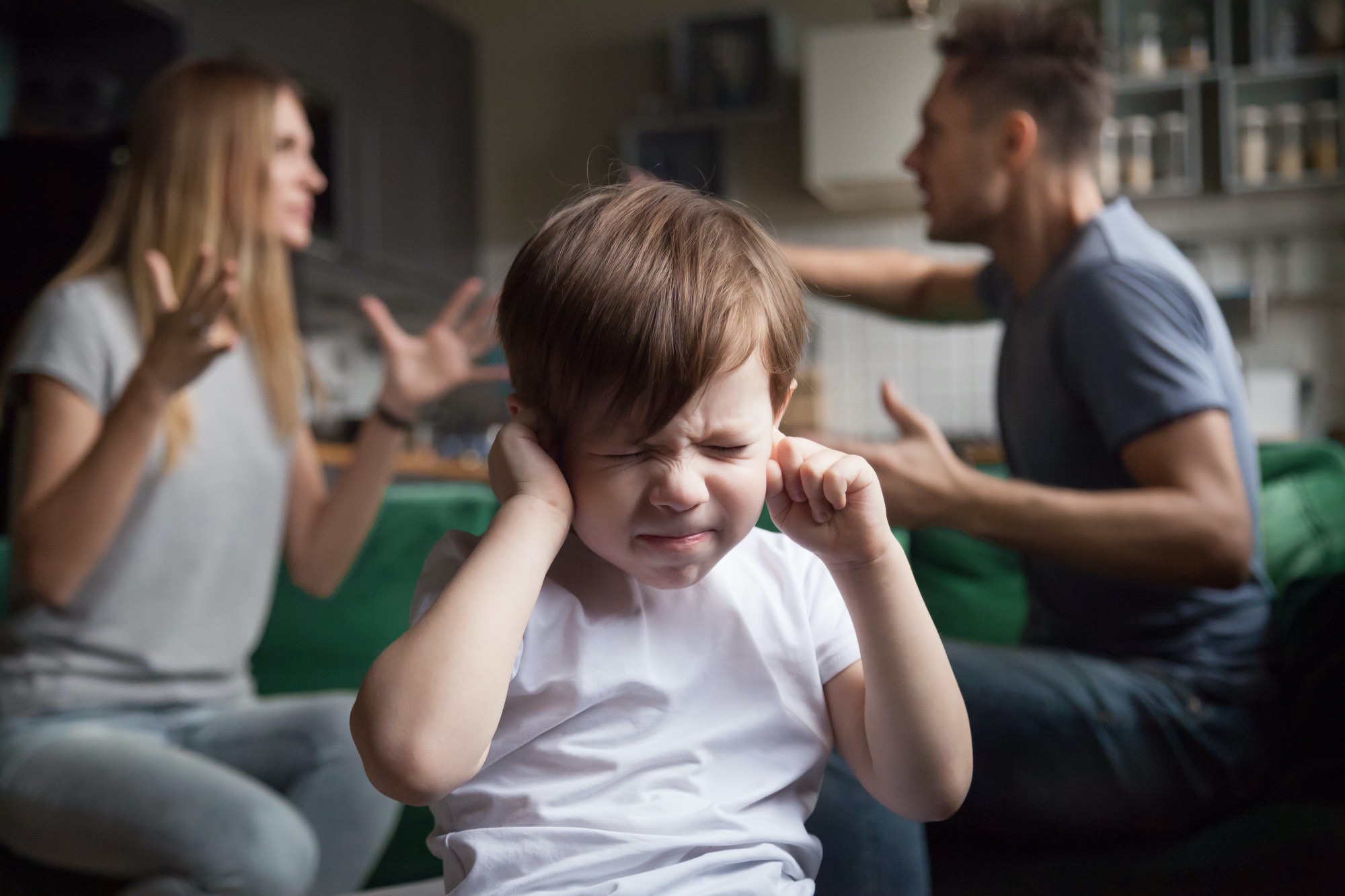 It's also important to mind what you say to and about yourself. After an emotionally traumatic event, you may experience negative thought patterns. Negative self-talk is when you start to diminish yourself internally, questioning your worth or value as a person, partner, or parent.
If you start experiencing negative self-talk, recognize it, stop it, and reframe it. Conveying yourself in the best possible light is essential when pursuing a custody battle, but before you can convince a judge, you need to convince yourself.
Seek Professional Counseling
Processing the stress and emotions associated with a custody battle might feel insurmountable. Consider reaching out for professional counseling for you and your child to learn how to develop coping skills and leave this experience with hope and positivity.
It's worth telling key people in your lives about what's going on. Your boss or HR representative may have resources to help you. The same applies to your child— talk to their teacher or school counselor for additional support.
Schedule Unplugged Quality Time
Your child will need continuous reassurance and support to navigate these huge life changes. One of the best ways to provide this is to schedule unplugged quality time together. Plan some fun activities, put your phone away, and focus on being present and together. Make some new memories and do things that distract you from the current situation.
Schedule Self-Care Activities and Hobbies
As a custody battle typically goes hand-in-hand with a breakup, there's no better time to schedule self-care activities and engage in new hobbies. Create a list of things you'd like to try and make it happen. Remember to prioritize your self-care as you navigate this process. Your child or children should be your number one priority, but you can't pour from an empty cup.
With these simple tips, you can protect and enhance your and your family's wellness during a custody battle.