In 2019 alone, about 39,000 Americans lost their lives to car crashes, and nearly 4.4 million people endured severe injuries in vehicle crashes.
If you had a car accident, it is in your best interest to hire an attorney at the earliest. A car accident injury lawyer will diligently represent your interests throughout the proceedings and defend your rights.
Typically, negligence is the central theory for any car accident. Negligence elements can be anything like exceeding speed limits or texting while driving. Here are a few ways your attorney can provide legal assistance after a car accident.
Estimates the Right Value of Your Injuries
When you meet with an accident, you will most likely not be able to determine the exact compensation you should claim that justifies your sufferings.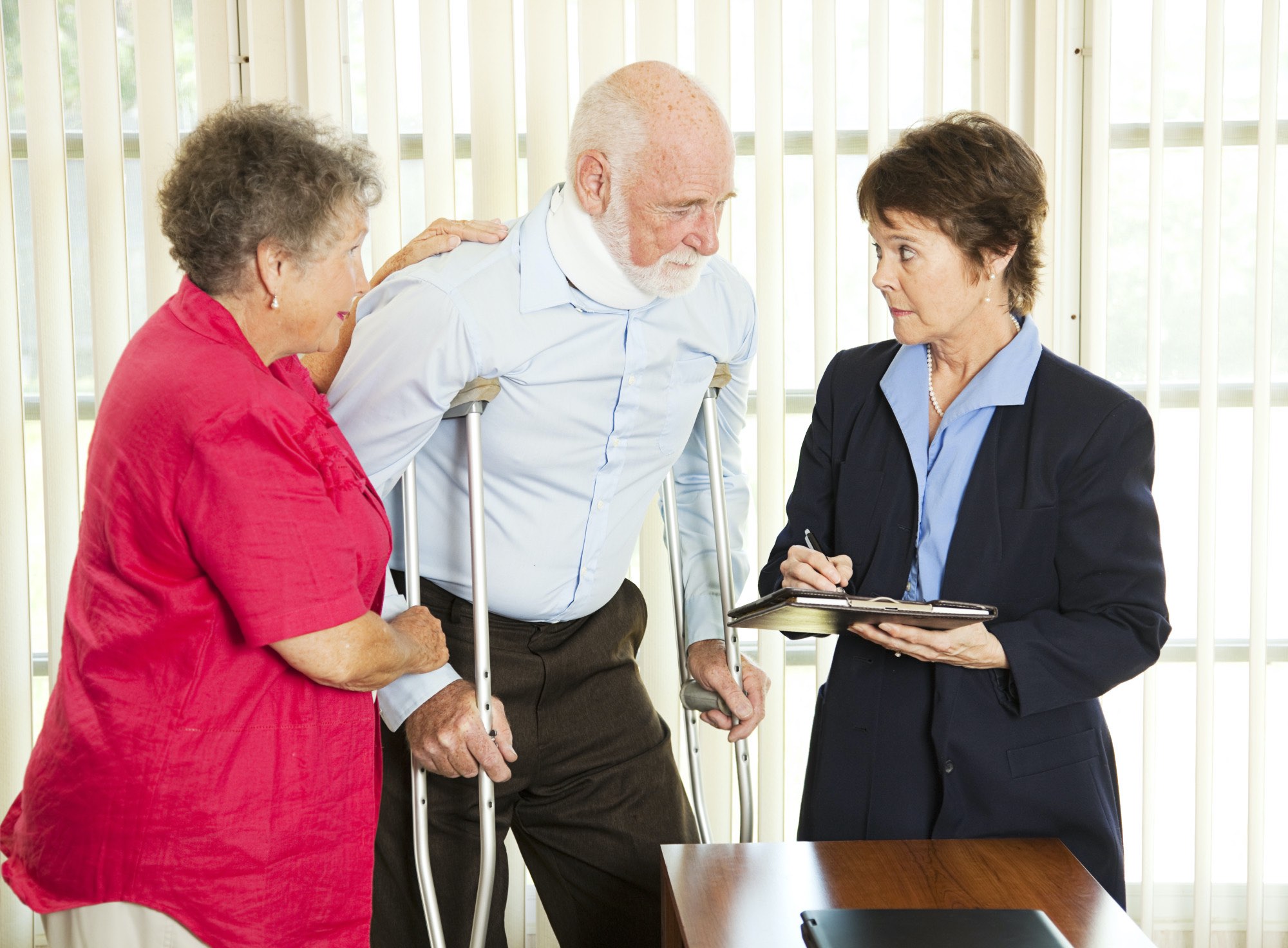 However, a lawyer who has handled countless car accident cases knows the actual value of your claim. They will ensure you earn what covers the full extent of your losses. Moreover, they work on winning your compensation for your damages in the past and future. It includes pain, suffering, and loss of pay.
Negotiates a Fair Compensation
The negotiators at the insurance companies and opponent lawyers will allure you to settle for a lesser compensation. You will find it difficult to argue, put forth your points, and win the compensation you deserve.
An attorney will vigorously fight for your best interests. Since they regularly negotiate with other attorneys and insurance companies, you will surely win your entitled compensation.
Deals with the Insurance Company
The insurance companies do whatever it takes to pay you the least compensation possible, at times, even denying a valid claim. In some cases, they can get you to issue a statement, which might affect your ability to claim your compensation.
By hiring a car accident injury lawyer, you can strengthen your case. They will negotiate with the insurance consultants on your behalf and handle all details of your claim.
Moreover, they will assist you with your statement that is beneficial for your case.
Establishes Liability for Your Injuries
There could be eyewitnesses and evidence to prove that you are not liable for your injuries. Yet, this may not stop the insurance companies and opponent's legal team from implicating you in sharing a part of the fault.
Generally, all parties involved will inevitably try to shift blame, making it challenging to prove who is liable for your injuries.
An experienced lawyer will go through all the evidence and build a strong case that is favorable for you. They consult medical experts to validate your injuries' criticality and interview witnesses.
Files a Personal Injury Lawsuit
An attorney will make you aware of all your legal options. If the insurance company is not offering reasonable compensation, your attorney can file a personal injury lawsuit for you.
Generally, this step pushes the insurance representatives to settle for fair compensation, even before the case goes to the court.
Typically, the bodily-injury coverage for a car crash is $25,000. In some states, it is zero. Besides, many counties employ no-fault systems associated with increased fatality risks. If ever happen to be in a car accident, hire a car accident injury attorney immediately to win the compensation you deserve.