Motorcycle accidents can often prove more dangerous – and consequential – than traditional auto accidents. Since motorcyclists generally lack the same level of crash protection as motorists, they're far more likely to be injured – or worse – when they're involved in accidents. Should you ever find yourself involved in a motorcycle accident, it's imperative that you take certain steps in the aftermath. Staying on top of things can help ensure that you receive the restitution you're owed and prevent you from contending with financial strain in the wake of a bad accident.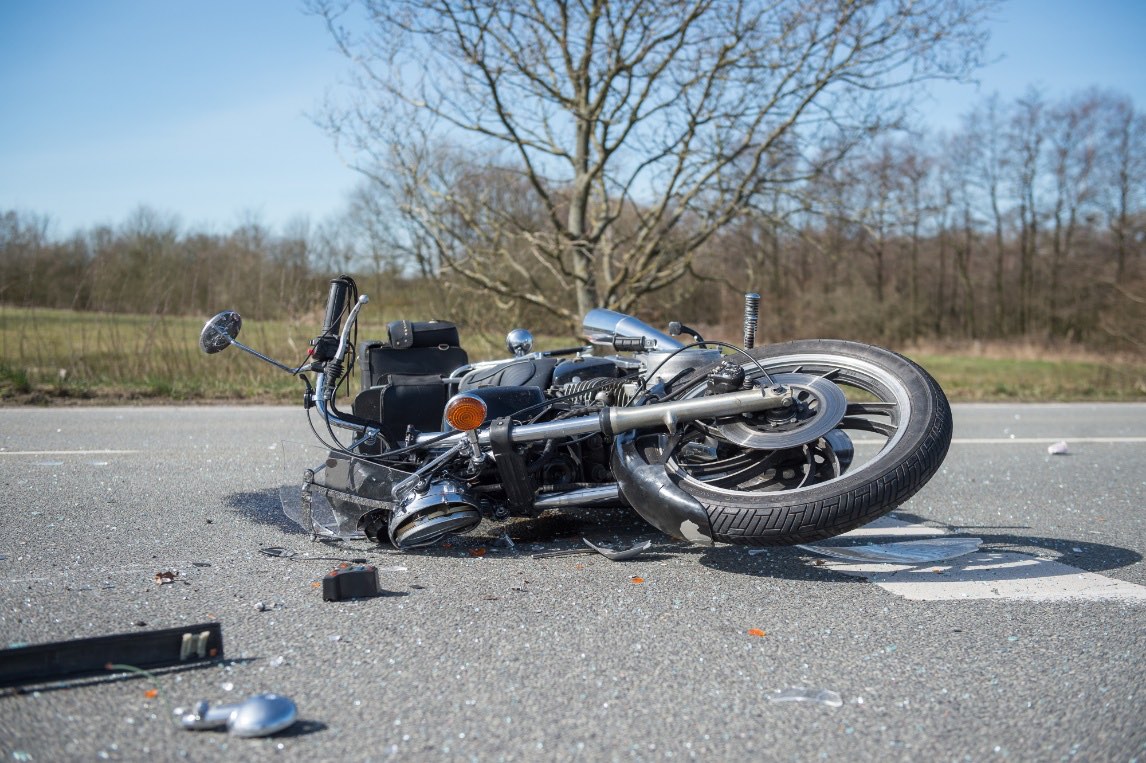 Quickly Get to a Safe Location
The longer you stay in the road, the more likely you are to be struck by a vehicle and/or cause another accident. So, provided you're able to safely do so, get out of the road as quickly as you can. While you may be tempted to bring your bike, it's important to remember that your personal safety is infinitely more important than that of a material object. Regardless of how much your motorcycle is worth or how much sentimental value you've attached to it, leaving the bike and getting yourself to a safe location is likely to place you in far less peril.
It should also be understood that in the wake of an accident, you're liable to be overcome with adrenaline. This can cloud your judgment and lead you to believe that going back into the road to retrieve your motorcycle is a good idea. An adrenaline rush also has the power to make you unaware of how injured you truly are. So, if you find such ideas swirling around in your head in the aftermath of an accident, do your best to suppress them, promptly get to a safe location and call the police and emergency services.
Alert the Police
There are numerous reasons for which you will need to make local law enforcement aware of your accident. To start with, failure to do so may constitute a violation of the law, since most states require citizens to alert the police of any accidents that result in property damage and/or personal injury. Secondly, if you intend to file a claim with your insurer or file a civil suit against the person responsible for causing the accident, an official accident report is absolutely essential.
Keep in mind that if you don't alert the police, someone else is likely to, and if you're found to have left the scene of the accident before the arrival of law enforcement, it's going to look like you have something to hide. So, even if you are in no way responsible for bringing the accident about, take care to notify the authorities and wait for them to arrive.
Get Photos of Your Injuries
Taking photos of any injuries you've incurred as a result of the accident can prove helpful when making your case to your insurer or in front of a judge. The sooner you get these photos, the clearer the severity of the accident is likely to be to any relevant parties. So, provided you're able to do so without injuring yourself any further, take photos of your injuries at your earliest convenience.
For good measure, you should also document your version of events as soon as possible. If you're too shaken to sit down and type it up, make a voice recording and save the transcription for later.
Contact an Attorney
If you're interested in pursuing a civil suit against the responsible party, you'll need a knowledgeable attorney in your corner. When seeking out potential candidates, look for lawyers who have ample experience representing motorcycle accident victims and solid track records of success. Tampa Bay residents who have been injured in motorcycle accidents are urged to get in touch with results-driven Tampa motorcycle accident attorneys.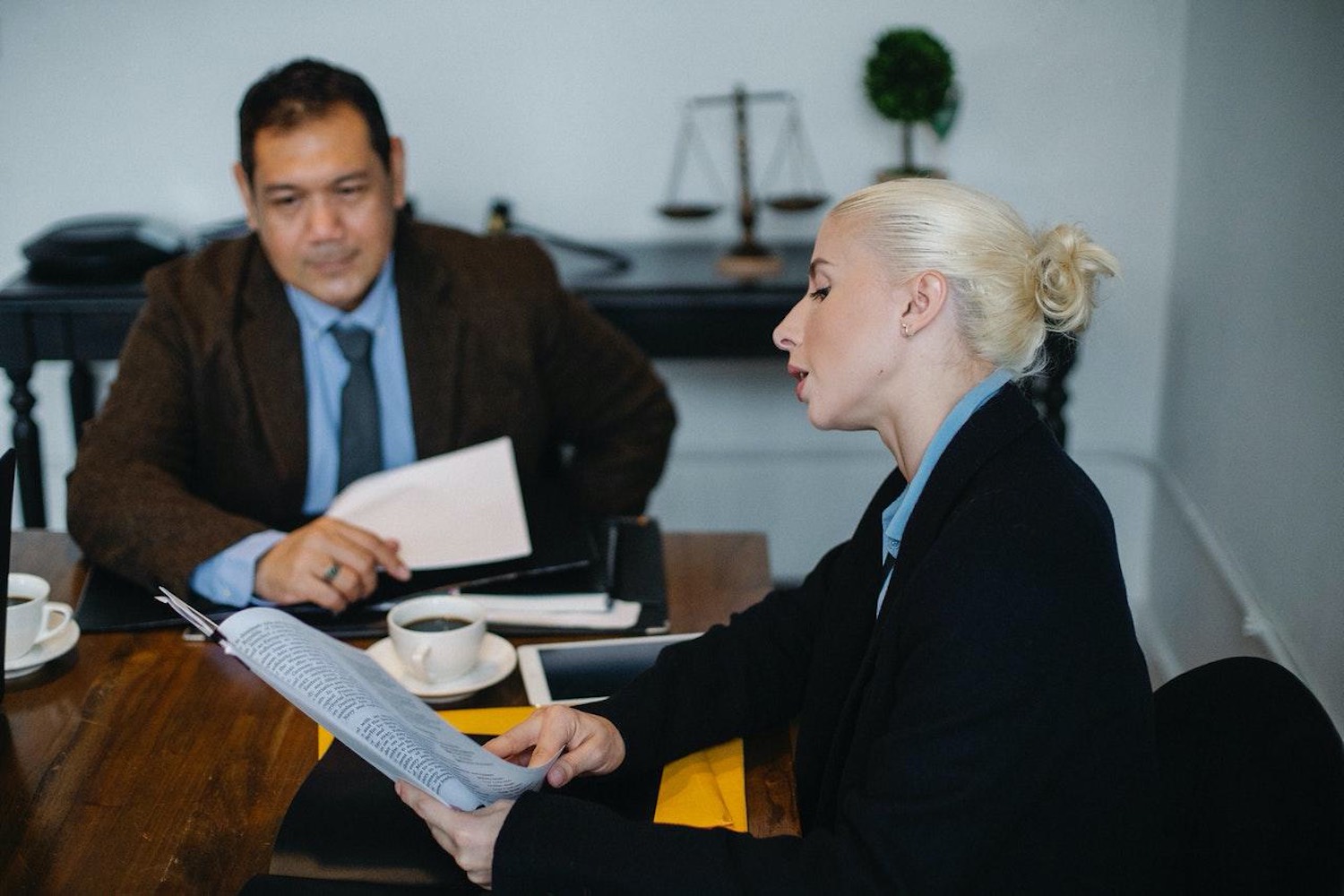 There's no denying that motorcycle accidents are serious affairs. Since motorcycles don't provide the same level of crash protection as cars, even a relatively minor accident on your bike can have devastating consequences. Furthermore, navigating the aftermath of a motorcycle accident can be an uphill battle – especially if this is your first time being involved in an accident. Fortunately, with the advice outlined above, seeing your way through a motorcycle accident is liable to cause minimal stress and frustration.