Following a car accident, there are a series of things to know, including what you should and should not disclose at the car accident scene. If you are unaware of these essentials, working with a lawyer is wise. You can be coached by your lawyer and avoid complicating your case.
It is not legally required to get a lawyer following a car accident, but it is highly recommended. To receive compensation to address the damages of the accident, i.e., (medical bills, pain, suffering, time out from work, etc.), working with a lawyer is the wisest course of action to take. You want all the experience you can get to build a solid case.
Unfortunately, insurance companies often prioritize their business, which means they will try to avoid paying for damages. Depending on what you tell them, you may do yourself a disservice and make it more likely that you'll have to pay for damages yourself. Here, we expand on the above-mentioned points regarding the necessity of getting a car accident lawyer. Read on so you are prepared.
Get A Lawyer On The Phone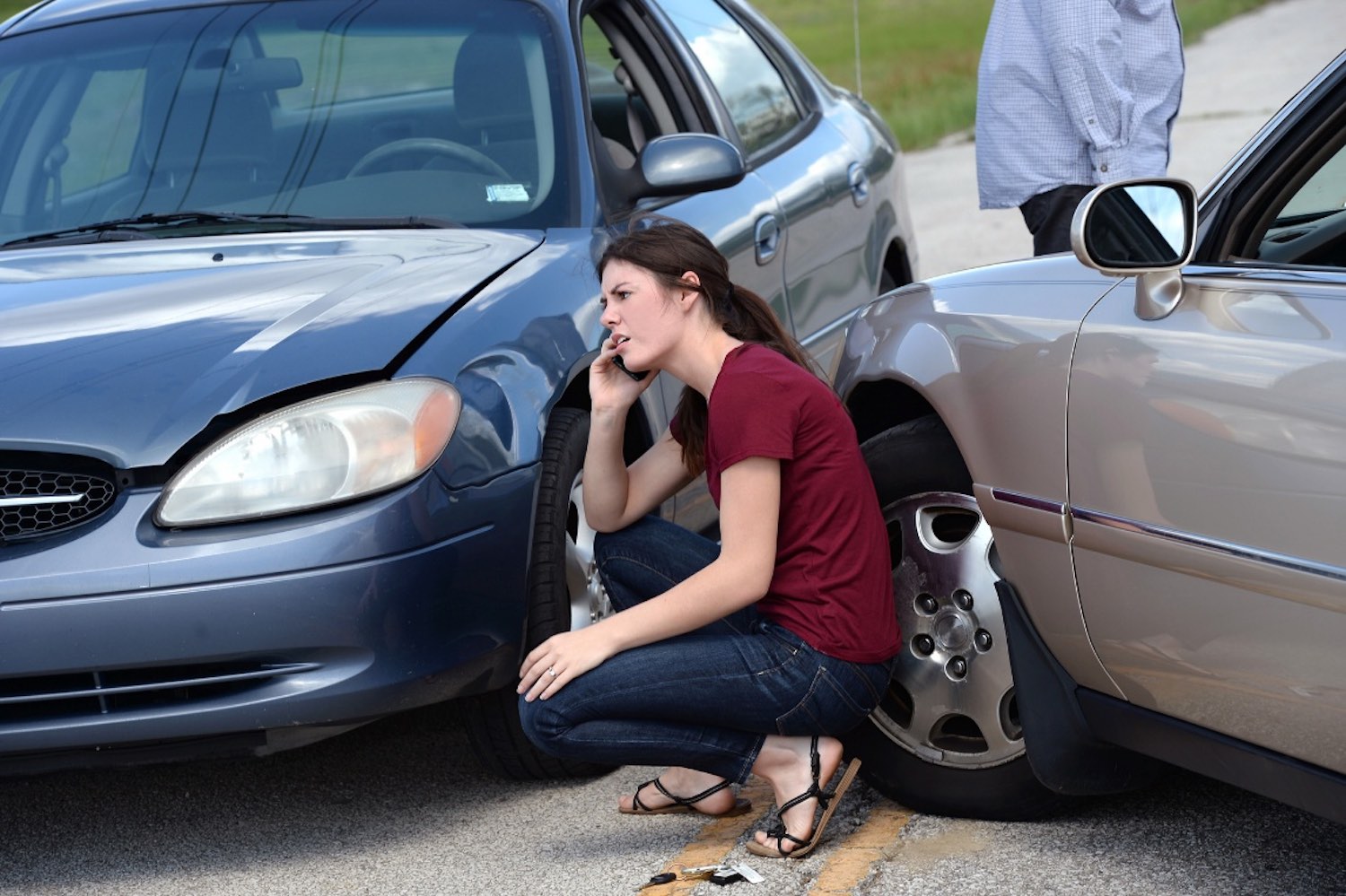 One of the initial reasons to get a car accident lawyer is to avoid talking to anyone else at the accident. You don't want to give away any details that can be used against you later. It is appropriate not to answer questions prompted by those at the accident.
By immediately contacting a car accident lawyer:
● You will be informed of what to disclose and not to disclose at the scene.
● You won't need to explain anything to the insurance companies or others involved.
● Call for medical attention and
contact
your lawyer immediately when a car accident occurs. The sooner you get in touch with your lawyer, the sooner you can start building your case.
Car Accident Lawyers Know The Games
Insurance companies like to jump through hoops to get out of paying for accident damages. A car accident lawyer is familiar with how insurance companies attempt this and can counter these legal arguments successfully. Without the assistance of a car accident lawyer, you are unlikely to know the best way to counter an insurance company's argument and, therefore, only leave you vulnerable to financial obligations that you may not be responsible for.
You Need Expertise On Your Side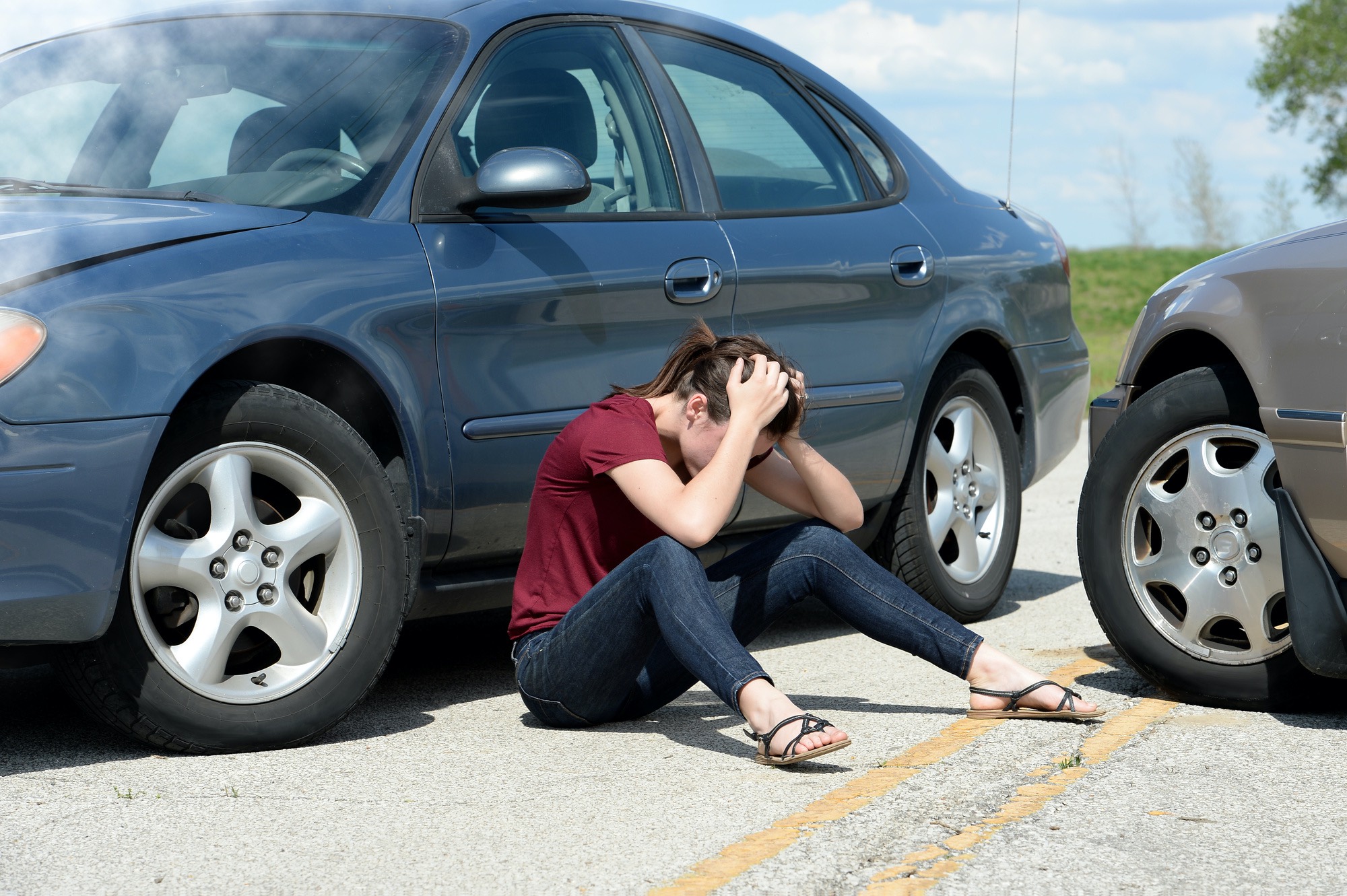 If you decide to handle your case alone, you are unlikely to have the know-how to win out in your case. By working with a car accident lawyer, you can utilize their expertise to create a strategy for approaching your case and yield practical, beneficial outcomes. The last thing you need is to limit your capability to get out of your case unscathed.
Get A Lawyer For The Best Outcomes
For the best outcomes possible, hire a car accident lawyer you trust to represent you. An expert's insight can direct you to the most logical and practical steps to protect you and get you the best outcomes for your case.