Regardless of the accident, unintentional injuries are unavoidable. It could be anyone involved, even you. When it happens, legal settlement may be necessary.
Wondering whether it's the right time to hire an attorney? Read on as we discuss the best situations to hire a lawyer.
You're Likely to Go to Jail
Your intentions won't matter when someone charges you for a crime. The most common crimes involve motor vehicle offenses. This includes:
• Driving under the influence
• Vehicular homicide
• Unpaid parking tickets
If you accumulate plenty of parking tickets, you'll get an arrest warrant. In these situations, hire an attorney to get proper representation. You'll lose a great deal of money otherwise.
Bodily Injury Happened
The most common reason for injuries is due to vehicular accidents. However, it also involves animal bites and untoward incidents within your properties. Businesses also become liable if a customer sustains injuries because of defective products.
You might have vehicular or homeowner insurance to cover for you. However, it's better to consult your attorney for more details.
If you have a good claim, personal injury lawyers like the folks at usaccidentlawyer.com won't charge fees. Instead, they get paid from the judgment. It's what makes them necessary when you or a family member sustains injuries.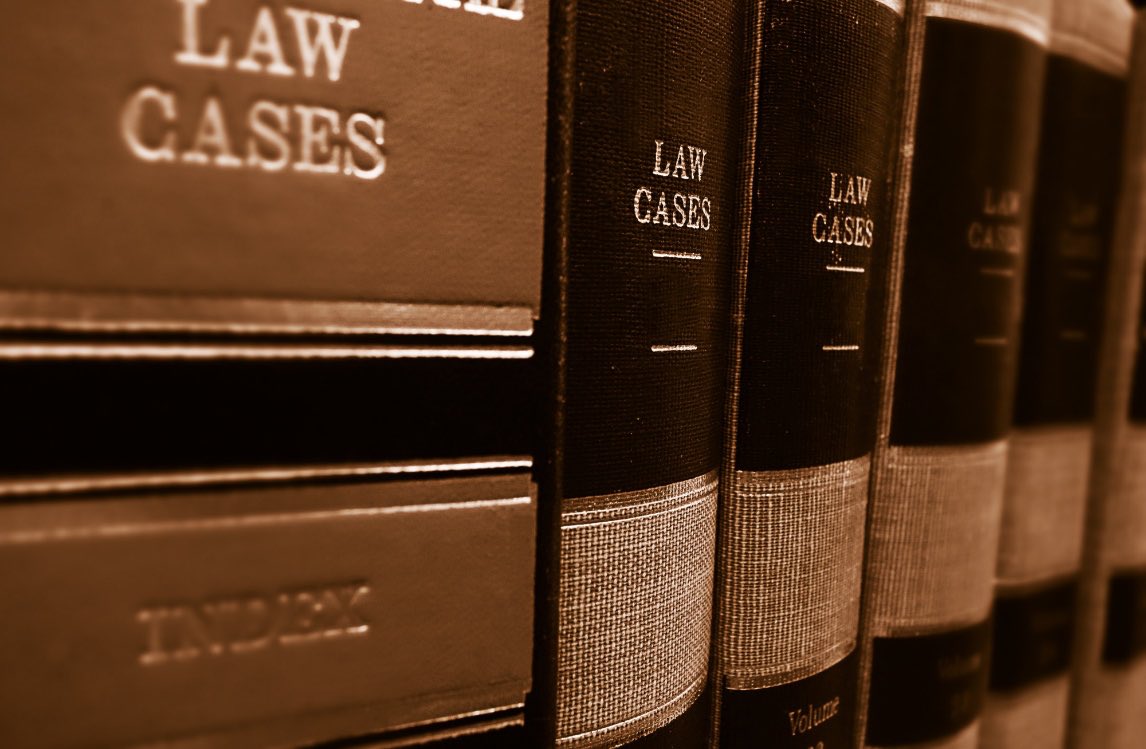 You're Settling a Complex Divorce
Divorces can get messy, even when fewer people dissolve their marriages nowadays. Certain situations make the process a nightmare to deal with if you don't have a lawyer. Some of these are:
• Asset or children custody disagreements
• Domestic violence allegations
• Complex financial situations
• Division of retirement benefits
• Serious tax considerations
Some states require lawyer intervention for divorce proceedings. It won't matter even when both parties agree on everything. It ensures everything goes without a hitch.
Comprehensive Estate Planning
Learn how to hire an attorney if you want to prepare various documents. You can prepare simple wills, grant power of attorney, and a living will without their help.
However, you must know what you're doing. Otherwise, misunderstandings can arise and complicate things. This can happen especially when you have a sizable estate, tax problems, or extensive distribution plans.
You Don't Feel Confident Representing Yourself
If you're not comfortable without legal representation, consider getting a lawyer. Depending on various factors, you might not be eligible to represent yourself in court. This includes not knowing anything about legal concepts and terms.
Sometimes, even the lack of confidence in expressing yourself in English both verbally and in writing is enough. If you must appear in court, you must have someone who can represent your best interests.
When to hire an attorney? Simple: ask yourself whether you can afford to lose the case. If the answer is a resounding "no," get someone professional to help.
Hire an Attorney Now
These are some appropriate situations to hire an attorney. If you want to win a legal battle, having a trustworthy lawyer by your side is assuring. Get professional help if you want to prevent any chances of going to jail or getting fined.
Are you looking for more legal advice? Browse our blog for helpful guides to broaden your knowledge about the law.