Personal injuries occur to the body and frequently happen because of negligence. Personal injury claims often prove difficult because the full burden of proof rests on the shoulders of the injured victim. Although injured victims have the right to pursue their claim without legal assistance, many choose wisely to hire a personal injury lawyer to help them.
Common Types of Personal Injuries
Personal injuries range in severity and type. The following are the most common types of personal injuries. When someone faces such an injury, they should get legal help from Abels & Annes PC.
Car Accidents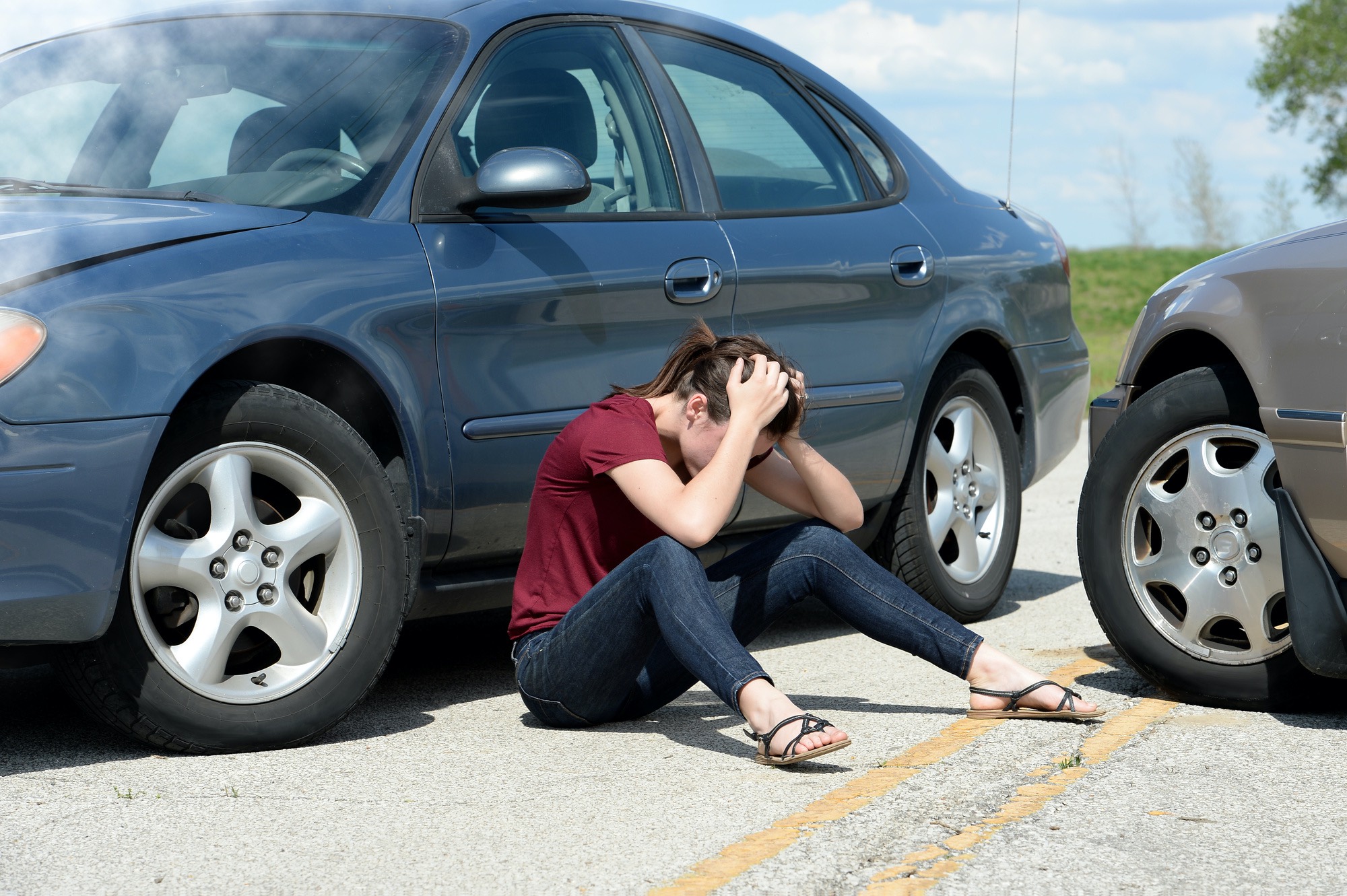 Car accident claims are one of the most common types of personal injury. Each year, around three million people are injured in car accidents. Car accidents leave behind serious injuries that sometimes result in disability for life.
Medical Malpractice
Medical providers take an oath to protect the health of their patients. Individuals expect their doctors to provide them with the highest level of medical care. When a doctor or other medical professional acts negligently, they need to pay for the damages. A range of medical malpractice cases occurs each year. Seeking help from a lawyer ensures the injured party's rights stay protected at all times.
Wrongful Death
Another common personal injury claim is for wrongful death. Wrongful death claims are much like personal injuries, though the victim dies. When someone dies because of another person's negligence, the surviving family members have the right to seek compensation. Wrongful death claims result from car accidents, nursing home neglect, construction accidents, and more.
Workplace Accidents
Workplace accidents are also a common type of personal injury. All types of workplaces result in injuries, though some industries more commonly cause them. A workplace injury may result in temporary injuries or disability.
Premises Liability
Property owners must keep their properties safe for guests. Commercial property owners must especially take precautions. Places like grocery stores, restaurants, gas stations, and more may become liable for any injuries resulting from negligence.
Personal Injuries Require Aggressive Legal Representation
Proving their measurable damages becomes difficult when a lack of evidence occurs. Evidence discovery is one of the most important aspects of hiring a personal injury lawyer. Lawyers will investigate all injury claims and gather as much evidence as possible. A lawyer secures evidence to submit to the court.
A personal injury lawyer aggressively pursues the responsible party and their insurance company. The lawyer guides the client through the entire claims process, including the settlement negotiations. In some cases, filing a lawsuit becomes necessary. No matter how the case ends, the lawyer will pursue the most advantageous legal avenues.
Schedule a Consultation
After seeking medical care, injured victims need to immediately schedule a consultation appointment with the lawyer. Personal injury lawyers often offer free consultation appointments. Preparing for the consultation means gathering facts and evidence. The injured party needs to prepare to provide extensive information. The lawyer will glean this information as the beginnings of the case foundation.
The statute of limitations limits the amount of time an injured victim has to file a claim. Most states offer at least two years for victims, though this time varies according to the state. Injured victims are wise to get legal help as soon as possible. The sooner a victim seeks legal help, the sooner they will receive the fair outcome their injuries deserve.