Accidents happen every day. Sometimes they are minor fender-benders, and sometimes they are more serious accidents that result in injuries. If you are ever in an accident, it is important to know your rights and what you can do to protect yourself. That's where accident lawyers come in.
1. They can Help You Understand Your Rights and What to Do Next
After suffering injuries in a car accident, you may be feeling overwhelmed and confused. The last thing you want to deal with is the legal system. The legal process can be complicated and overwhelming, but an experienced attorney will guide you through every step and ensure your rights are protected. If you've been in a car accident, don't try to go it alone. Hire a car accident attorney to ensure that your rights are protected.
2. They Help You Gather Evidence
After being in a car accident, it can be not easy to know what to do next. One of the most important things after an accident is gathering evidence. This can be difficult and time-consuming, especially when dealing with injuries. There are important questions to consider, and the answer may vary depending on the specific details of your accident. An accident lawyer can help you collect evidence, such as eye witness testimony or CCTV footage, medical records, and police reports to build a strong case against the other driver.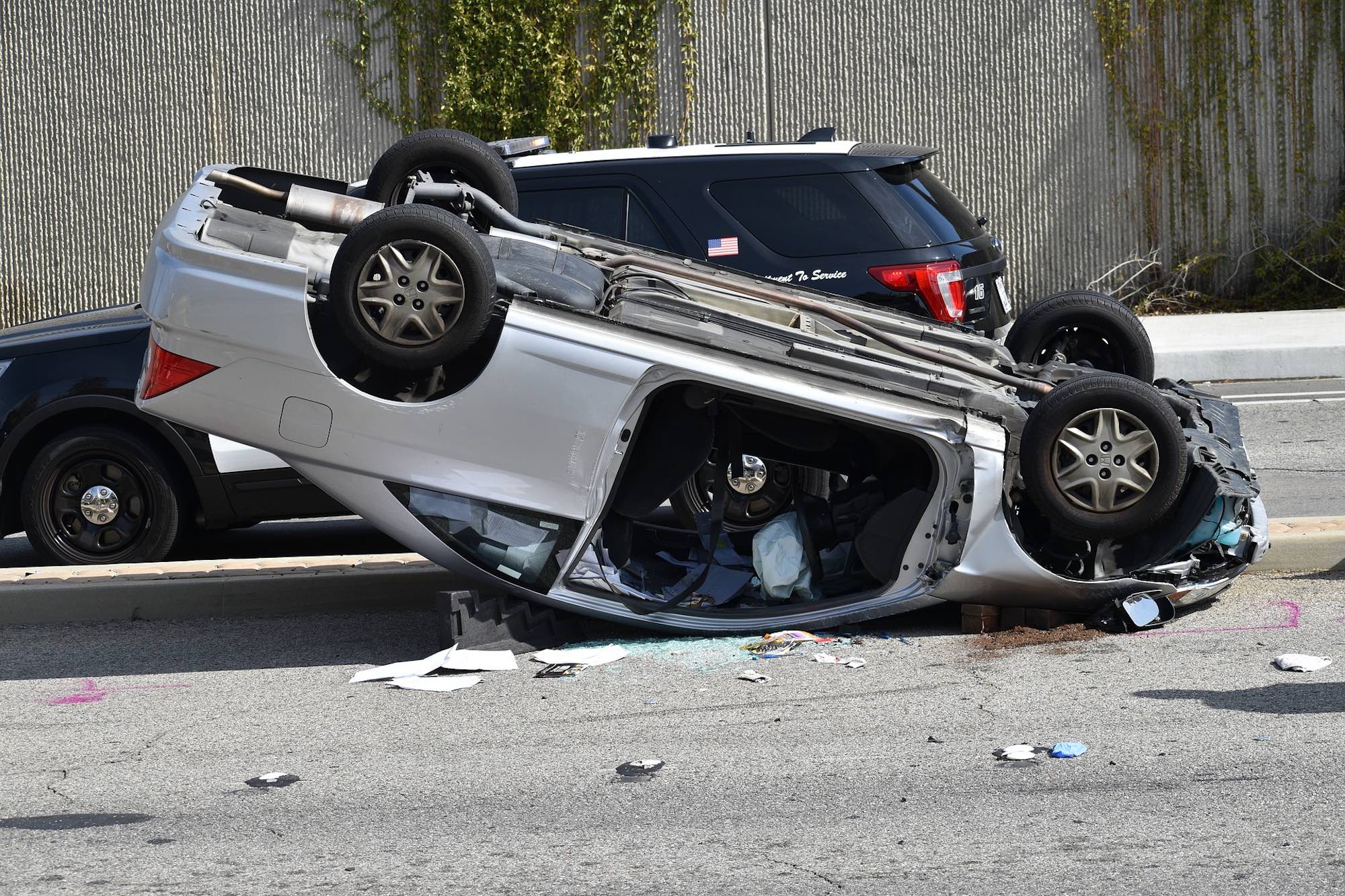 3. An Accident Lawyer can Help You Get the Compensation You Deserve
If you've been in an accident, you know how stressful the aftermath can be. Dealing with insurance companies, medical bills, and lost wages can be overwhelming, and it's easy to feel you're not getting the compensation you deserve. That's where an accident lawyer comes in. Accident lawyers are experienced in dealing with insurance companies and can help you get the settlement you need to cover your expenses and get your life back on track. And because they work on a contingency basis, you won't have to pay anything upfront – you'll only owe them a percentage of whatever they can win for you.
4. An Accident Lawyer can Represent You in Court
When you've been in an accident, the last thing you want to do is go to court. But you may have no choice if the other driver is at fault. If your case goes to court, an accident lawyer can represent you and fight for your rights. A good accident lawyer will have a thorough knowledge of personal injury law and can navigate the complex legal system on your behalf and help you get the best possible outcome. When dealing with the aftermath of an accident, having a skilled lawyer on your side can make all the difference.
Conclusion
Hiring an accident lawyer is a big decision. After all, you're entrusting this person with your case and future. But if you've done your research and are comfortable with the lawyer you've chosen, then you can move forward confidently. Remember to stay focused on your goals, and don't be afraid to ask questions along the way. With the right team in your corner, you stand a much better chance of getting the outcome you deserve.