If you've got a new vehicle and you've barely driven it before it breaks down, then you may have been sold a 'lemon.'
Nobody wants to spend their hard-earned money on a car only to find out that it has some serious manufacturing defects. Not only is it a huge financial setback, but you could also be putting your life at risk.
But how do you protect yourself from the issues that you might face when you buy a defective motor?
The one form of protection that you will have comes in the form of the lemon law. In this article, we'll discuss what lemon law is and what it covers.
Keep reading to learn more!
What is the Lemon Law?
Put simply, the lemon law for cars protects consumers who are buying vehicles and those who are taking out lease hire agreements.
The law is designed to protect consumers that have vehicles with serious defects that could be dangerous to drive. It also helps those that cannot use their defective new car because it's been in the repair shop for a long period of time.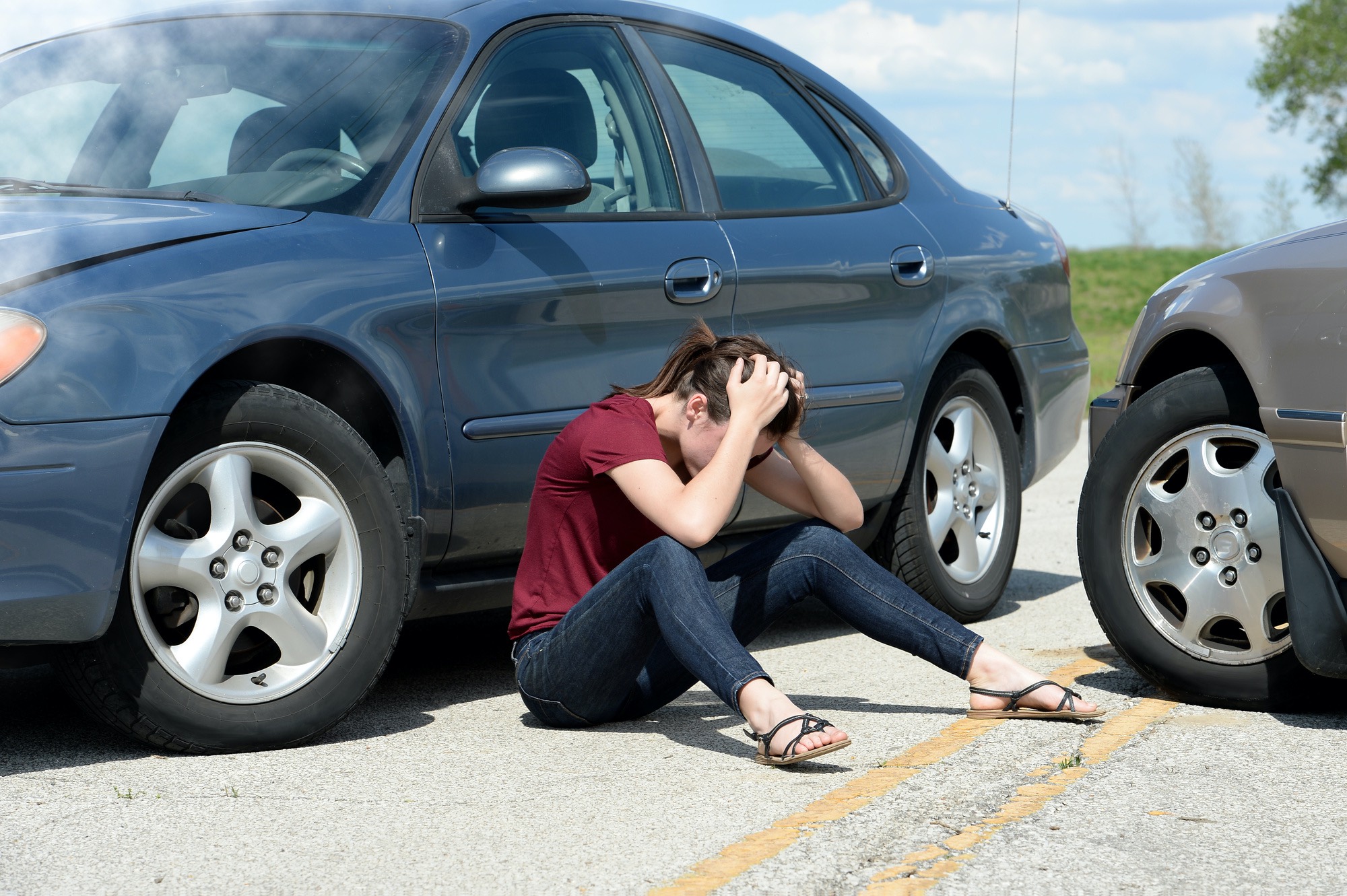 If a vehicle develops a serious fault making it dangerous to drive, the manufacturer has to repair this.
If this cannot be done, or the car ends up spending lots of time in the garage as a result of manufacturing faults, then the manufacturer is obliged to buy the vehicle back.
There are differences in the lemon law between states. However, on the whole, the law requires that all automobile manufacturers repurchase any new vehicle with a significant defect where they are unable to repair within a reasonable amount of time.
What Makes a Car a 'Lemon'?
Not every defective car is classed as a lemon. Here's how a lemon is defined under the lemon law:
Firstly, if a new car has a single serious fault that makes it unsafe to drive and reduces its value, then it is a lemon.
Secondly, the new vehicle has to be in the garage for at least 30 days because it has a series of different problems and cannot be driven. This can be 30 days qualitatively, rather than in one go.
What Does The Lemon Law Cover?
Of course, when you get a new car, you'll be covered by a warranty. During this time, you would return the vehicle to the manufacturer. Faults do happen from time-to-time, and often these can be easily remedied, and you will have no further issue.
Where issues are ongoing, the lemon law will help to ensure that consumers get the protection that they need.
It is important to understand what exactly the lemon law covers.
The law will consider several factors. These include the type of problem that the vehicle has, how many days the vehicle has been off the road for with the same issue, and the number of attempts made at repairing a defect.
If the repairs are not completed within the timeframe set out in the state statute, the manufacturer must buy back the vehicle.
Significantly, it is the manufacturer that is responsible for buying back the car from the consumer. The dealership the car was bought from is not obliged to do this.
How Does the Lemon Law Protect Consumers More than a Warranty? 
The lemon law will provide support for consumers that often exceeds the requirements set out in the manufacturer's warranty. A warranty might require the manufacturer to repair the vehicle for free. However, it won't have a time limit for the repairs.
In addition to this, warranties won't demand that the manufacturer buys the vehicle back if it's not repaired within the specified time.
What are the Differences Between States?
As previously mentioned, there are differences in the lemon law in some states. Check with your local laws to see where you stand.
There are some states that will only cover a certain class or weight of the vehicle. Others might specify that the vehicle has to be used for individual use rather than for business use.
All states will cover new vehicles in their lemon law. However, there are a few states that have a used car lemon law.
It's been reported that New Jersey, Washington, and Rhode Island are among the best states for lemon laws.
How Old Can a Lemon be?
The length of time that a car can be considered a lemon under the lemon law may differ from state-to-state.
Often, there will be a maximum milage or a maximum vehicle age. Typically, this law covers the length of the warranty; however it may extend past this timeframe.
Getting Legal Help
If you've bought a vehicle that is a lemon, you may need the help of a lawyer to make sure that your car's manufacturer follows the letter of the law.
There are lawyers such as Kimmel & Silverman that offer specialist support for consumers who have been stuck with a lemon that keeps breaking down.
Get in touch with your local legal firm that specializes in lemon law and get the best advice you can. Many legal firms will work on a deferred fee basis.
A lawyer will be able to help liaise with the vehicle's manufacturer to ensure that you get a swift resolution to the problem.
Have You Been Sold a Lemon?
Hopefully, you will never need to take a manufacturer to task using the lemon law, but when buying a vehicle, it is always handy to know your rights. When things go wrong, you need to know what you can do about your defective vehicle.
It's always worth familiarizing yourself with the specifics of the lemon law in your state so that you know exactly what you're covered for.
Have you ever been sold a lemon? Did you get your money back? We'd love to hear your story.
For more great articles, keep visiting this site.