A law firm website is often the first impression that people will have of your firm. You have a few seconds to make that first impression, so your site's design needs to be better than your competition.
Lawyer websites can be powerful tools that can generate leads while you sleep. Your design has to appeal to both search engines and visitors.
Read on to learn the top tips to create a website for your law firm that can make a difference to your firm's bottom line.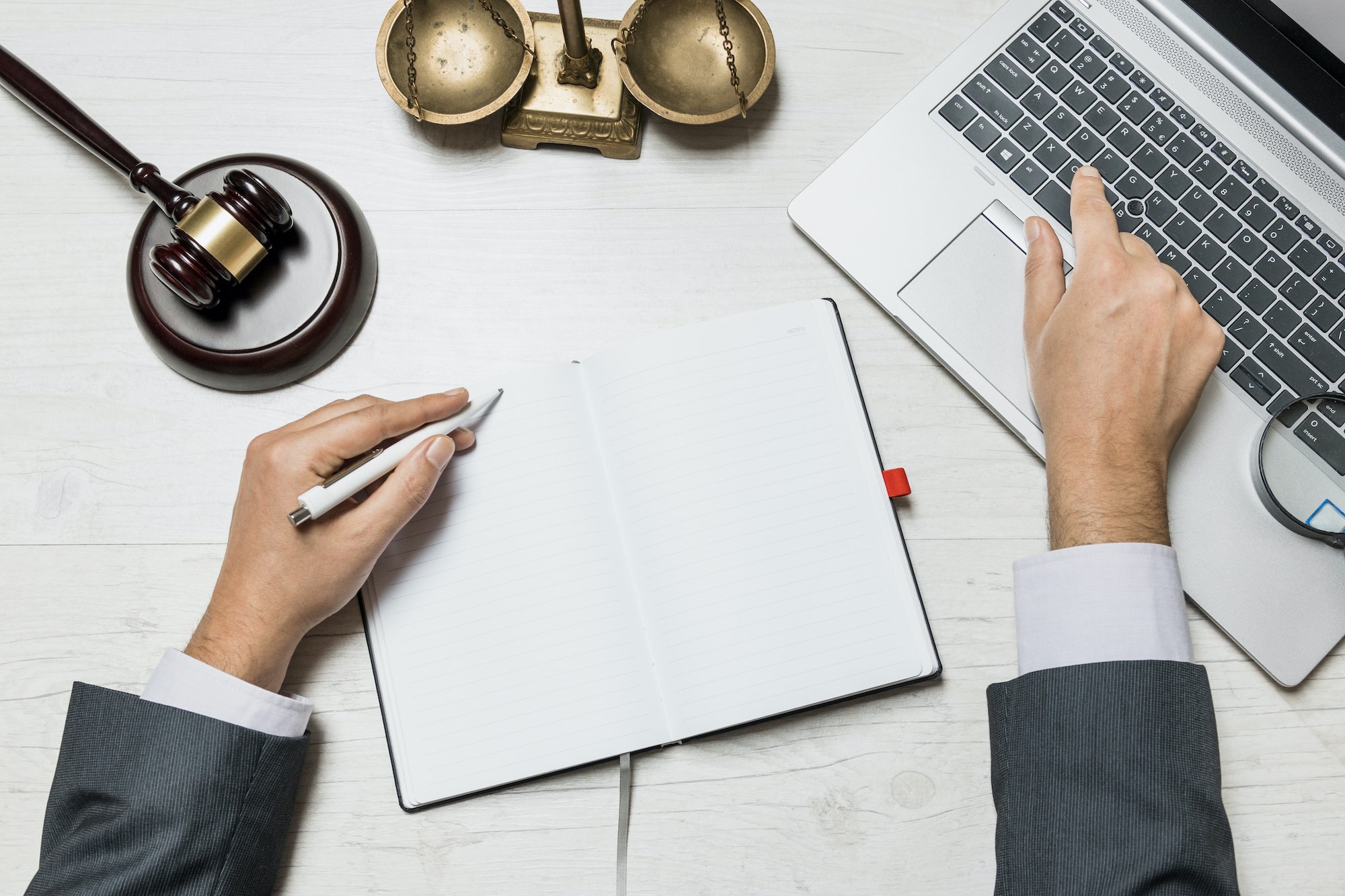 1. Audit Your Current Site
The first thing you need to do is to audit your current website. You want to know what's working and where the biggest opportunities are.
Take a look at your site from the perspective of a first-time visitor. Think about how they find your website and what they're likely to be looking for.
Ask yourself if the information is easy to find and if the site is easy to navigate. You should test your site on a few different devices, such as mobile phones and tablets.
An outside perspective can be very useful in your audit. Using a marketing company such as LawFirmSites.com can help you spot issues that you can't.
2. Design for Conversions
A well-designed website should give visitors the information they need and entice them to take the next step. For lawyer websites, that next step is to book a free consultation.
There should be several opportunities for people to easily book a consultation. Create buttons that stand out throughout your site with a strong call to action.
To make it even easier, you can use a calendar service like Calendly where people can set their own appointments online. The appointment is added to your calendar and the potential client's calendar.
3. Show Experience and Results
When someone is looking for an attorney, they want to hire someone that will help them win their case. Your site needs to build trust instantly with potential clients.
How can you do that without meeting someone in person first? Start by showing your successes. For example, a personal injury attorney can show how much they've won for their clients (and counting).
Attorneys of all specialties can highlight client reviews and testimonials. About 84% of people trust online reviews as much as a personal referral.
4. Consistent Branding
Your firm probably has an established brand. It's important to keep your branding consistent across all marketing channels. The reason why is that it can be jarring for people who are unfamiliar with your firm.
Let's say that you have billboards across town with a certain font and color scheme. People who visit your website with a different style font and color scheme will think they went to the wrong site!
Lawyer Websites That Get Results
In any business, you want to have a website that people can easily use and navigate. For lawyer websites, your website needs to be designed for conversions.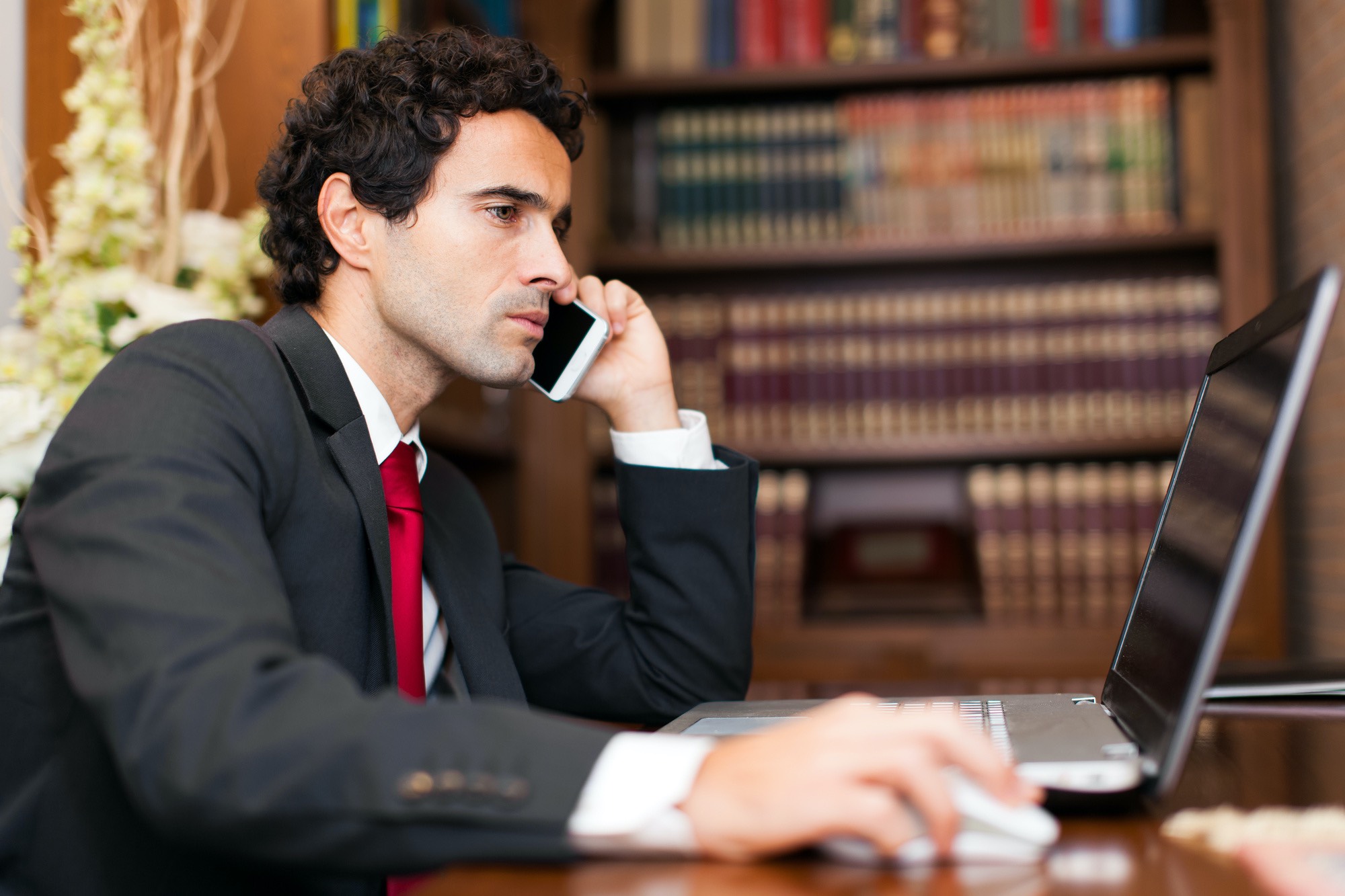 By using the tips listed in this article, you'll have a website that can turn traffic into qualified leads. Come back to this site again for more web design tips.