Springfield is a city located in southwest Missouri with a population of 353,000. According to a news report, the city set a record for traffic fatalities in 2020. The Springfield Police Chief mentioned that the department registered 27 traffic fatalities in the city limits.
When you are involved in a car accident, how you respond to the situation can affect the fair recovery of damages. After a car accident, people may make some mistakes that prevent them from receiving the compensation they deserve. Not hiring a Springfield car accident lawyer is the biggest error you can make.
Here are other mistakes to avoid when you are involved in a car accident.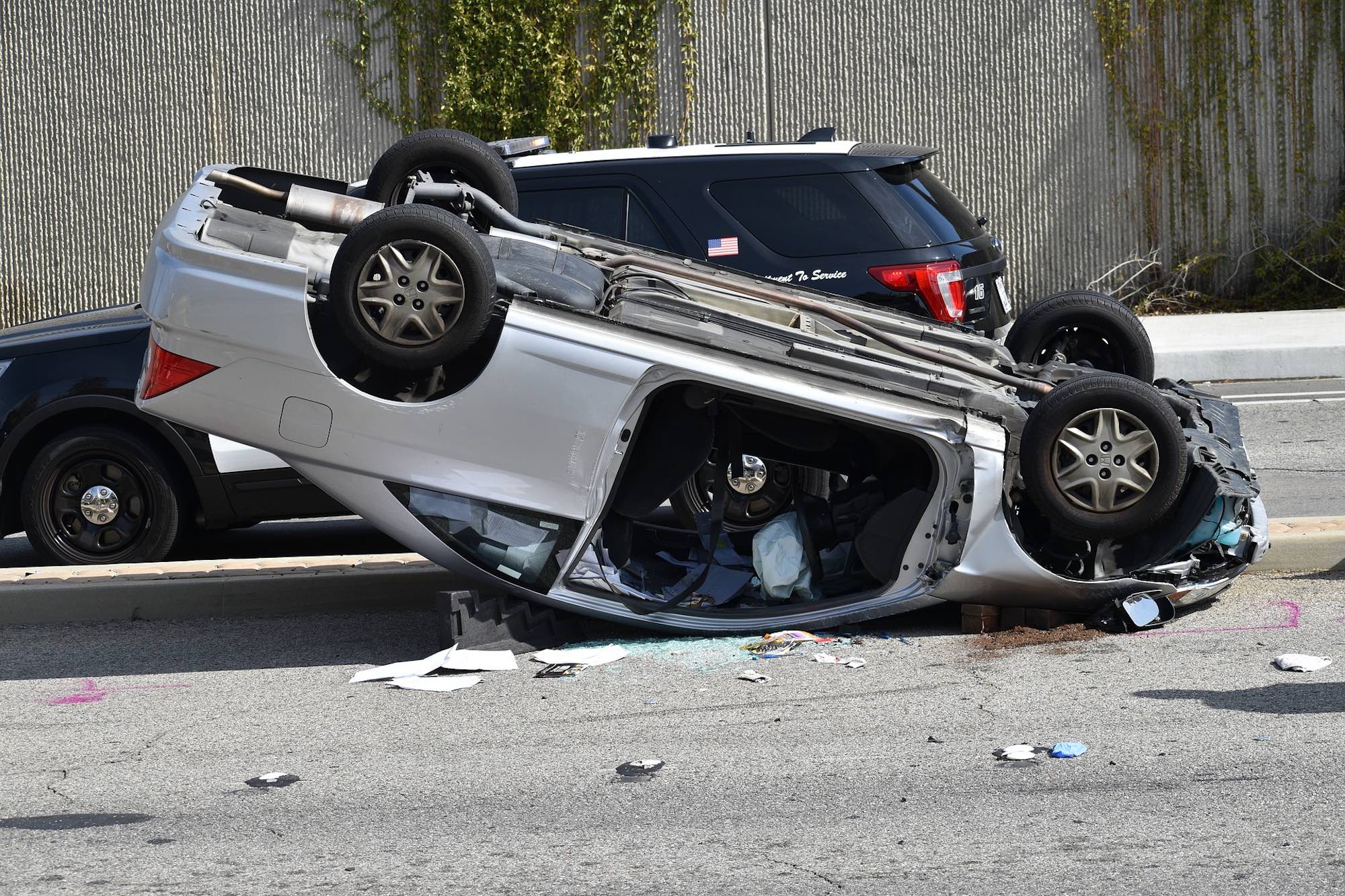 Not Informing the Police
According to Springfield Traffic Services Statistics, the law enforcement agency received 1958 "Citizen Crash Reports" in 2020. Many victims think simply exchanging information about people involved in a car accident is enough for further damage recovery procedures.
If you are injured, or any other person from either vehicle is injured, you must inform the police. It would help if you waited for the police authorities to arrive at the accident spot.
The arrival of police can work in your favor. Police will collect evidence from the accident site and record it. When you file a case for accident recovery damages in court, the judge would want to see the accident's police report.
Admitting Guilt
As per records extracted from Niche Records Management System, Springfield city reported 57 fatal accidents in 2020. The traffic department report also mentions 1567 accidents where people got injured.
When you are involved in a car accident, you might think admitting guilt could resolve things early. You may try apologizing to make other people involved in the accident feel better. Car Accident Lawyers advise people against apologizing after a car accident.
The Missouri courts allow another party to tell what you said after the car accident that can go against you. Hence, it would help let the Springfield car accident lawyer do all the talking after a car accident.
Not Taking Pictures/Failing to Collect Evidence
According to the Traffic Services Statistics data, there were around 2571 non-injury accidents in 2020. If you also get into a car accident and can move around, take pictures of the accident site as soon as possible.
It would help if you took pictures of the cars involved in the accident, people, and your injuries before starting the medical treatment. Car accident attorneys mention videos can also prove helpful as evidence.
Talking About Your Case
As per Traffic Services Statistics data, the city registered 210 drug/alcohol-related accidents in 2020. There is no doubt an accident is a traumatic experience, and you may like to speak to someone about your experience.
Lawyers say you need to be careful when talking about the accident or events related to it. The reason behind this caution is you may accidentally leak information that could be used against you by the insurance adjuster or defense attorney.
To sum up, you need to contact a car accident lawyer immediately after a car accident whocan help you prevent mistakes that will cost you in the long run.