Over 38,000 people die from a car accident in the US each year while 4.4 million are seriously injured. If that weren't enough, car accidents cost Americans $871 billion annually.
Car accidents are often life-altering, and for every accident, there's at least one driver involved who is not at fault. If you've never been involved in a vehicle accident, knowing what to do after the fact can seem intimidating. But taking the right steps can help lessen the burden of an accident — physically, mentally, and financially.
Keep reading to learn what to do after a car accident that's not your fault.
What to Do After a Car Accident That's Not Your Fault: Assess the Scene
The first thing to do after an accident is to assess the scene for safety.
Take a moment to discover if you or any passengers in your vehicle suffered injuries. If so, then you should assist in any medical care you feel comfortable providing and avoid moving. Instead, wait for emergency responders to administer proper medical attention.
Then, look around the scene and determine if it's safe for you to exit the vehicle. If you're in a high traffic area or there is a lot of debris or liquids on the roadway from the accident, don't move. If you can safely exit your vehicle, check on the occupants of the other vehicle.
Call for Emergency Responders
If you're unsure what to do after an accident that's not your fault, it's always recommended that you call 911 to report the accident.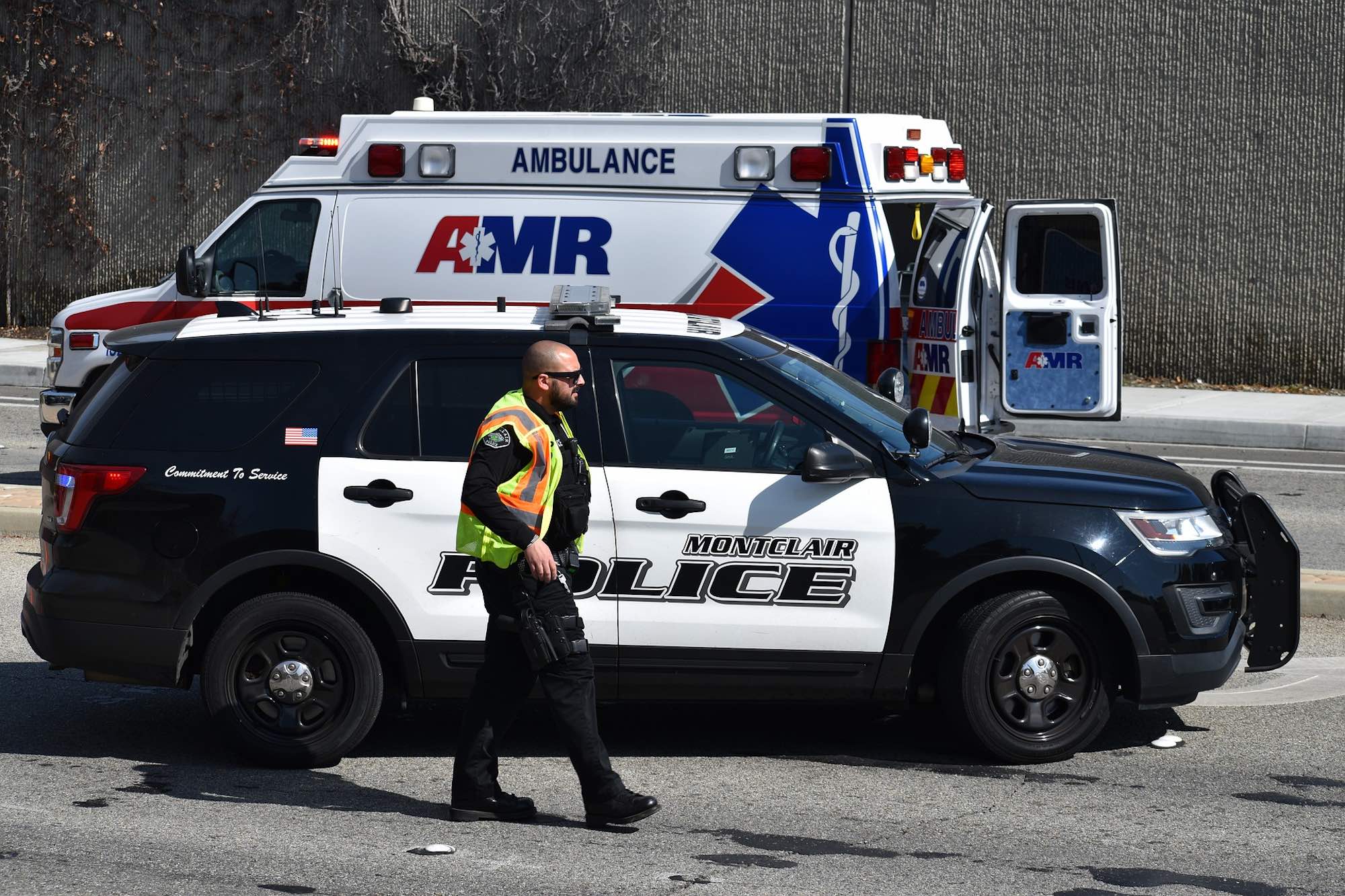 Inform the dispatch officer of where the accident occurred, if anyone was injured, and if there are any immediate safety concerns. They will notify the local police, EMS, and possibly fire department of the accident so they can respond.
Once at the scene, emergency responders will first focus on any necessary medical care. Then, they will move on to clearing the scene for traffic and creating an accident report.
Seek Medical Attention
If you or any of your passengers were injured in the accident, you'll want to seek medical attention beyond the initial EMS response.
If your injuries are severe enough, the responding paramedics will offer to transport you to the local hospital. You should always accept this offer since it can be hard for you to determine the extent of your injuries while your adrenaline is high. Once at the hospital, you will receive a throughout evaluation to determine the extent of your injuries.
It's important to follow-up with any recommended care, such as surgeries, physical therapy, or even mental health counseling.
Talk to Witnesses, Take Photographs of the Scene
Are you still wondering what to do after a car accident that is not your fault so that you can receive proper compensation? If you aren't injured, you can start collecting witness statements and photographs while at the scene.
Ask any witnesses if they'd be willing to tell you what they saw when the accident occurred. If the witness allows, record their statement with your phone so that you have it on record. Also, ask for their name or number in case you need to contact them later.
Then, use your phone to take photographs of the scene. Take photographs of all sides of your vehicle and any other vehicles involved. Also, take photos of the area surrounding the accident, including any traffic signs and lights.
Receive a Vehicle Damages Estimate
Medical expenses aren't the only expenses that you can claim when involved in an accident. If your vehicle suffered any damages, cosmetic or mechanical, you have the right to be reimbursed if you're properly insured.
Take your vehicle to a trusted mechanic to receive a damages estimate. Don't allow them to actually work on your car, instead ask for an itemized receipt of the needed repairs. You will then provide this to your insurance company to see if they accept the repairs or require a second quote.
If your vehicle is undrivable, rent a car and keep track of your rental expenses during this time.
Start to Gather Evidence
To receive proper compensation after an accident that's not your fault, you'll need to gather evidence.
Important documents to keep track of include:
• Medical records
• Police report of the accident
• Vehicle damages
• Copy of your insurance policy
• Contact information of other drivers, passengers, and witnesses
Make two copies of each piece of information you gather. Keep one copy for yourself and provide the second copy to your attorney.
Hire an Experienced Attorney
Whether you're working on how to get over a car accident that was your fault or not, you're going to need the help of a lawyer.
An experienced vehicle accident lawyer can help determine the compensation you deserve. Many of them will review your case for free so you don't lose out on any money during this already difficult time.
Once you hire an attorney, they will work hard on your case and any possible claims. This can include vehicle damages, personal injury claims, or even lost wages due to the accident.
Stay Safe by Staying Informed
Know you know exactly what to do after a car accident that's not your fault.
The very first things you need to do are assess the scene for immediate safety concerns and contact local emergency responders. If you or any of your passengers are hurt, seek medical attention. If not, then you can talk to witnesses and take photographs of the scene.
After the accident, you'll want to receive an estimate of the vehicle damages. Finally, start to gather the evidence that will help you file a claim and hire an experienced attorney to fight for what you deserve.
Wanting to become better informed about the steps you should be taking after other dangerous situations? If so, head to the Legal section of this site for more content like this.