Employment-related contracts can be confusing, and an employment lawyer can provide expert guidance to help you navigate these legal agreements. It is important to hire an employment lawyer before signing any documents that are not fully reviewed for the possibility of issues. A good lawyer will review written contracts for terms that can lead to problems down the road or advise on what type of contract might work best for your situation. Employers often consider it a "cost of doing business," but it can become more costly for them if their employees are not happy with the terms of their contract and file a lawsuit as a result. An employment lawyer ensures that everything is clear, with negotiated terms that are fair for both the employer and the employee.
Employee's rights contracts come in many forms, such as employment agreements, non-compete agreements, employment policies and procedures manuals, employee handbooks, and many others. An employment lawyer can help you navigate these contracts to ensure that they comply with the law and protect you from retribution or legal problems regarding their contents. Many employers do not read the fine print in their contracts, but they may find themselves facing a lawsuit if they fail to abide by the terms of their own contracts.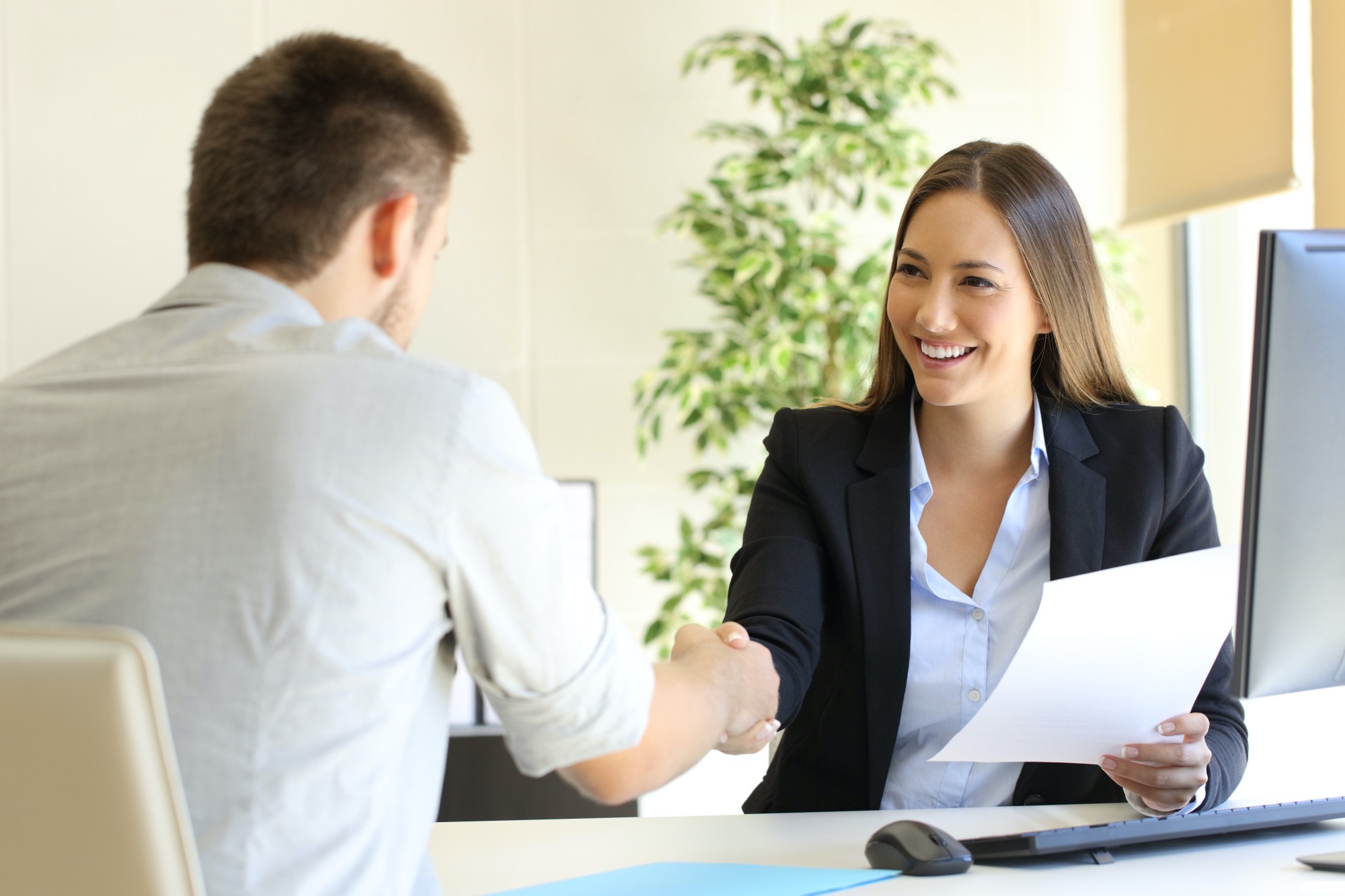 Treated Unfairly:
A number of people have become disgruntled employees suffering from unfair employment practices. For example, a worker may be fired for a conflict with his employer's spouse or partner. This has been known to happen in the past and can still happen today. Almost all employers have some kind of family policy or guidelines they follow when hiring someone. If an employee becomes upset at the policy or guidelines, rather than him being advised that he will be fired, he may file a lawsuit against the employer and obtain a verdict that he was treated unfairly.
Wrongful Termination:
Employment lawyers can serve as employment consultants for employers and negotiate through the process of terminating an employee. For example, if you are fired and believe you have been terminated because of your race or gender, this can be a very useful tool in negotiating with the employer. Termination agreements also can be written into contracts to ensure that all types of termination occur as they are supposed to.
Lost Severance Pay or Benefits:
When an employee is laid off or fired, he or she may be entitled to severance pay that they are not receiving. For example, a person may have been notified that layoffs were possible within their industry but did not want to leave the job if it did not happen. This can be a tricky situation for the employer as well since he or she does not want to lose the valuable skills of an employee who might be needed in the future. An employment lawyer can help you negotiate the terms of your severance packages and make sure they are fair and equitable.
Toxic Workplace:
Toxic work environments are where a workplace environment is so toxic that it deters one from continuing to work there. Toxic workplaces often make employees uncomfortable and have a negative impact on employees' ability to perform their job duties effectively. For example, very overt sexual harassment of co-workers may force an employee out of their job. This can be difficult to prove or document, but if an employment lawyer knows it has happened, you can likely negotiate in court for the judge to award your client with the damages he or she deserves.
Family Issues:
Employers are prohibited from discriminating against an employee based on their family status. For example, it is illegal to expect a wife to stay at home to take care of the children or for a husband to make all the money. However, many employers still have policies or expectations about family status, which can make it difficult for families who need flexibility in their work schedules. An employment lawyer can help you negotiate the best possible terms for you and your family.
Sexual Orientation:
Employers also cannot discriminate against employees who are homosexual or bisexual and can be held liable for doing so. Employers are not allowed to make any type of environment where a homosexual employee is harassed, which will force them out of their job. An employment lawyer who knows how to navigate these issues in the workplace will help guide you through the process and make sure that your rights are protected.
Conclusion:
In today's business world, employees' rights are often violated. If you feel your rights have been violated, you may need to consult with an employee's rights lawyer. These lawyers are experienced in the field of employment law and can help you navigate the often complex process of filing a claim.
As you can see, there are many reasons to hire an employment lawyer. Some of the reasons an employment lawyer can help you in your work environment include those that were just discussed. Your business should be a safe and happy place for employees, so hiring a knowledgeable employment lawyer can help. For example, if you are being harassed in the workplace because of your gender or have been sexually harassed by your boss, a lawyer will know how to protect your rights and negotiate a fair settlement through the legal system.