The law requires that all long-term residents in the U.S. either be legal citizens or have a visa permitting their presence. Around 140,000 of the latter are made available every year for foreign workers looking to make money in the United States. However, you can't earn one if there are mistakes in your application. That's why it's essential that you hire an immigration lawyer who will ensure you don't make these five errors.
Inaccurate Fee Payments
Applying for a visa requires fees that vary depending on your intentions. Your payments must be accurate to U.S. currency if you want to be successful. Immigration lawyers stay up to date on the necessary costs so they can inform you exactly what to pay.
Forgetting To Sign
Your signature is an essential addition to your visa application. If it's not present and accurate in all marked areas, you won't be successful. An immigration lawyer will provide additional security should you overlook a signature when checking your application.
Missing Your Renewal Window
Your employment length in the U.S. varies depending on your visa. Most last for a year but can usually be renewed without issue if you reapply within the correct timeframe. If you're already working in the United States, an immigration lawyer can prevent you from missing out on your opportunity to remain in the country legally.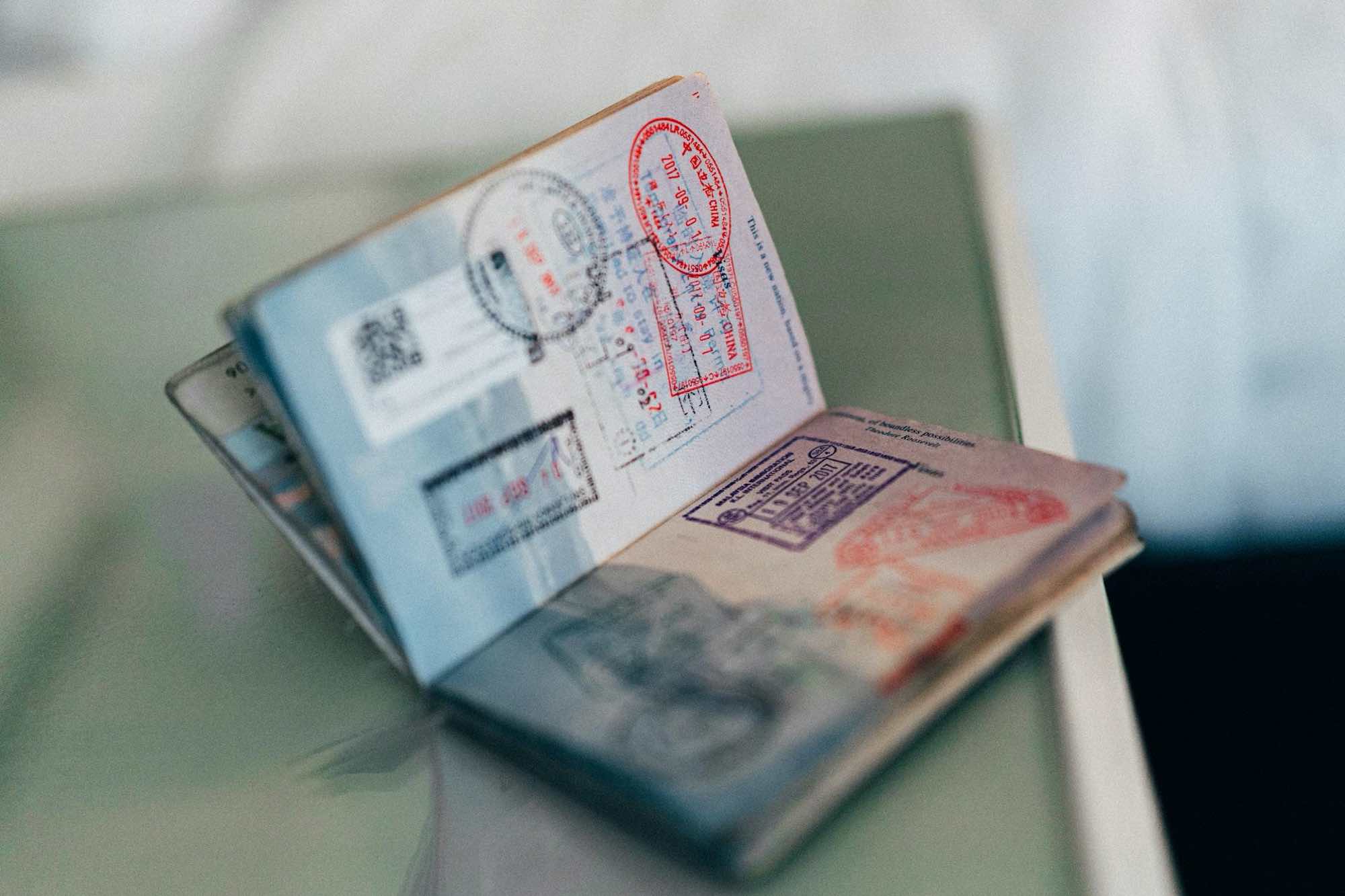 Leaving Out Information
Visas are only granted if the necessary documentation is provided with the application. This entails lots of paperwork that a lawyer can look over and help to complete.
Being uncertain, confused, or accidentally leaving out information isn't an acceptable excuse to the U.S. government. The presence of false information, particularly regarding criminal history, will be deemed intentionally misleading, thus ruining your chances of a successful application.
Insufficient Supporting Evidence
Supporting evidence, such as a birth certificate and passport, are required alongside your completed forms. This is akin to what all new employees must provide to prove they have a right to work in the United States. Whether you send copies or originals differs between applications, which is why reading every detail is crucial.
An immigration lawyer can assist with reading comprehension, either through their services or a third-party translator. The complicated wording of legal documentation makes this crucial, regardless of an applicant's language abilities. Moreover, a translator can ensure that all supporting evidence is presented in English, as the United States government demands.
The U.S. provides excellent employment opportunities for foreign workers, provided that a person's presence in the country is legal. Hiring a good immigration lawyer is the best way to make that a reality, as they'll ensure you won't make these critical mistakes.