Did you know that there are more than 1.35 million lawyers in the USA?
If you find yourself in a bind and you need to find a lawyer, for whatever reason, that's a lot of people to sift through until you think you've found a good one.
But what makes a good lawyer?
There are several different signs of a great lawyer that you should know about. Keep reading our informative guide to find them out.
What Makes a Great Lawyer?
We know that sounds like a pretty broad term, considering there are so many different types of lawyers and what they specialize in.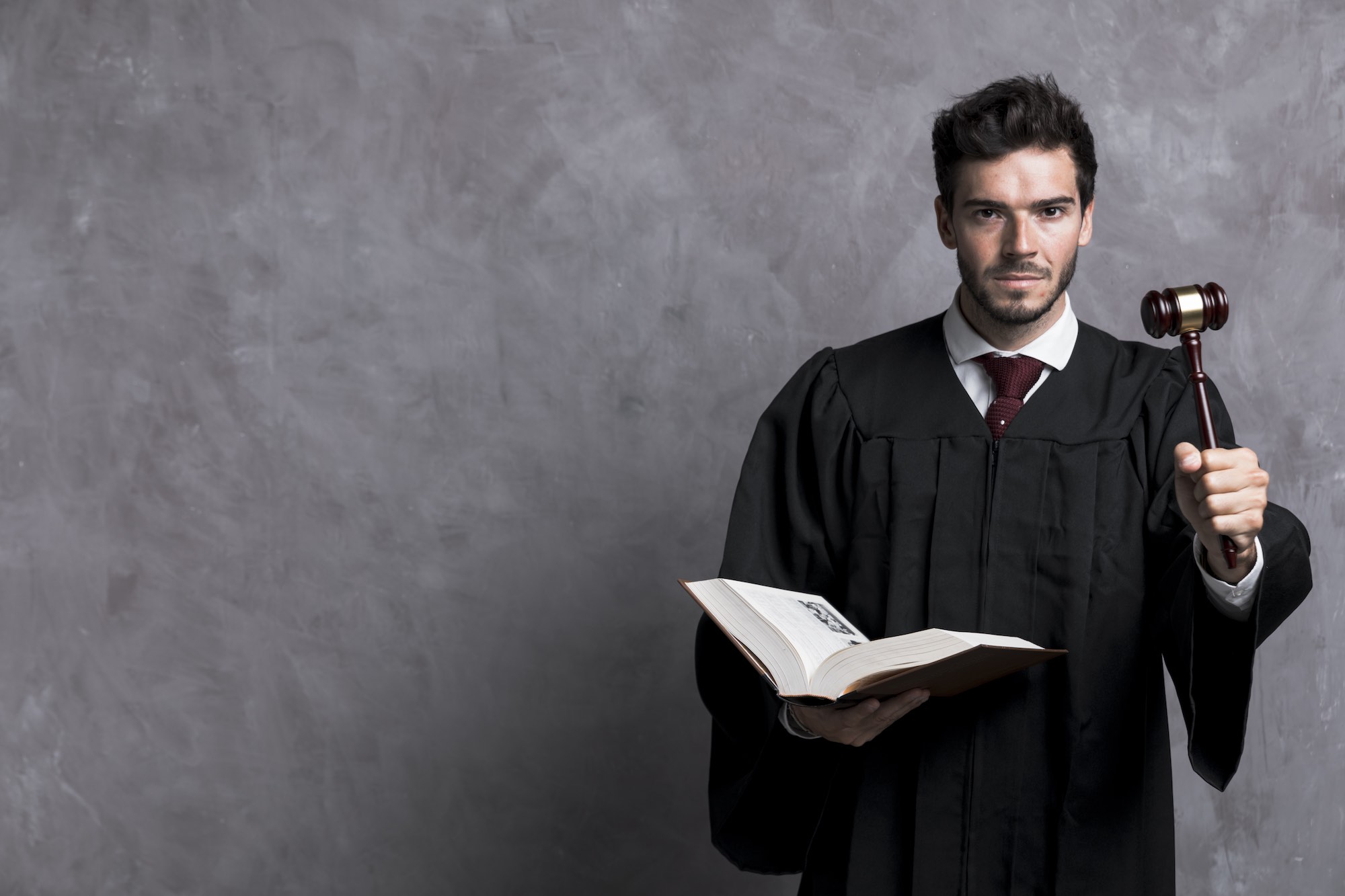 But no matter what type of lawyer you're looking for, the signs you've found a great one remains the same. So, without further ado, we give you the most common signs you've found a great lawyer.
1. Evidence of Vast Knowledge and Experience
Depending on the situation that you're in that requires a lawyer, when you sit down with them, they should have a proven track record in cases just like yours. This shows that they have a vast knowledge of the nature of your case, and the proven experience to help you.
Considering that different countries and different states can have different laws, it's also important that they have a track record for your location.
2. Responsiveness and Communication
No client should have to wait days for a response from their lawyer. A great lawyer won't keep you waiting when you have questions that need answering or even a status update.
Your lawyer should also make the time to explain complicated laws and processes to you, instead of blowing over them and leaving you in the dark. Read more on why communication is key with a great lawyer.
3. They Are Cautiously Optimistic
Any great lawyer knows that they cannot guarantee the outcome of any case, no matter how optimistic the situation may seem. The right lawyer will know that they can be cautiously optimistic with you on the results of your legal predicament, but they should never make any promises during the process.
You'll know you've got a great lawyer if they're optimistic, but not adamant that they can win on your behalf.
4. Transparent About Their Fees
When it comes to how much legal proceedings and your lawyer's services may cost, nothing is set in stone. However, a good lawyer will be as transparent as possible about what their costs are from the start.
They'll be effective in communicating any changes to the costs as time goes on as well, and that way, you don't have to receive any unexpected bills.
Choosing the Right Lawyer
Finding a great lawyer can be a lengthy process, from the hours of research to sending emails back and forth, making inquiries and then setting up those first meetings. Look for all the above signs in your first meeting as best you can.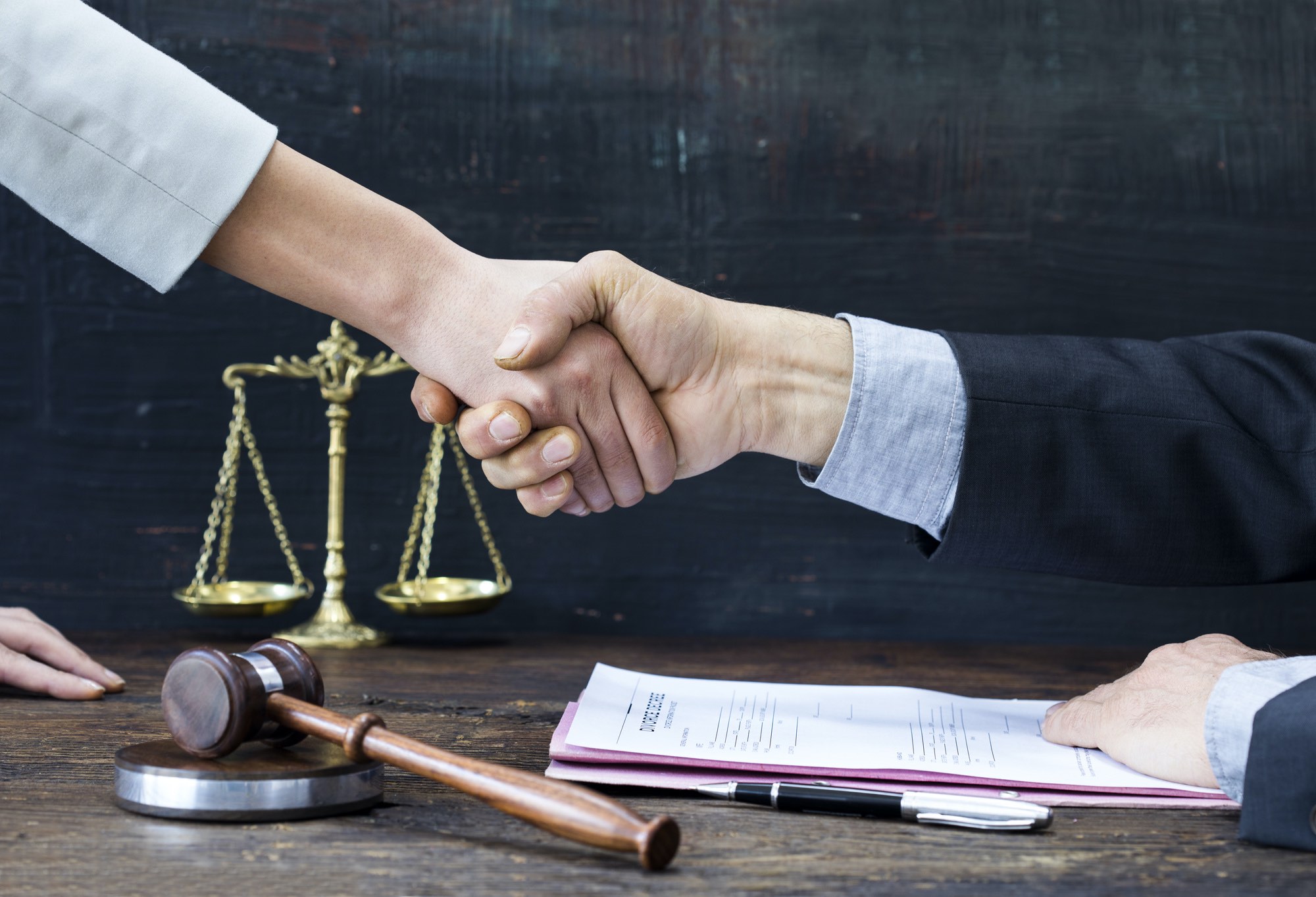 If you need more personal advice, head on over to the lifestyle section of our blog, you won't be disappointed.