If you are an active duty service member in California facing any allegations under the Uniform Code of Military Justice, you cannot depend only on JAG defense counsel. While they can try to do their best to protect your rights, they aren't exactly neutral when it comes to military cases.
Therefore, you should hire an experienced, seasoned civilian military defense lawyer in California who can protect your legal rights at every stage of the case.
What Does A California Military Defense Lawyer Do?
You might have been wondering what does a California military defense lawyer do. In general, this type of a defense lawyer defends members of all military branches stationed in the state and travels to wherever the client is put on duty to defend them.
In a nutshell, a California military defense lawyer works exclusively with military personnel and may represent them in civil and criminal cases whenever they need. No matter, which military branch needs the assistance of a military attorney, they are ready to serve even though each department has its own Judge Advocate Generals (also known as JAGs).
3 Things To Consider When Choosing a Civilian Military Defense Lawyer in California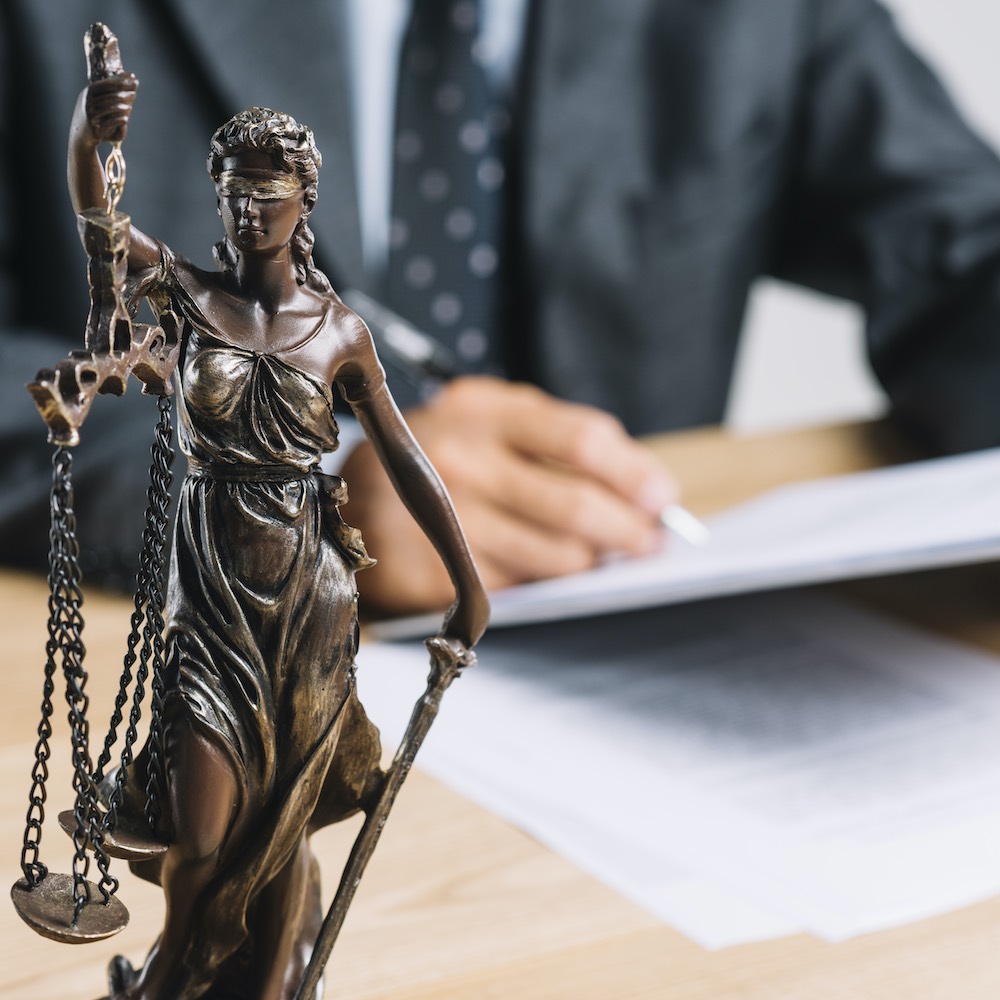 Choosing the right civilian military defense lawyer when it comes to defending yourself in a court martial (the military version of a civilian court trial) can be tricky. Before choosing the best attorney in California, you should consider some essential factors that help you to hire the best one for solving your case.
Knowledge & Experience
Experience matters in every critical case an attorney can handle. The most intelligent decision before hiring a civilian defense lawyer is to choose an attorney who has experience handling cases similar to yours. The more critical the case, the more experienced lawyer you need to defend your cases.
You would ideally hire someone who has prior knowledge of all of the legal procedures and laws concerning a case like yours. This will allow you to have a solid defense which will speed things up in the courtroom and get you the desired outcome.
Reputation & Testimonial
Reputation is one of the most important factors you should consider before choosing a civilian-military defense lawyer in California. You should check the background of the lawyer, any testimonials they might provide from past clients, and the overall reputation of the attorney before hiring.
You can also do the initial research on the attorney to determine whether they've ever been talked about on TV, featured in newspapers and other publications. A successful civilian military defense attorney is famous because of their success ratio in solving critical cases.
Honesty & Clarity
When discussing the possible outcome of the cases, you probably want to hear that your attorney can guarantee you a desirable outcome. But an honest attorney cannot provide a guarantee to make a successful outcome of the case.
A military defense lawyer who makes promises before the start of the case is not completely honest and transparent. In that case, you should look for an attorney who is confident enough to solve your case instead of giving false hope and fake promises.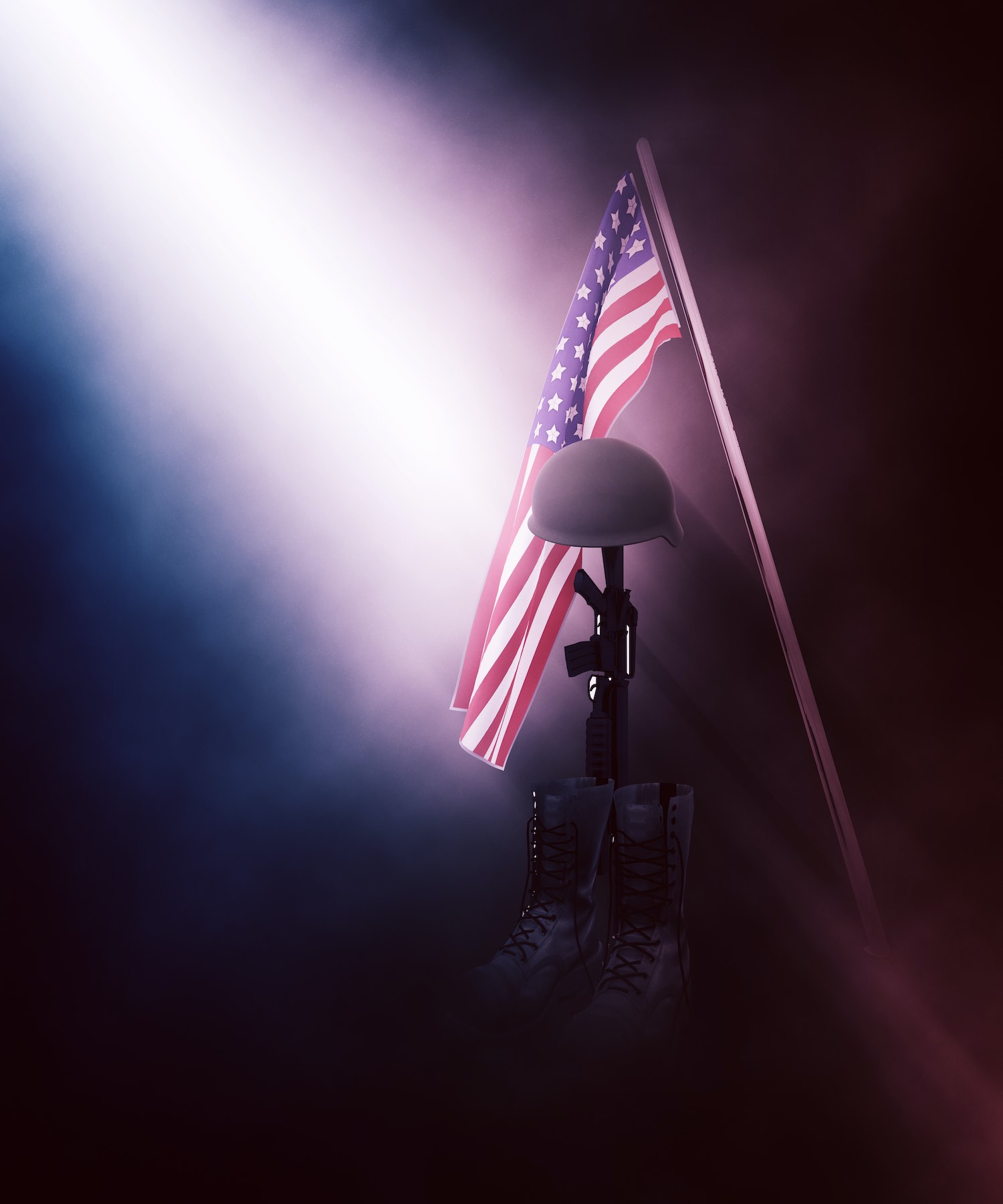 The best thing you can do before recruiting a defense lawyer in California is to listen to how they think the process of handling the case will go and whether it is enough to save yourself.
To Sum Up
Finally, it is time to hire the best civilian military defense lawyer in California who can defend your case. Criminal defense lawyers in California costs anywhere from $200 to $500 an hour on average. However, the cost mostly depends on the courtroom experience, reputation, types of cases, and some other factors.
If you want to save yourself from potential repercussions like loss of jobs, future job prospects, loss of retirement, loss of housing benefits, loss of medical insurance, and clear the cost of military education, you should look for the best military defense lawyer to protect your rights.
So, without further ado, hire a civilian military defense lawyer who is experienced, committed, and specialized in military law. If you want to secure the strongest possible court-martial case, look for a fresh track record in the most diverse of court-martial cases and secure an advantageous ruling for you.