Are you having a hard time finding the best family law attorney?
A family court case can be overwhelming for a lot of people. Not to mention all the legalities and complicated process that comes with it. If you are going through one, you will need all the support and help you can get!
Family law attorney is well-versed in dealing with divorce, custody, and child support. They can help navigate a civil justice system and get the best outcomes possible. Here is the guide to help you find a family law attorney.
1. What to Look Out for
Of course, you want attorneys specializing in family law on your side. There are more things you need to consider than that, though. Looking for these factors is a surefire way to get the best service for your family.
The number one thing to look for is whether they have extensive experience in cases like yours. Location is important for choosing the right attorney for you. You need someone familiar with the local judges, customs, and laws.
They are willing to listen and talk about your concerns. Come up with strategies to win your case and ultimately, an attorney you can afford to pay their charges.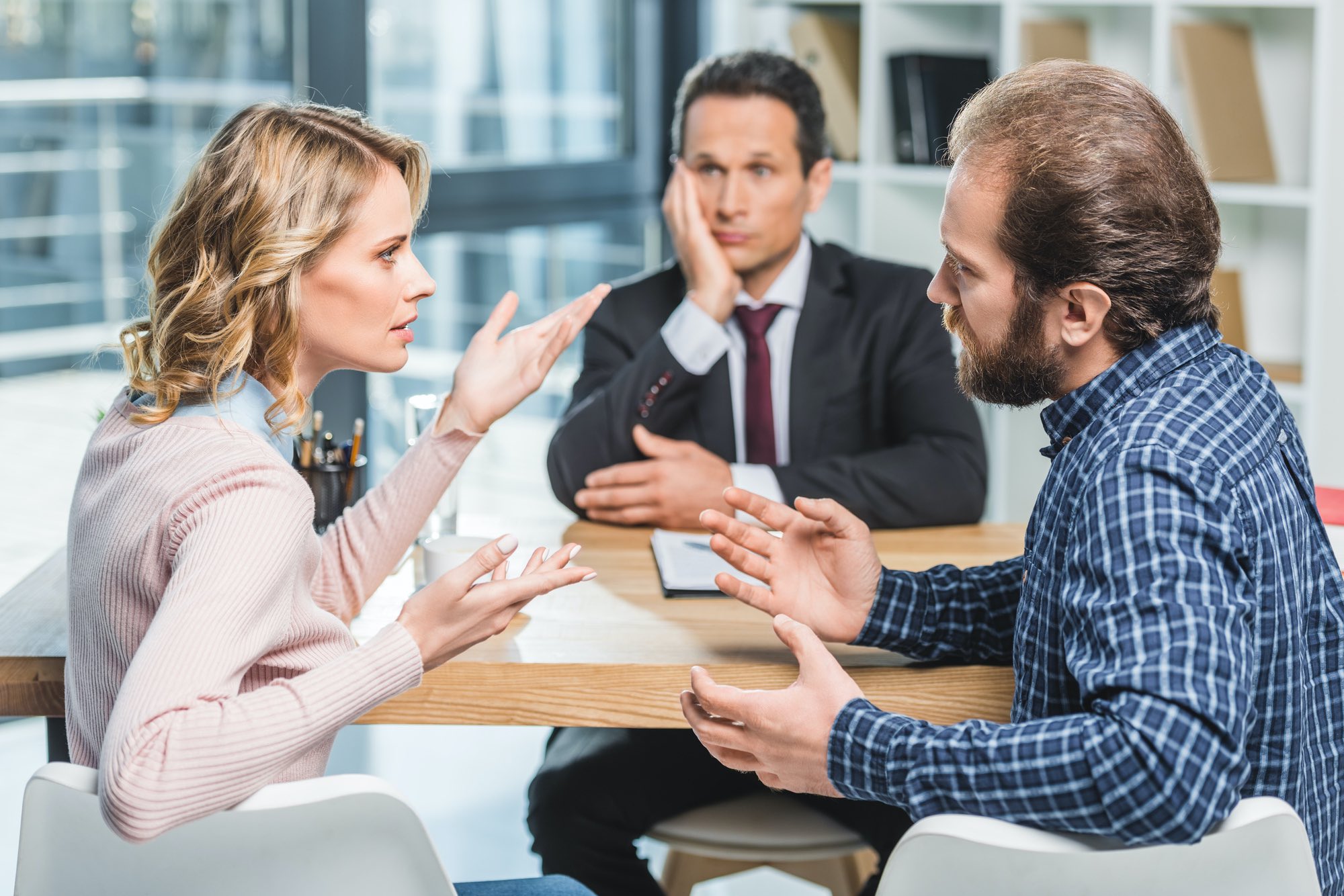 Why do you need a family law attorney?
Each family law dispute has its own unique needs and circumstances to consider. Because of this, it is one of the most complicated and grayest areas of law. Your attorney can provide proper legal guidance in a complex family law case.
For more information, read this article about understanding how family law works in Denver, CO.
2. Run a Background Check
Now you know what certain qualities you need to look out for. Search around and compile a list of possible attorneys to hire. After that, run a background check on each candidate to make sure they are competent.
You can start searching with their online websites and social media accounts. Most attorneys have an online presence to show their field of specializations and qualifications.
Research reviews on several lawyer review websites like the American Bar Association and Avvo. It's some of the most trusted websites to confirm their license and experience. It includes ratings and records for disciplinary actions for attorneys in every state.
3. Recommendations and Referrals
Talk with your trusted family members and close friends first. Ask if they interact with any local attorneys in the past. You can even bring up someone from your list to see if they are familiar with the person.
Interrogate them about their personal experiences working with the attorney in question. You should also see if you can contact previous clients.
Background checks and referrals are simple yet effective ways to narrow down your list. After hearing from multiple perspectives, you are ready to pick your top 2 or 3 candidates.
Take every account with a grain of salt. Humans can be fallible and/or biased about these things even from a legal standpoint.
4. Call to Inquire
Call your top 2-3 attorneys to check if they are available for a preliminary consultation. Keep in mind some are offering free telephone consultation while others do not. Try to talk about this immediately to be clear of unknown fees and misunderstandings.
Here's the part where you ask how long they have been practicing law. What is their experience and track record when it comes to similar cases like yours? Can they work out several strategies to win or mitigate negative outcomes?
Other important questions you can ask on the phone:
• Can they give you some referrals from previous clients?
• How much and often do they charge?
• What are their billing method/rates and is it negotiable?
• Any additional fees or extra charges you should know about?
• What documents should you bring?
How many attorneys specializing in family law will cost you? It varies a lot depending on the geographical location, level of competency, and representation. You can expect something around $100 to $1000 per hour of legal services.
5. Tips for Meeting With Your Attorney
Are you finished with the initial consultations and weighing your options? It's time to choose the best attorney. You have to prepare a couple of things to make your meetings as efficient as possible.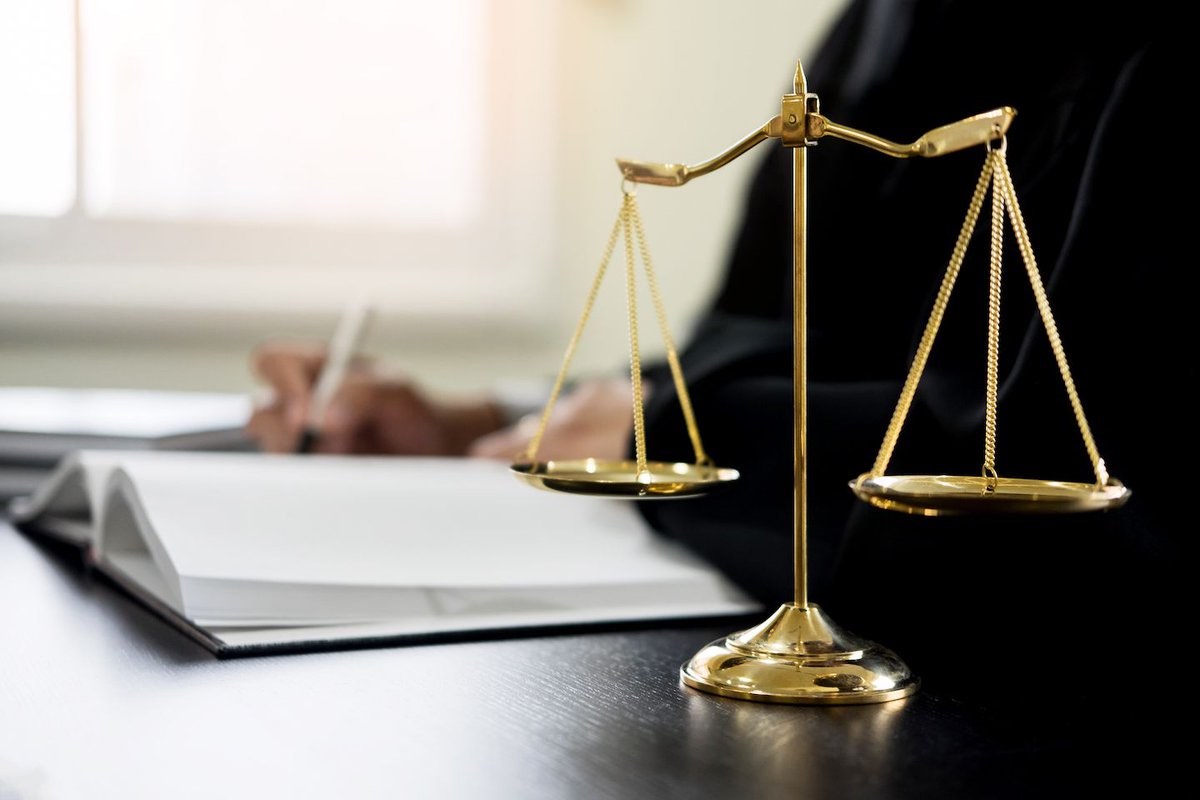 The first thing is to have your personal information and relevant documents ready.
Write down the vital information about your case. It may include people involved, relevant dates, timelines, and other important facts. You should also think of any legal questions you want to ask beforehand.
We recommended being upfront and honest about your situation.
Open up about the whole story even though you might feel awkward and uncomfortable. It is in your best interest that your attorney knows about everything about the case. In this way, they can better prepare to handle your case.
6. Warning Signs of a Bad Lawyer
Did your current/potential attorney display one of the following warning signs? If yes, start looking for another attorney to help you with your legal problem.
According to the rules of professional conduct, a lawyer is not allowed to call or text potential clients. The only exceptions are you have a close relationship with each other. You've expressed a verbal agreement that you are availing of their services.
Do not trust attorneys who aren't willing to provide information upfront. The same goes for those who are trying to make you do unethical things in front of the court. Stay away from lawyers that pressure you to any legal agreements.
Remember you have every right to fire your attorney no matter what your reason may be.
How to Find the Best Family Law Attorney Possible
You'll need a great family lawyer in houston tx to help your family through any situation you may face. With our guide, finding the best family law attorney should be a cinch! Look for the best attorneys specializing in family law today!
Do you want to learn more about family law? Check out our guides and articles to learn all you can about family law today!