If you are looking for a private investigator to gather some information for you, then you need someone who can be trusted to provide you with truthful information. Getting the right PI to help you track your lost relative, verify records information and do surveillance is no easy feat.
The internet is full of private investigators promising to give you results, but before deciding on whom to hire, here are a few key things you need to consider. Hiring good PIs, such as Brisbane private investigators, can make a lot of difference in how fast you get results and how well the search or investigation is done.
This all comes down to their ethics, morals, and values when doing business. So how can you hire a reliable PI to get the job done properly? Here are a few tips to keep in mind.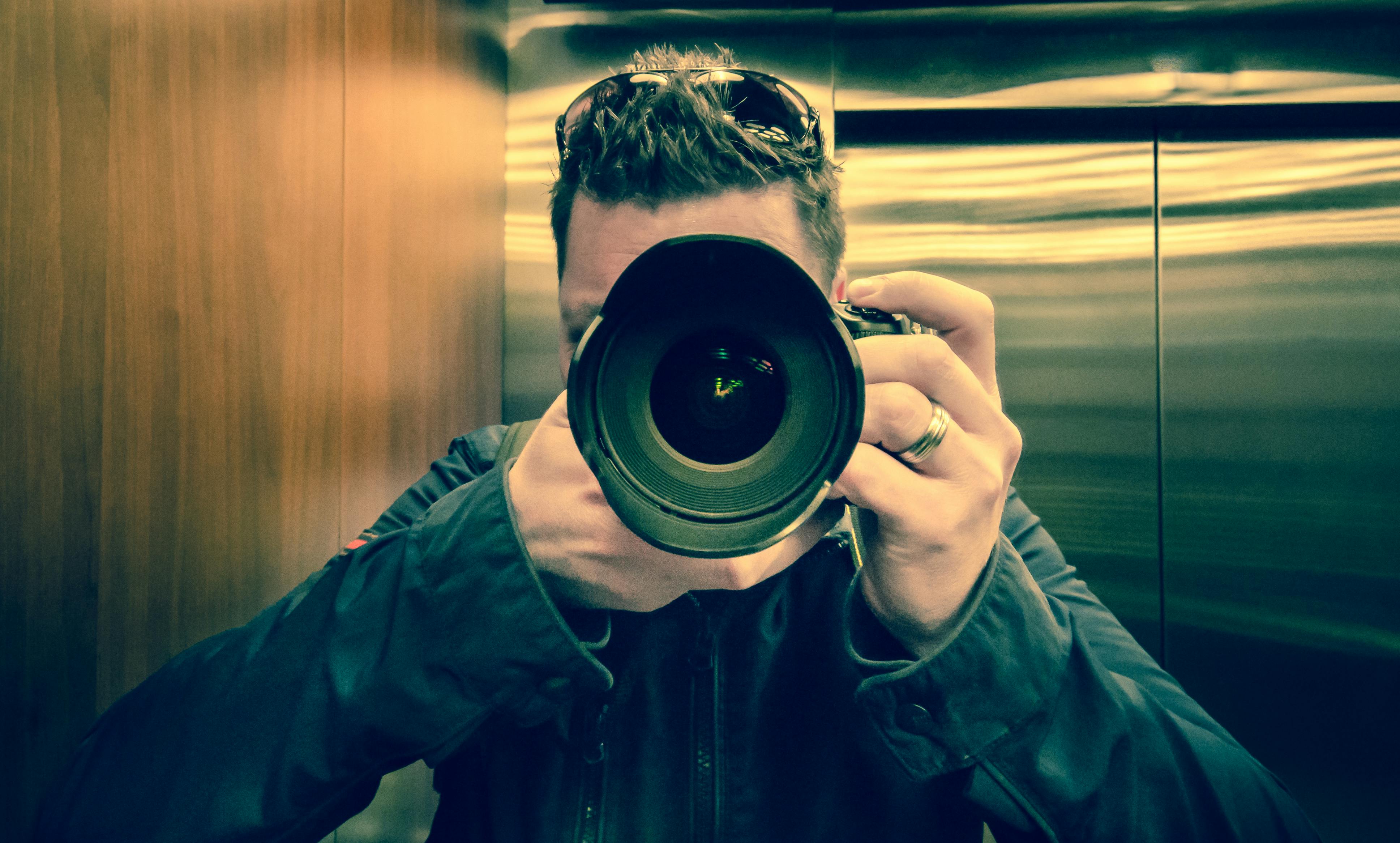 1. Verify Their License
It is easy for someone to call themselves a PI. However, for a private investigator to operate, they must have relevant documents like a license. Request the PI to submit a copy of their license or a board-issued registration number. Forward the information they give you to licensing agencies to verify their investigating license. Additionally, check the document's expiration date and name.
2. Check out Their Social Media Account and Websites
We live in a world dominated by social media. Therefore, checking your potential private investigator's social media presence is important when selecting one. It will provide you with a major insight into the character of the agency or investigator you choose to work with. Start by visiting their website before making the phone call. They may be out of business if their website link isn't working.
On their social medial pages and profiles, go through their posts to learn what they are commenting on and about their interests. What are their ratings? Do they have unresolved complaints? It is also through these sites that you can leave a review to help others choose the best private investigator.
3. Contact the References
Contact or call the references they have provided personally. Try to get information on their overall performance, reputation, quality of the results achieved, and the legality of their methods. Do they have client discretion and confidentiality? These are some of those important questions you should ask their references.
4. Discuss their Fee
You need to understand the cost that comes with hiring a private investigator. Agree on the pricing beforehand. Are there requirements for retainers, expense reimbursement, and hourly or flat fees? If you know someone who has worked with a PI before, ask them to recommend a fair price. However, remember that their payment may vary depending on location, the type of case, and the time it will take.
5. Are They Insured?
During the course of their work, private investigators can be injured or accidentally damage personal property. Ensuring your PI is properly insured will prevent you from indirectly being liable for damages or accidents. Have them provide a copy of their insurance coverage. You could also ensure you have the appropriate insurance cover for the requested casework.
6. Communication
Like any professional relationship, communication is key when working with your private investigator. You wouldn't want your PI to con their way out. Discuss how often they should update you on their progress.
Conclusion
Hiring a PI is a decision that should not be rushed, as finding the right investigator can save money and time and avoid risks. Be sure to check resumes, call references, verify licenses, and visit company websites before hiring a private investigator.