Located along Interstate I-4 in the state of Florida, Lakeland is an accessible city that connects you to several metro areas. Its strategic location has made it an ideal place for living, with a population of a little over 100,000. However, since the connecting metros are still quite far, cars are the primary mode of transportation in the city.
If you get involved in an accident, you may be conflicted about how to find a car accident attorney in Lakeland. You should not make this type of decision hastily and should take time to research to ensure that you get the best representative for your case. To find the right attorney for you, you should consider several factors.
Experience and Reputation
When looking for a car accident attorney in Lakeland, you want to make sure that you find someone who has experience dealing with your type of cases. You can look into how many similar cases an attorney has handled and won, how long an attorney has been in practice, or if it is a law firm, you can check its credibility.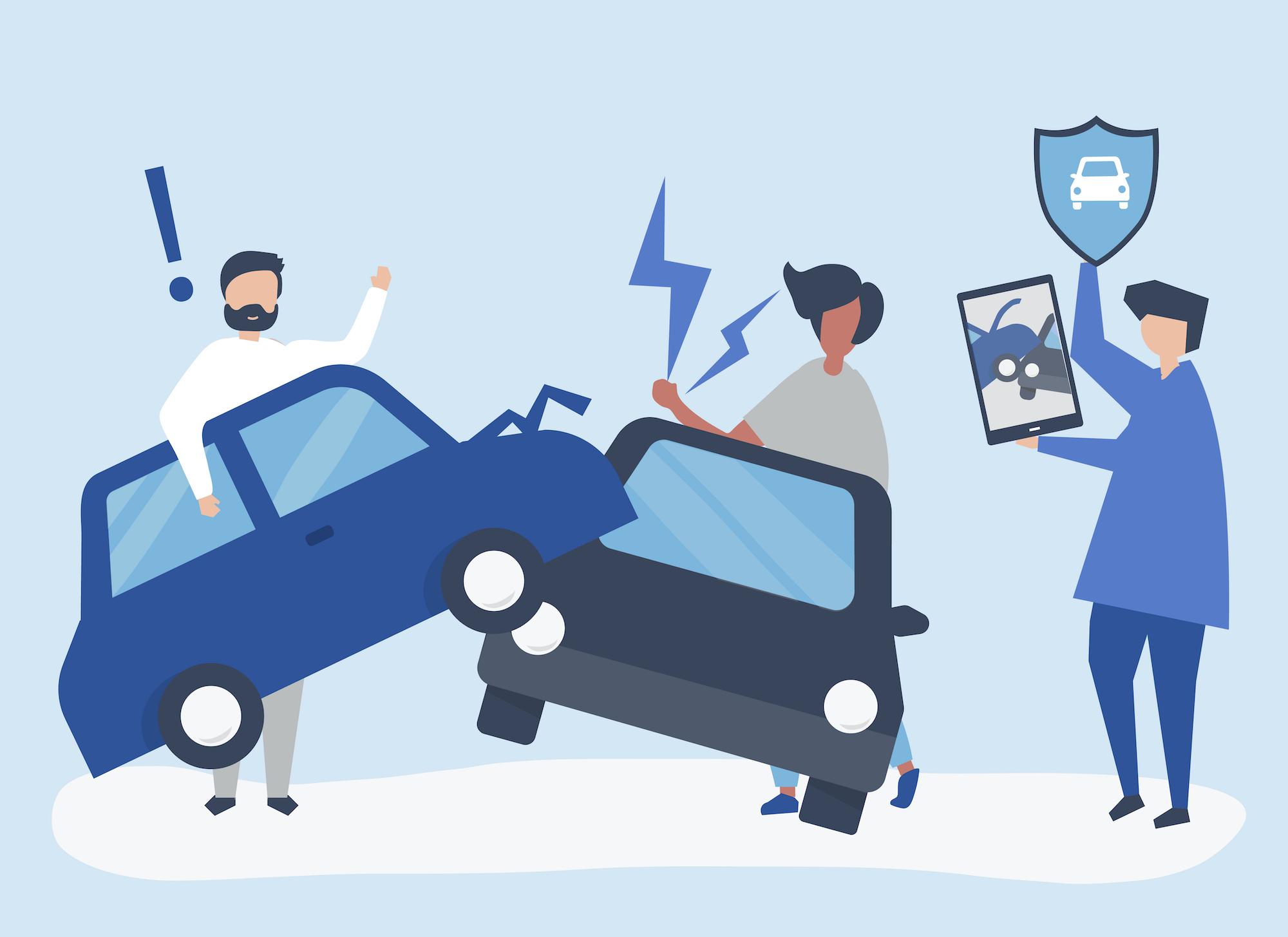 Reputation should also be a crucial factor in your decision, and most probably, referrals will be your first step. You can ask your family and friends for any trusted recommendations or search online for attorneys with good reviews. Another good source of information is past client testimonials, which you should go through carefully to avoid missing important details. Finding an attorney with a good reputation will ensure that you get the needed legal expertise and credibility to help you through your case.
Communication and Personality
Communicating with your attorney will be a must to resolve your case, so you should look for one who returns your calls or emails within a reasonable time. You can also check for things like how your attorney will update you about the progress of your case. Another thing that may be important is knowing how many cases the attorney takes at a time, since this may affect the time spent on your case.
Likewise, personality will play a big role in your decision since you have to talk to your attorney about your accident, which you may be hesitant to do if you are not comfortable with your attorney. While you will be maintaining a professional relationship, it will still help to find an attorney whose personality goes well with yours.
Expertise and Skill
To win your case, you need an attorney who has ample knowledge about how to deal with your case, along with the required skills. When you interview or consult with an attorney, you are most likely to be given an overview of how that particular attorney plans to tackle your case. From there, you will be able to see whether the attorney knows your case thoroughly and is able to explain it to you in a way that you can understand.
Negotiation ability will also give you a glimpse of an attorney's skills. Since car accident cases tend to require settlements, you need to have a representative who has the expertise to get you fair compensation.
With cars being the major mode of transport in the city, car accidents can happen at times, so it may help to be prepared and have an idea of the qualities that you want in an attorney. Doing this will help you narrow down your choices so that you will not have a difficult time if you have to make such a decision.