If you are trying to learn about the common types of attorneys, you came to the right place.
Regardless of the type or nature of your case, you should seek the assistance of a law expert. Lawyers understand the law and its processes better than you do. They have been studying it for years, hence minimal chances of making mistakes.
The main issue, however, comes in selecting the best lawyer for your case. You need a reliable and trustworthy attorney to come out victorious. Some aspects to consider include reputation, experience, commitment to your case, and cost of service.
While all these factors are important in choosing the best lawyer, they will not help if you're not hiring an attorney specializing in your case. Specialty is crucial in establishing how knowledgeable the attorney is to the precise area of law.
In this guide, you will find the different types of lawyers and what to expect from each.
Criminal Attorney
A criminal attorney defends individuals with felony or misdemeanor charges.
Whether you are guilty or not, the attorney comes through to advise and represent you in court. An experienced criminal lawyer will change the outcome of your case for the better.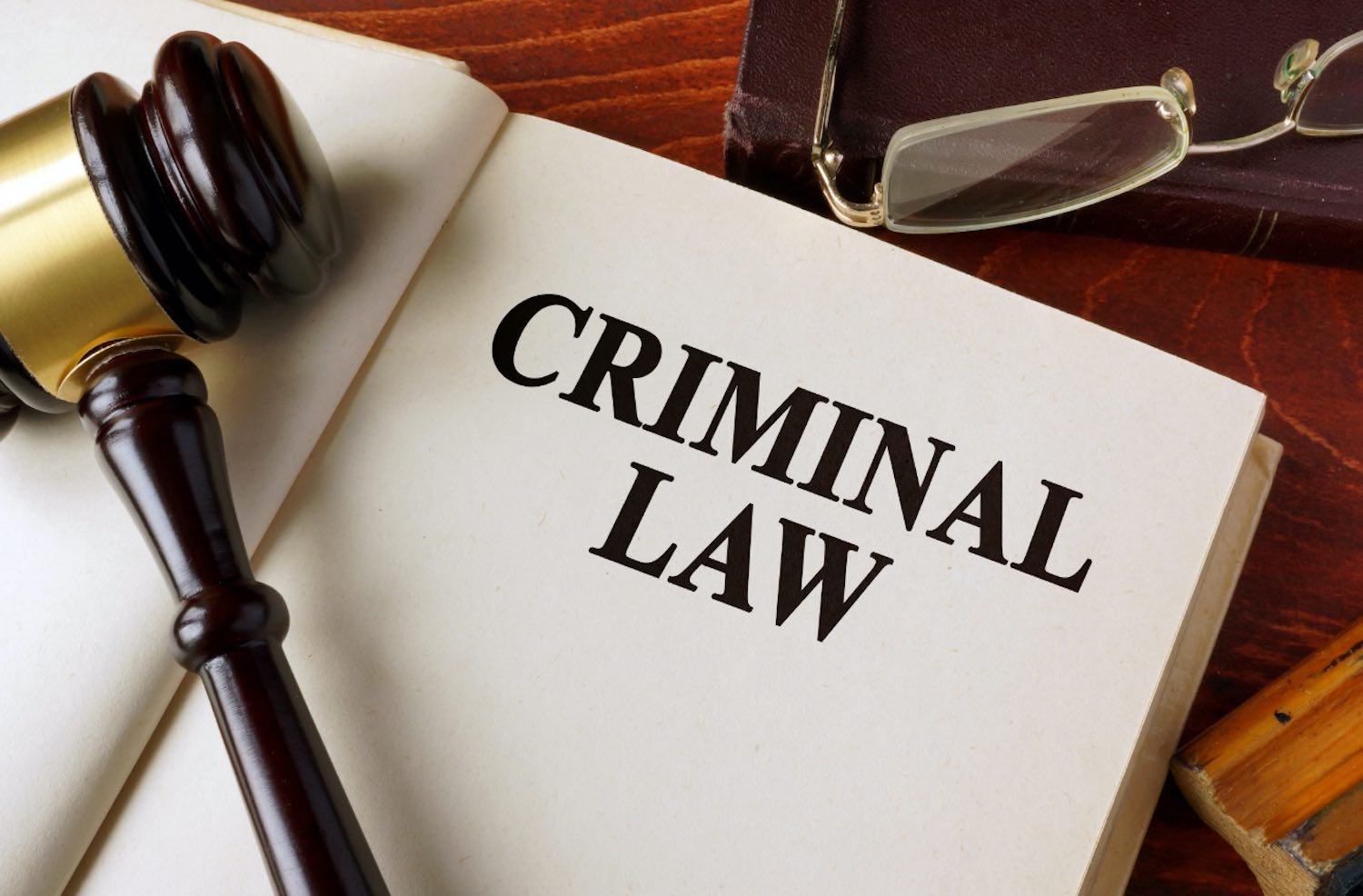 The attorney reduces your exposure to the risk of being;
• Falsely charged
• Sent to prison unfairly
• Being pushed to plead guilty when you are not
• Will stop your DNA from being put in the national database
Criminal cases are a big deal and can easily put you behind bars for many years. Your driving license could be provoked. Your chances of getting a job are also minimal once you appear in the national criminals' database.
Let an expert criminal attorney help you get the justice you deserve. By gathering quality evidence and identifying the weak points of the case before raising strong arguments that will set you free. The attorney will also negotiate with the judge so you can be granted reasonable bail.
Bankruptcy Attorney
No one wishes to go bankrupt, but sometimes, situations may push you to the corner.
Filing for bankruptcy is your easiest way out of burdensome debts. It gives you a great sense of relief. But the process can be complex and daunting if you lack the knowledge and skills to navigate through the requirements.
This is where bankruptcy attorneys come in to offer legal advice and handle the complex paperwork from the beginning to the end.
Note that your case's success will depend on the strength of your facts, and you need the attorney to use their experience to present them convincingly. For this, make sure the attorney has handled similar cases before, and don't forget to check their success rate.
The lawyer will advise you on whether filing for bankruptcy is in your best interest or you need to look for other alternatives. Irwin Insolvency law expert will explain the involved risks and how to mitigate them.
By handling the paperwork, the lawyer eliminates the chances of delays and dismissal of your case.
Most importantly, the bankruptcy attorney will represent you at hearings, thus saving you time and money.
Builders Liens and Construction Lawyers
Building and construction projects come with lots of inevitable risks. Attorneys come in handy to help the project owners and contractors manage the risks and holdbacks connected to builder's liens.
While it is impossible to avoid construction project problems, law experts ensure that your interests are protected when issues arise. They will help you risks while ensuring that registered liens do not interfere with the completion of the project.
The attorney may also help contractors, suppliers, architects, and engineers collect any outstanding payments and guide them to register liens and file claims.
Filing a building and construction line is complicated. It requires experience and expertise to navigate through the procedures. You cannot go wrong by hiring a litigation attorney to make the process faster and manageable.
You should, however, look for experienced providers such as Verhaeghe Law for the best and timely results. The attorneys have their clients' best interests at heart. They aim to see suppliers, contractors, and construction companies receive payments for their services.
Personal Injury Attorneys
Nearly everyone has at some point suffered harm due to someone else's carelessness. If the degree of pain involves going to the hospital and paying bills, it is only reasonable if the liable party caters to the incurred expenses.
Hiring a personal injury lawyer increases the chances of getting the compensation and justice that you deserve. The law expert will use their skills and expertise to negotiate with the insurance providers so that you can get the highest value compensation.
The attorney understands how and where to look for substantial evidence to prove the liable party's negligence.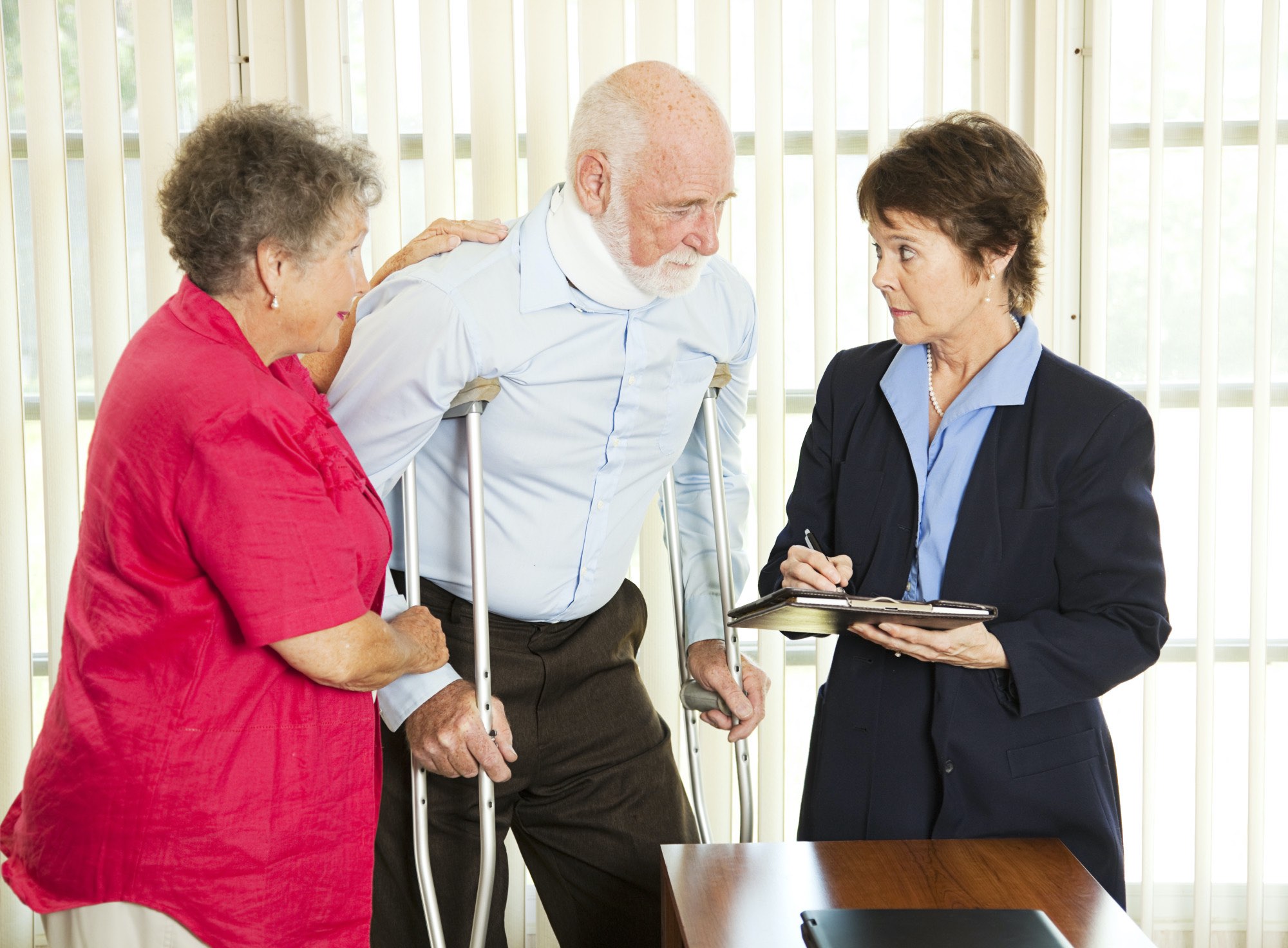 Personal injury cases involve both physical and psychological injuries. Perhaps, you were carefully driving to work or school when a careless driver comes from nowhere, causing a crash.
It could also be that you were walking into business premises and ended up slipping and falling. Such are a few examples of personal injury cases.
Based on the extent of the injury, you may be forced to stay at the hospital or on bed rest for some time. This means you cannot go to work until you are fully recovered, thus lost wages.
The right personal injury lawyer ensures that all these aspects are considered and that you receive proper compensation to cover the lost income and hospital bills.
Estate Planning Lawyers
Also known as probate or estate law lawyers, estate planning attorneys are helpful through the estate planning and probate court processes.
They understand the state laws surrounding your estate to establish how it is valued, taxed, and dispersed after you are gone.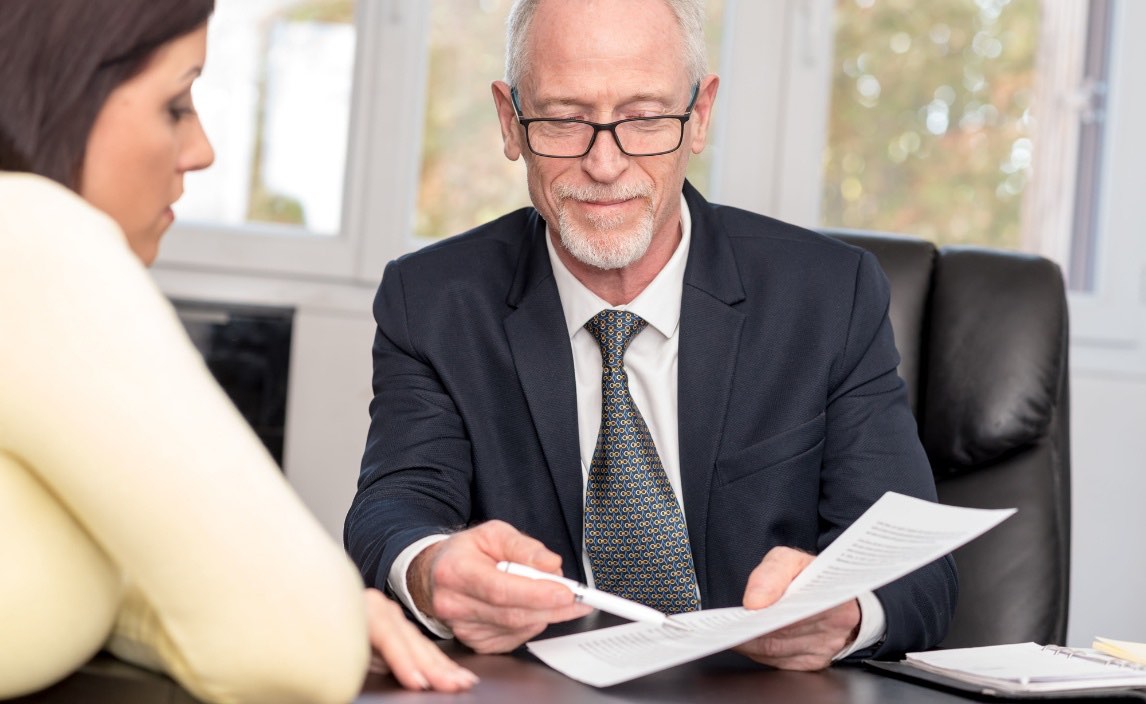 Besides educating and advising you about the probate processes, the law expert will help you create your will, indicate your beneficiaries, develop strategies to avoid estate tax, and establish attorney power if necessary.
You may also contact an estate planning lawyer if you want guidance on handling power of attorney over a person who died recently. The lawyer may help you avoid probate altogether, depending on the nature of the assets left behind by the deceased.
In case of disputes, probably involving family members who feel that they should be part of the beneficiaries list, the attorney will be the perfect mediator.
Commercial Lawyers
Attorneys are crucial for any business's success. The right business lawyer will offer guidance in nearly all aspects of running a business, from compliance to advice on how to avoid lawsuits and liabilities.
Running a company involves a lot of risks. You cannot predict how each day will go. You might be going about your usual business activities when a client walks into your premises, slips, and falls. Unfortunately, you end up with a liability lawsuit.
It could also be that you missed the point before signing a contract. Before you know it, you are dealing with complaints from the other party.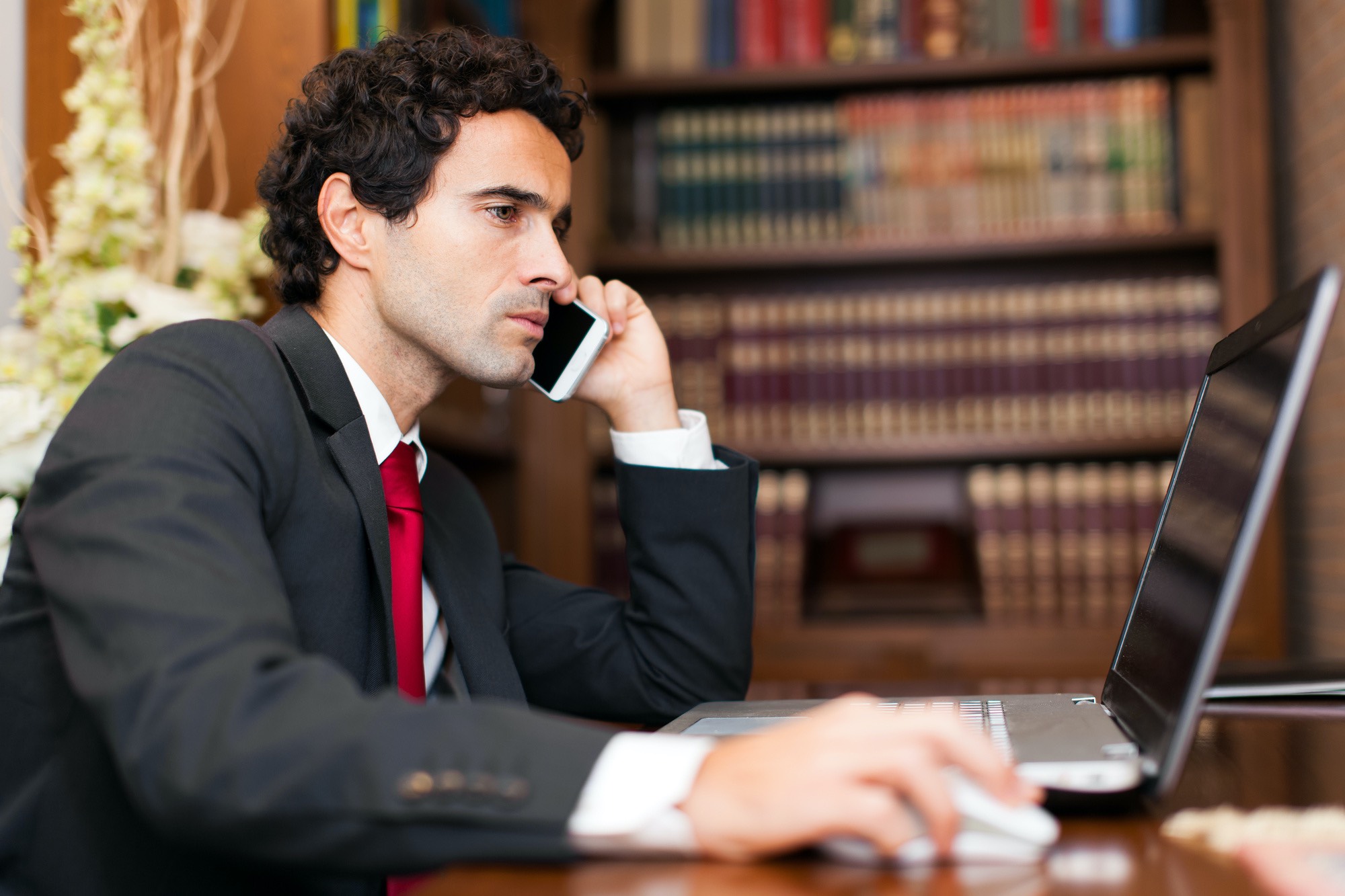 These are just a few scenarios where you will need an attorney to help you out of the mess and save your business credibility.
Before hiring a lawyer for your business, look for one that specializes in your precise problem. There are different kinds of attorneys for businesses, categorized into contracts lawyers, real estate, intellectual property, and tax attorneys.
Each of these deals with specific fields, all connected to businesses. If you are dealing with copyright issues, an intellectual property attorney will do. Suppose you made mistakes when filing taxes. Hiring a tax lawyer will save you from hefty fines.
You cannot afford to hire an unreliable or inexperienced lawyer for your company because a slight mistake could result in irreversible losses. Take your time to read all about business lawyers before settling with one.
Civil Rights Lawyer
As the name suggests, a civil rights lawyer handles matters relating to a US citizen's basic rights.
The government has put up laws guarding every citizen against oppression and discrimination due to age, race, gender, religion, or nationality. The laws also give citizens the right to privacy, fair trials, and freedom of speech.
If you feel that any of these rights are being violated, you should consider hiring a civil rights lawyer. The expert will fight for you until you get the justice you deserve.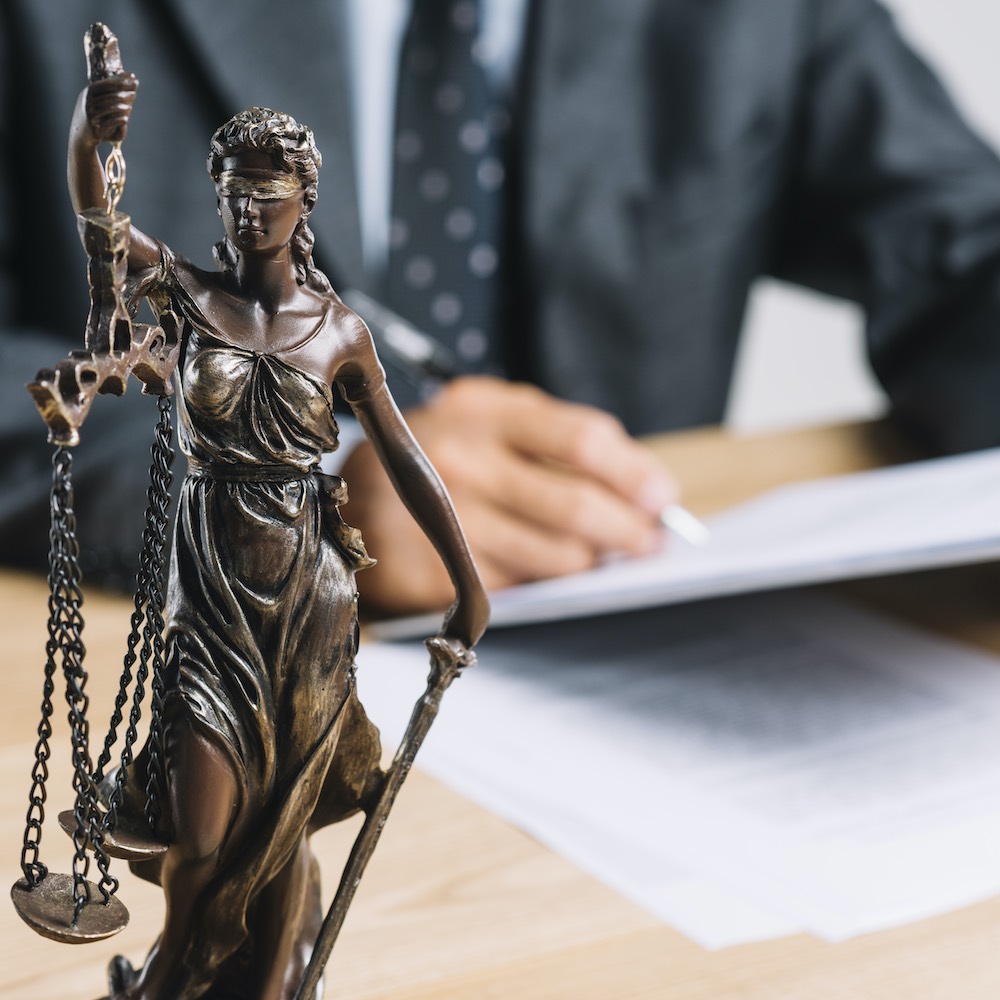 Besides fighting against rights violations, the lawyer may also represent you if you have a kid with special needs who may have been abused or neglected due to their condition.
The law expert will conduct research to come up with supporting arguments for your case, draft the necessary documents, represent you in court, and negotiate until you get the most reasonable settlement.
Immigration Attorney
An immigration attorney's primary roles are to help you interpret the immigration law, analyze your rights, and guide you through the immigration process.
Immigration laws are quite complex. The worst part is that a slight mistake in your visa application may cost you the only chance you had to immigrate or even result in deportation.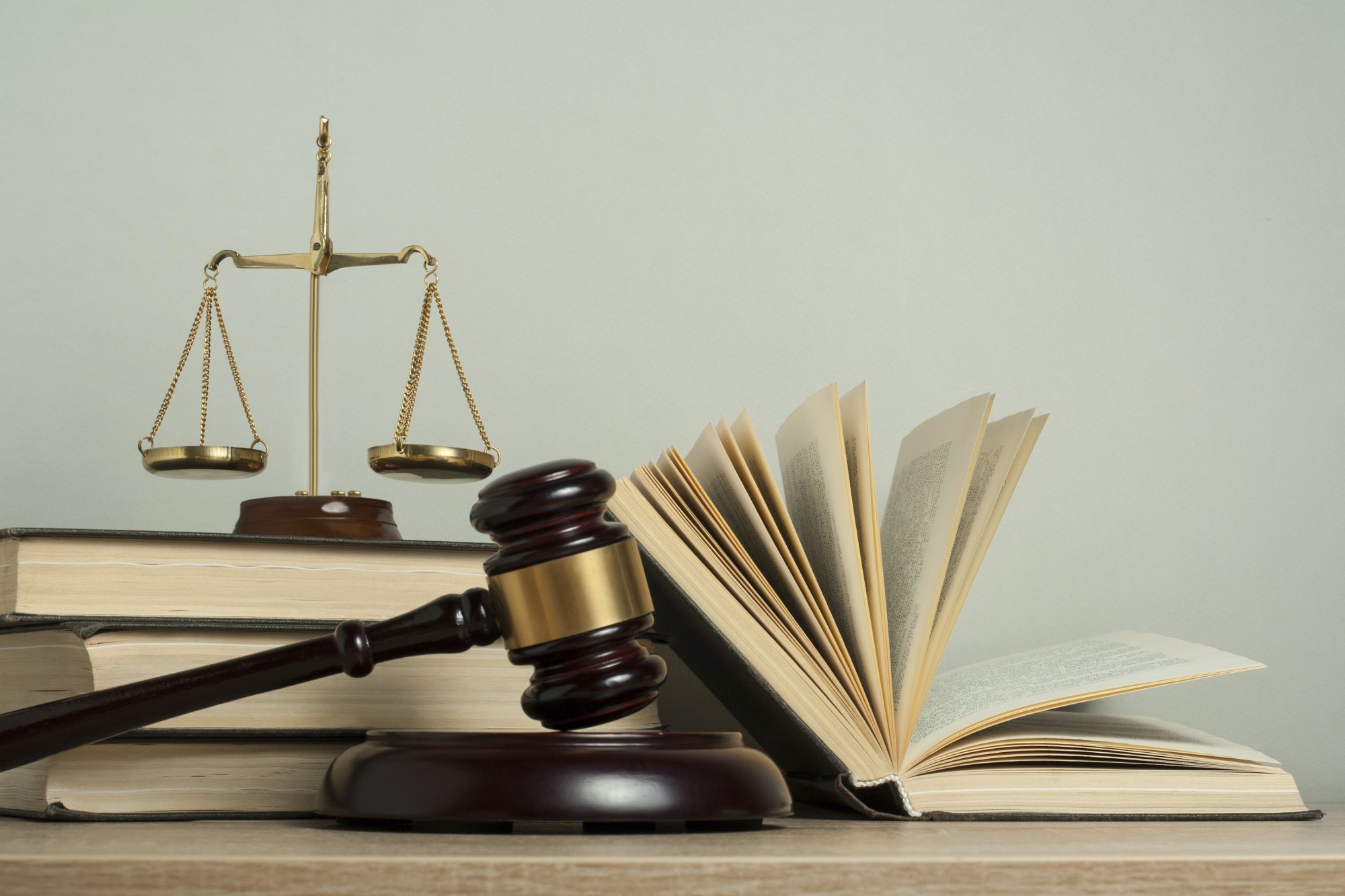 It is, therefore, crucial to let an expert handle these processes to eliminate any errors and, in return, enjoy a fast process, with success guaranteed.
The visa application processes involve a ton of paperwork. The lawyer will draft and organize them on your behalf. The attorney is knowledgeable and will advise you on which documents to include, such as birth and marriage certificates, and which ones to leave out.
The expert will also review the documents to ensure that the presented information is clear and correct. You have to offer consistent information for it to be believable. Otherwise, your application will be denied.
Most importantly, the lawyer knows precisely what to expect from the government. They will use their skills and experience to make the application simple to avoid common delays.
You may also need the help of an immigration lawyer if you are facing a lawsuit. Perhaps, you are on the verge of removal or deportation.
The attorney will use their knowledge to find the best way out, help you prepare for the court appearance, and deal with all the procedural requirements without missing deadlines.
Moreover, the expert will advise you on the best way to answer questions, thus increasing your chances of winning the case.
Tax Lawyer
While accountants are critical for ensuring accuracy when filing taxes, an attorney is equally important.
When the word lawyer comes in, you should automatically know that you are no longer dealing with numbers. You are dealing with the law.
Tax attorneys specialize in both technical and legal tax issues. They will step in when you have tax filing issues or even help you avoid those mistakes in the first place.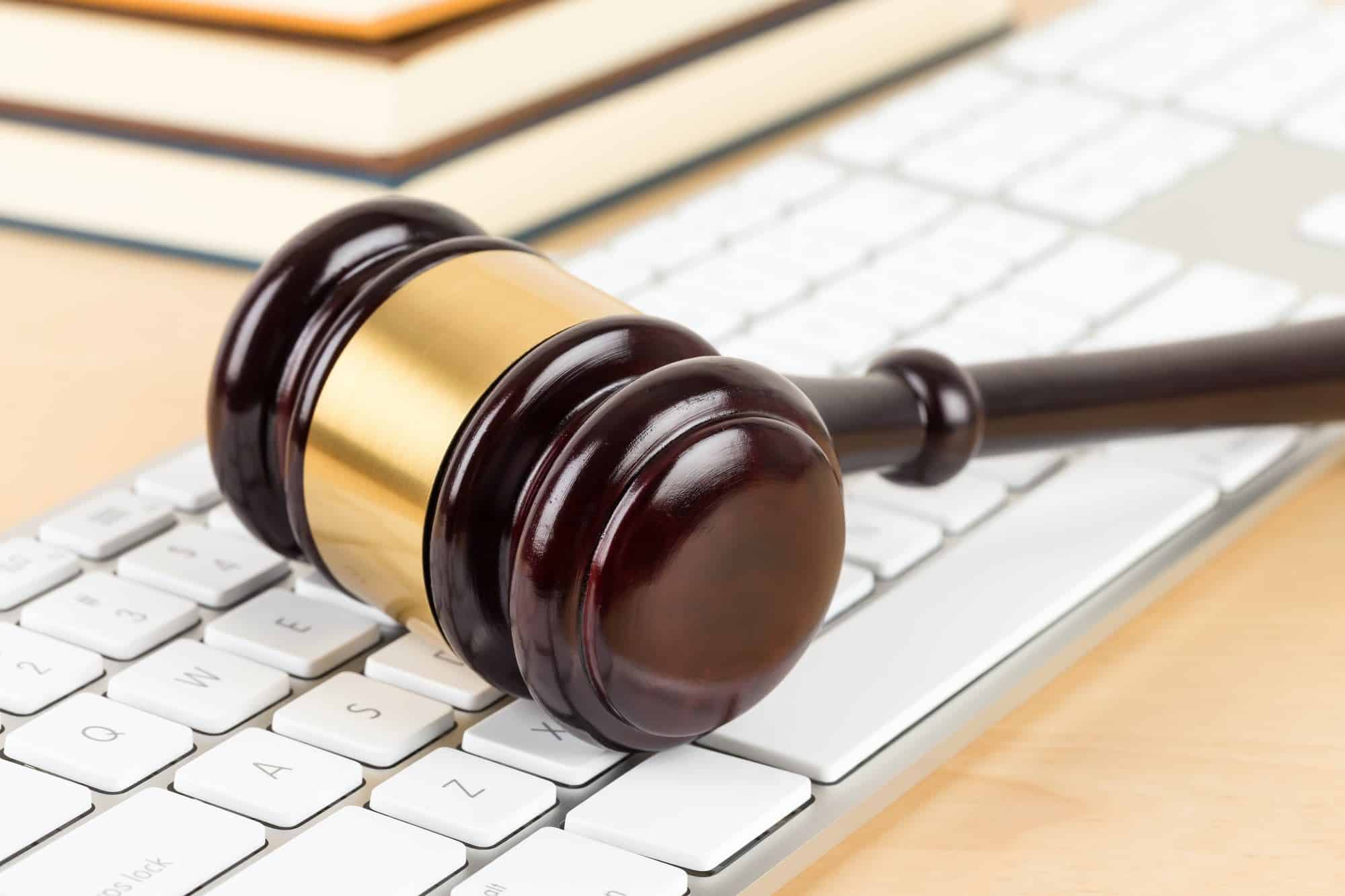 A slight mistake in filing taxes could result in hefty fines. It would help if you had a tax lawyer when starting a business. You may also need one if you own a taxable estate or and if you are in trouble with the law due to incorrectly filed taxes or want to file a claim against the IRS.
The lawyer will help you with documentation, reviewing your income to ensure that you file the correct numbers, help you gather evidence against the IRS, or represent you in court.
DWI Lawyer
A DWI lawyer is a criminal defense lawyer who has the expertise in dealing with DWI or driving while impaired cases. Moreover, DWI Lawyers have knowledge about the specific DWI laws in the state they practice. These lawyers help their clients to understand the charges, represent the min court, and suggest the best possible course of action to their clients. They are also responsible for handling all the administrative details.
Depending on the case, you might plead guilty to the charges, but an experienced and skilled DWI layer like Austin DWI lawyer will try to drop or lessen these charges. These negotiations need to be done before the pre-trial conference. Your lawyer can advise you to enter into a sentence bargain or plea bargain. In case if you get arrested, they can also file a motion to overthrow your statement.
Moreover, during trials, a DWI lawyer takes part in the selection of a jury and tries to gather investigators and expert witnesses that can help you win the case. As DWI layers have many responsibilities, they should have a deep understanding of your state laws. Your lawyer needs to have strong communication skills so they can assist you in the negotiating process. Most importantly, they should have enough experience so you can determine their credibility and skill level.
Which of the Common Types of Attorneys Is Right for Your Case?
Now that you understand the different types of attorneys, you are better positioned to select an attorney that can meet your precise needs.
As much as you need urgent legal advice or representation, do not be in a rush to select the first attorney that comes your way. Conduct background research to establish the attorney's reputation, credibility, and trustworthiness. It takes the best lawyers to speed up your case and get you the best results.
Keep scrolling down our site for more guides to make your life manageable.