If you are a divorced parent with child support and alimony surviving on LTD insurance. In that case, you must barely manage your finances and keep up with your parental and spousal commitments.
However, due to the obligations set by the court, you must provide your share to maintain your child's finances. Depending on your situation of post-divorce responsibilities, if you possess custody of your child, you can ask the court for some help.
You can ask the court to increase the child support if you have sustained an injury resulting in a disability, as it can be helpful when you claim for a long-term disability policy which might result in weak financial backing.
Every state permits laws regarding alimony, which differ in terms of long-term disability benefits and affect the distribution of assets and finances. If you want to learn about your state's law regarding long-term disability laws on child support and alimony, contact a nationwide long term disability claims lawyer as soon as possible.
Nevertheless, here is some essential information you should know if you are divorced and live long-term disability benefits.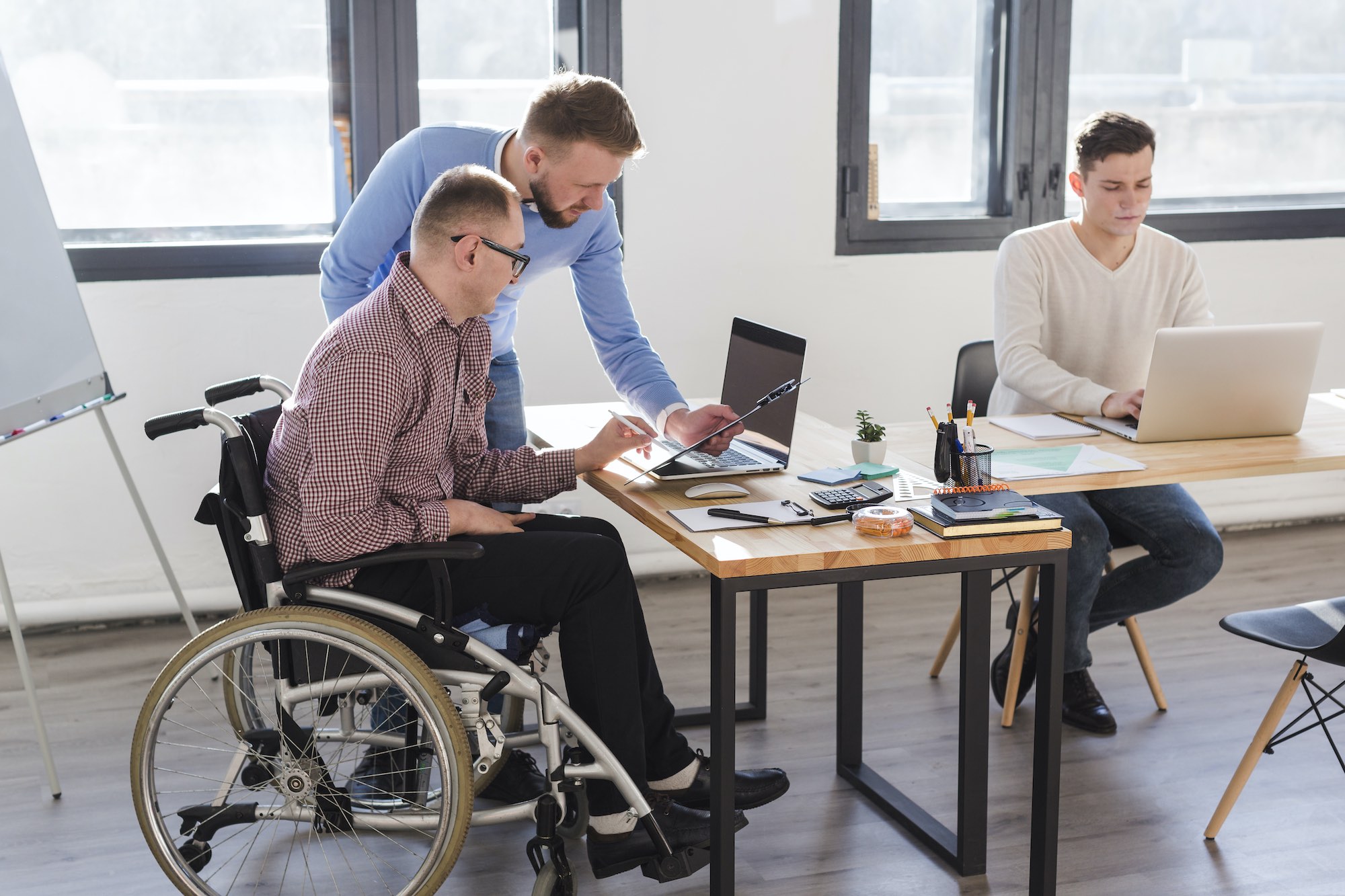 Long-term disability and child support
Although child support might be an obligation, the law related to it can differ from state to state. For example, in some forms of the US, the rule for child support is that both parents provide an equal amount of payment per month as they contribute to their marriage.
The other option is 'percentage of income,' which means the share of both parents will be calculated according to the percentage of their income. If one parent's income is higher than the other parent's, that parent will have a more significant sum in the child's financial upbringing.
Long-term disability and alimony
Compared to child support, alimony laws in states can be bendable or modified according to both parties' situations. However, some states have rules where you cannot change alimony laws as it is strictly prohibited. So before making any decisions about your long-term disability claim, talk to your former spouse.
You are bound by the law and cannot make any decision without coming to common ground with your ex-partner. Once your spouse agrees to the long-term disability claim, you can put the legal paperwork in motion.
If you lose your job because of your disability sustained by an illness or accident, you can ask the court to reconsider your spousal support. Whether you are on the receiving end or giving the spousal support will decide if it should be increased or decreased.