What does a real estate lawyer do?
If you're considering pursuing this career path, this probably is the number one question in your head. When you want to pursue any career, having a good clear of the typical job duties and responsibilities will enable you to make an informed decision.
Or perhaps you want to hire a real estate lawyer and you want to know whether they're well-suited to help you.
Either way, we're here to tell you what a real estate lawyer does on the daily.
Read on!
Preparing and Reviewing Real Estate Documents
A real estate lawyer, like the ones at the law firm Lees & Lees, prepares a wide range of real estate documents.
For instance, if you're looking to purchase or sell a house, you'll need to sign a sales document. Do you know how to prepare this document?
If you're anything like most people involved in a real estate transaction, you're going to hire a real estate lawyer to help you draw this document. Only such a lawyer is in a position to prepare a document that can hold up in a legal dispute.
When they're not preparing real estate documents, real estate lawyers review these documents, including mortgage agreements and inspection reports, to ensure accuracy of the details before a deal is closed.
In fact, about half of all states require parties in a real estate transaction to hire a real estate lawyer before closing a deal.
Representing Clients in Legal Real Estate Disputes
A real estate dispute can occur when two or more parties disagree after the sale of real estate property.
For instance, if you buy a house only to find out that the title isn't genuine (you were duped), your best option is to hire a real estate lawyer. This professional will raise a dispute and even sue the person who sold you the fraudulent property.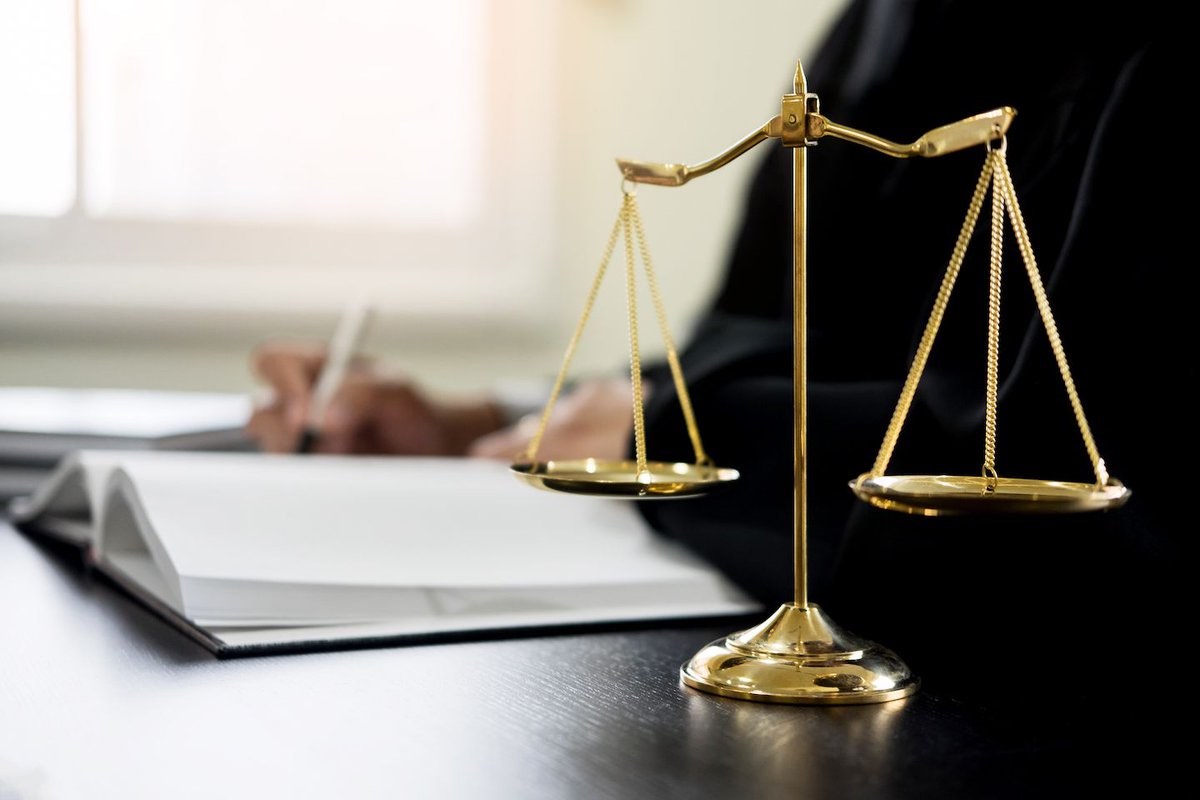 Throughout the case, your lawyer will advocate for your rights and work to ensure justice is served accordingly.
Offering Legal Advice
Like any lawyer, real estate lawyers have a duty to offer legal advice to people who need it. This is usually in the form of a consultation.
A real estate lawyer can advise on a range of issues. For instance, if you're behind on your mortgage and facing foreclosure, a real estate lawyer will advise you on the legal options you have, especially if you want to stop your lender from foreclosing your home.
Keeping Up with Federal, State, and Local Real Estate Laws
Real estate laws don't change often but they do change nonetheless. Law and policymakers are always looking for ways to amending existing laws and introduce new real estate laws whenever necessary.
A real estate lawyer has a responsibility to stay abreast of these changes. This way, they're in a better position to offer valid and reliable legal advice.
What Does a Real Estate Lawyer Do? Now You Know
If you were asking "what does a real estate lawyer do?" you now have a clear picture of their typical roles. So, whether you're looking to join the profession or you want to hire one, there's no doubt you're ready to proceed.
All the best and keep reading our blog for more tips and insights.