My uber got in an accident, now what?
It was just another day when Sarah got into her Uber. After saying hi to her driver, she began playing on her phone to pass the time. However, after only being in the vehicle for 5 minutes her Uber driver rear-ended a large truck. What should Sarah do now?
At least 36% of the American adult population has used rideshare services like Uber. If you were recently in a uber accident, then this article's for you!
Read on to learn exactly what to do following an Uber car crash.
Who Will Be Liable?
When you're a passenger involved in a Uber accident, the law automatically considers you to be an innocent party. It doesn't matter if your Uber driver caused the accident, you won't be held liable at all. Instead, both the Uber driver and another vehicle will likely share the liability for the crash.
Do You Need a Uber Accident Attorney?
It's always a good idea to secure a lawyer whenever you're involved in a car accident. Even a minor car accident can result in painful injuries, such as whiplash. Oftentimes, seemingly minor injuries don't present themselves at the accident scene since you're in shock. However, as time goes on, you might start to notice a twinge here or a pain there.
If you secure a Uber accident lawyer right away, you'll be able to take swift action to receive compensation for your injuries. The best part is that most personal injury lawyers offer free consultations, and work on a contingency fee basis.
A contingency plan means your lawyer only gets paid in the event you receive a settlement award. Once you receive the settlement award, your lawyer will get a preapproved percentage of the award as payment.
Seek Medical Attention
Since car accident injuries can take a while to surface, you should seek immediate medical attention after the crash takes place. It's best to have an ambulance take you directly from the accident scene to the hospital.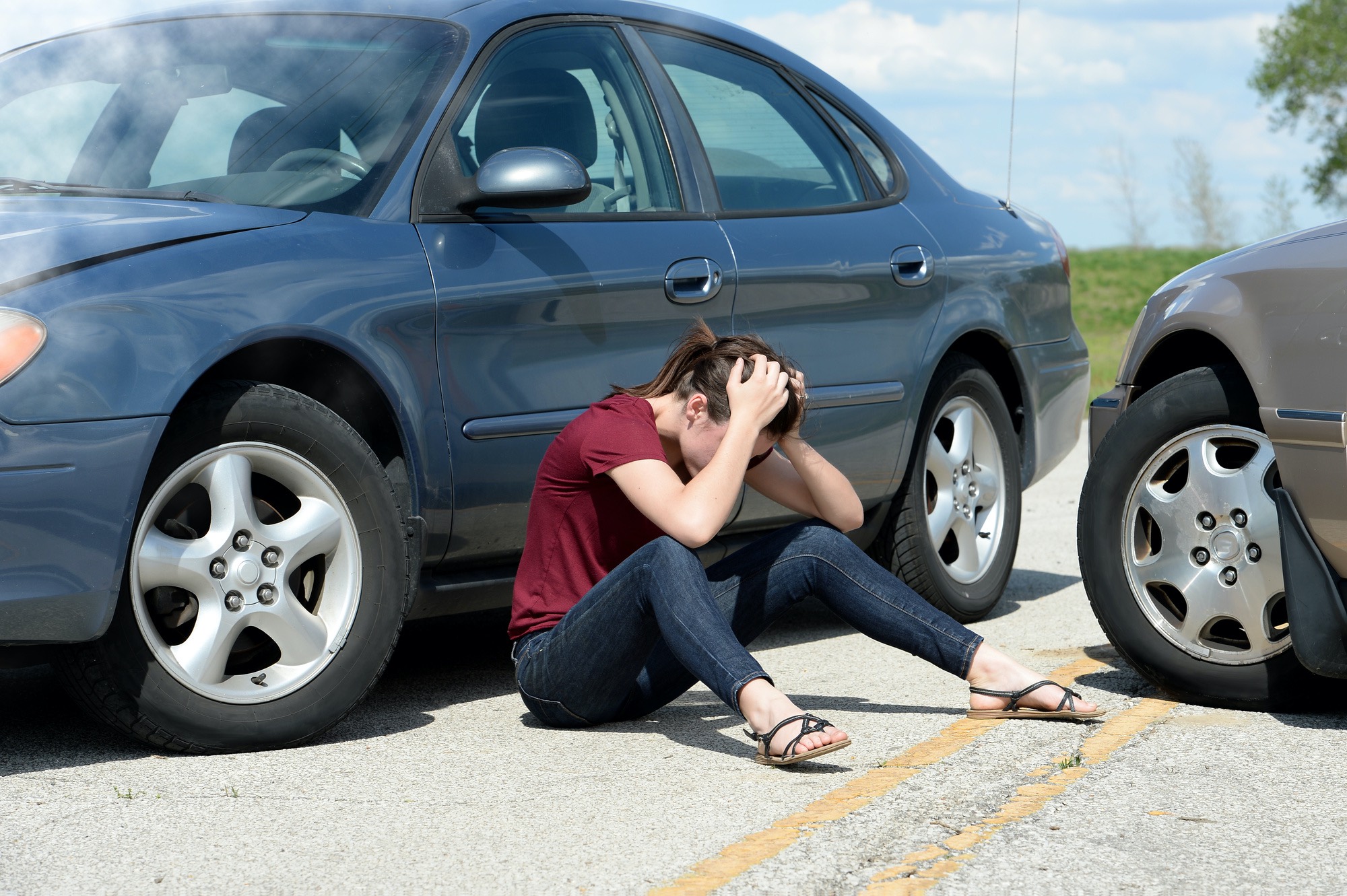 The sooner you see a doctor, the easier it'll be for your lawyer to prove that the crash caused your injuries. It's also important to note that not all injuries are physical. Your lawyer may be able to help you claim noneconomical injuries, such as pain and suffering.
Take Photos
Lastly, it's always a good idea to take as many photos as you can following an Uber car accident. For starters, you should take photos of the accident scene. Next, photograph any injuries you sustained. Finally, give all of the photos to your attorney so they can help you seek the most compensation for your injuries.
Know Your Rights
There you have it. The ins and outs of what to do after an Uber accident. We're sorry you're having to deal with the aftermath of a car crash. However, at least now you know the best steps to take to protect your rights.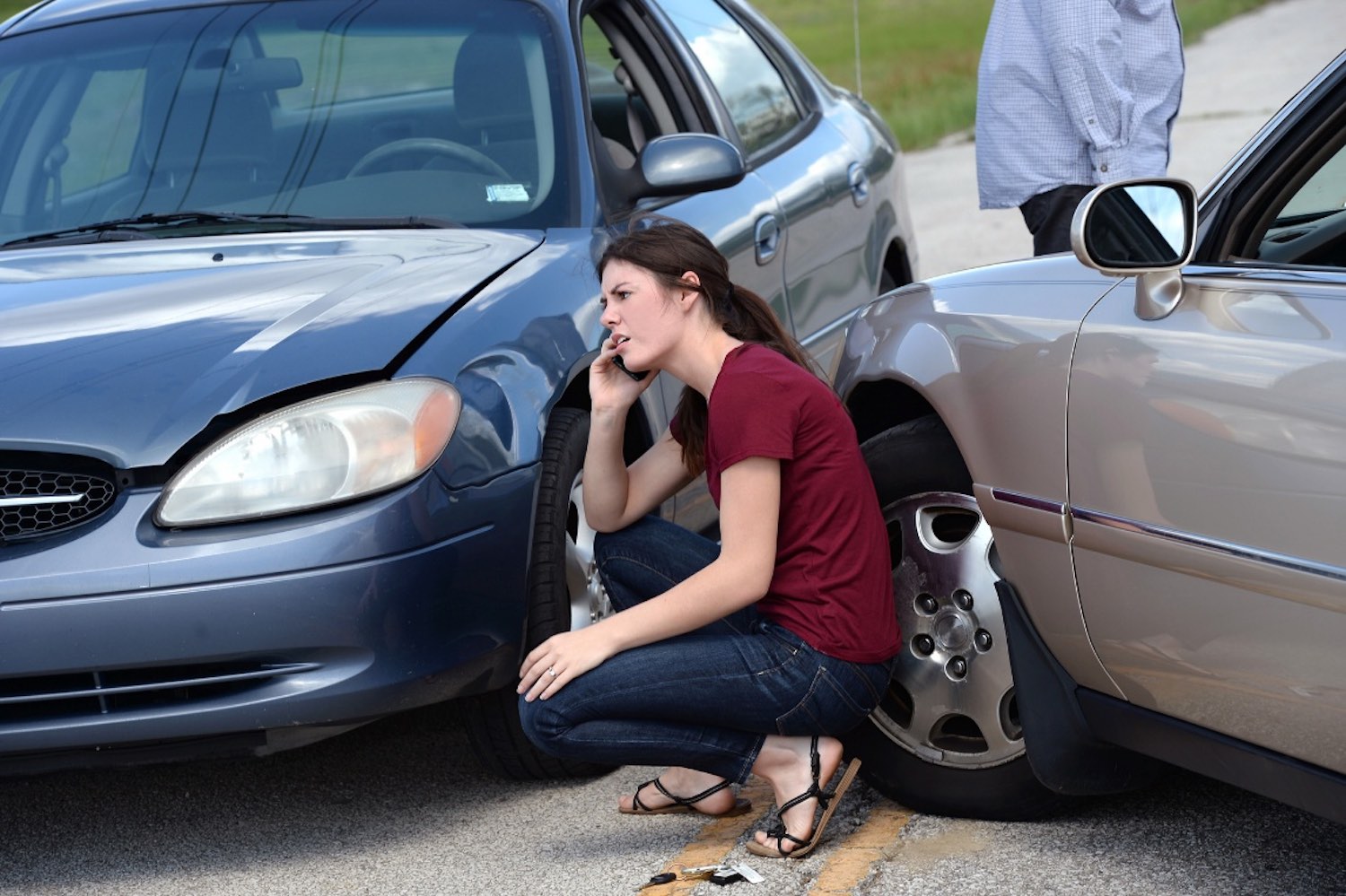 Reach out to a qualified attorney today to request a free consultation. Be sure to provide your attorney with any medical documents or photos you have. Finally, continue to follow your lawyer's advice as you work towards getting compensation for your troubles. For more tips like these, check out another article.