In simple words, there are several people who get accused of crimes that they don't commit. So if you get accused of something you haven't done, there is no need to panic and focus on what we tell you in this feature. Although the police will investigate the crime, if they fail to preserve your innocence, there are several ways through which you can help yourself. Some of them are:
Hire a Criminal Defense Lawyer
The easiest way to get yourself out of such a situation is to hire a criminal defense lawyer like Aswani Datt. Keep in mind, no one but a professional lawyer will help you walk out of such a situation in the right way. Secondly, if you are being forced by the cops to tell about the crime scene, you must ask them to allow you to exercise your right to remain silent. This way, unless you don't have the lawyer by your side, your silence will protect you from getting hounded in any way. For this to happen, you need to hire the right person for the right job. In contrast, if you settle for the wrong person or a newbie, they might multiply your problems. Read the client reviews before hiring anyone for this job.
List the Evidence on the Crime Scene
Another easy way to chicken out of such a situation is to help the police with the investigation. No wonder this is an easy way to garner a positive image of yours in the minds of the cops. Secondly, if you have valuable information about the evidence available on the crime scene, you must inform the cops on time. Write down everything that you can remember to present in front of the authorities. However, if you choose to conceal this information and reveal it upon interrogation, the chances of you getting out of the criminal case with a clean chit will get reduced.
Gather the Witness List
If you have been a part of the crime scene, you must have seen other people around. During criminal cases, most people tend to hide with the fear of being caught by the police. However, if you're innocent, nobody will try to harm you. Because policy investigation is inclusive of asking several questions from the people around, it doesn't mean that they will put you behind bars. Make a list of all the witnesses and try to contact them. Even if they don't respond to your messages and phone calls, it is in your best interest to provide their details to the cops.
Collect Physical Evidence
This is important if you have been hurt in a criminal incident. Physical evidence can easily improve the chances of you chucking out yourself from a wrongful conviction.  Keep in mind, being charged with a felony or any other criminal activity is going to take a big toll on your career. Gather pictures, clothes, videos, or anything that can add value to the police's investigation. This way, you can rest assured that the cops will work on clearing you from all kinds of doubts very soon. However, If you don't have the physical evidence yourself, it is best for you to guide the cops about everything about the crime scene.
Make a List of Everything That Happened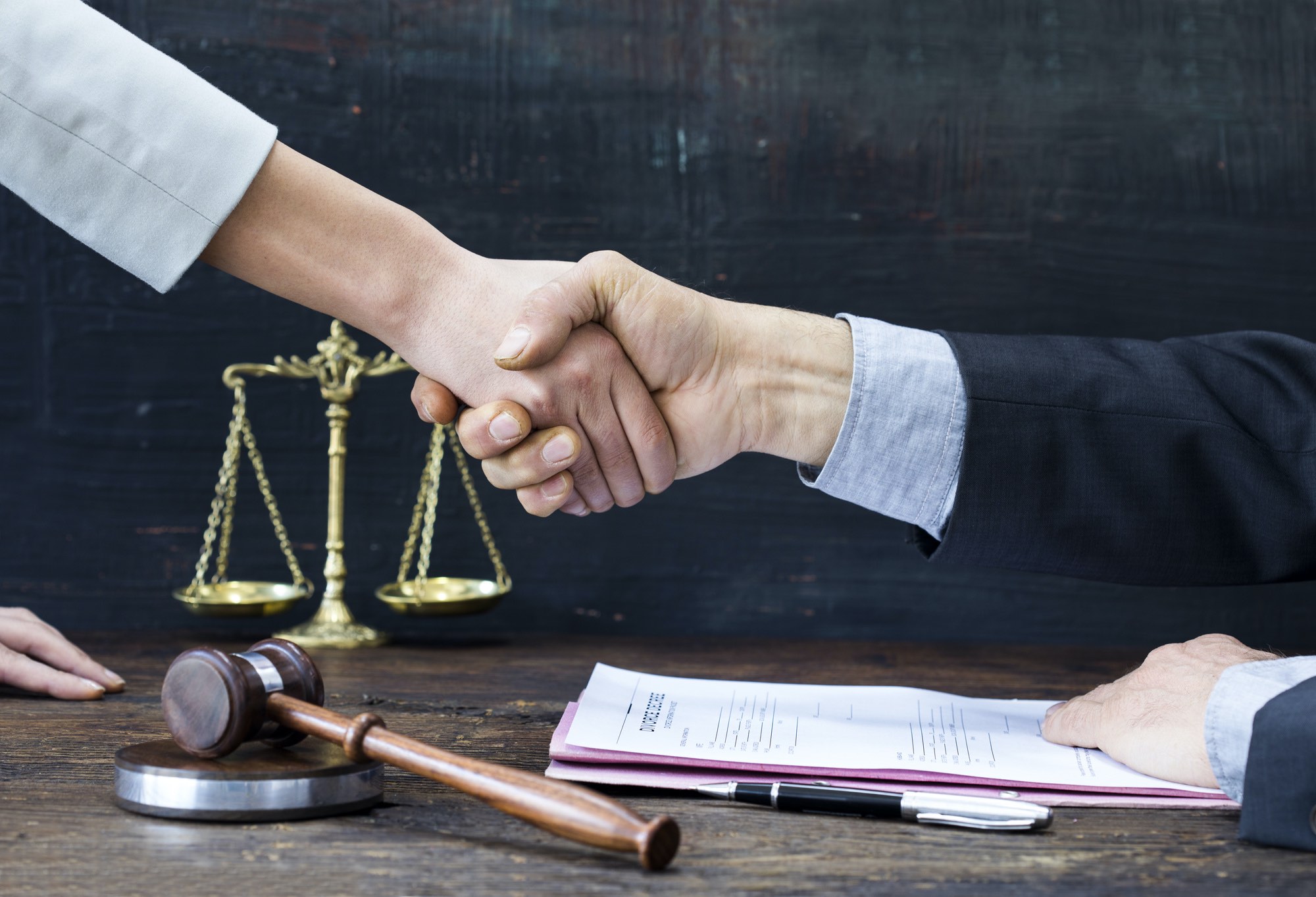 As a matter of fact, everyone on the crime scene becomes a part of the police investigation. Jot down everything that you can recall from the crime scene. Even if you have to list down the mundane details, do it. Unless you don't provide details of what happened to the cops, they will continue to hound you. Begin by writing down about the people whom you saw and go on to discuss their physical appearances. Secondly, if you have any link with the case despite not having done anything wrong, still mention it in the report.