As per recent statistics, synthetic marijuana, methamphetamine, cocaine, and heroin topped the list of main drug problems in the Houston area.
And facing charges of possessing any of these drugs can taint your reputation for life. Thus, it is best to hire a reputed and highly experienced Houston drug lawyer in such a scenario.
While they offer you the best legal representation, they diligently develop defenses to help you get reduced or dropped charges. Here's their take on your best defense strategies if you didn't possess a drug on you.
Improper Search and Seizure Method
Houston abides by the Fourth Amendment, which covers lawful searches and seizures of drugs in your possession by police officers.
The search of your home and vehicle has to be professional, and the officer should ensure it does not go against the law. But if they use tools to find drugs in your possession, it mounts to illegal searches and seizures.
Top defense attorneys use such instances as defense tactics in the court, ensuring the drugs found during such searches don't enter the list of evidence. It helps them get you dismissal from drug possession charges in the court based on lack of evidence.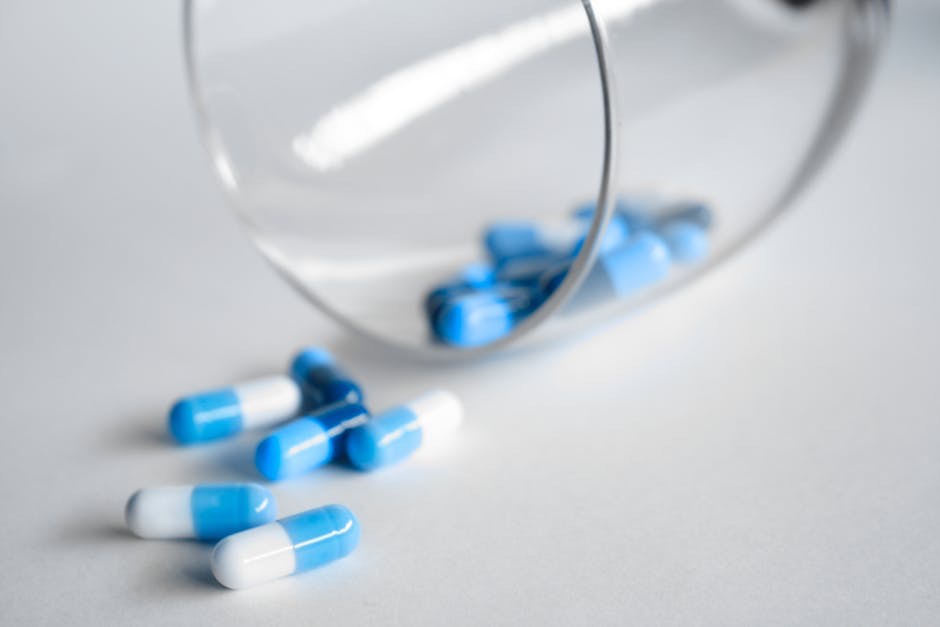 Drugs Seized Are Not Real
A 2016 report reveals that 472.9 pounds of illicit drugs seized from Harris County accounted for the significant share of illegal drugs seized in Houston.
But at times, the officers might seize substances in such bulk quantities thinking they are drugs when they are something else. An experienced Houston drug lawyer will order an analysis of the seized substance to confirm if it's, in fact, a drug or not. It allows them to defend against the charges you face, as there will be no concrete proof that you had drugs in your possession.
Drugs Seized Belong to Another Person
The Houston HIDTA region is the primary distribution area for illicit drugs supplied to drug markets across the Midwest and hub for smuggling drug proceeds into Mexico.
You may share your home with a person involved in such activities or travel with them in a vehicle when officers find drugs. They will charge you for drug possession unless the other person, actually responsible, admits that the drugs seized belong to them.
Skilled attorneys in Houston use the fact that you were unaware that the other person had drugs and they were in your home or vehicle as a plausible defense.
You Have A Prescription
In Houston, medical marijuana with up to 0.5% THC by weight is legal for Texans, qualifying under the Compassionate Use Program.
You can beat a possession charge if you have a valid prescription and can prove you can legally have those drugs in your possession. Leading lawyers ensure you have adequate information from your doctors to present to the court to make your defense strong.
Consult A Reputed Drug Lawyer in Houston
Houston counts among the top six cities in the U.S. where heroin availability increased in 2018, as per DEA's annual National Drug Threat Assessment of 2019.
Reach out to an adept defense lawyer immediately if you get charged for possessing such drugs in Houston. With the best credible points as defense, they will prove you did not hold illegal drugs on you, thus helping you get relieved from all charges.