The real estate industry has transformed so much over the years, and more people have chosen to be professionals in the field. In this competitive market, buying or selling a house may not be a walk in the park. Therefore, hiring a real estate agent to do your work is essential to strike a good deal.
Not every real estate agent has the same experiences and abilities to maneuver the real estate industry. Some factors separate great realtors from average ones. When you decide to hire a realtor, here are traits you should look for in one to get the best out of your investment.
Knowledge of the Local Market
A good realtor should be well conversant with the local area where your property is located. They can act as a local tour guide to potential clients. This vital quality is one of the skills that make a good realtor.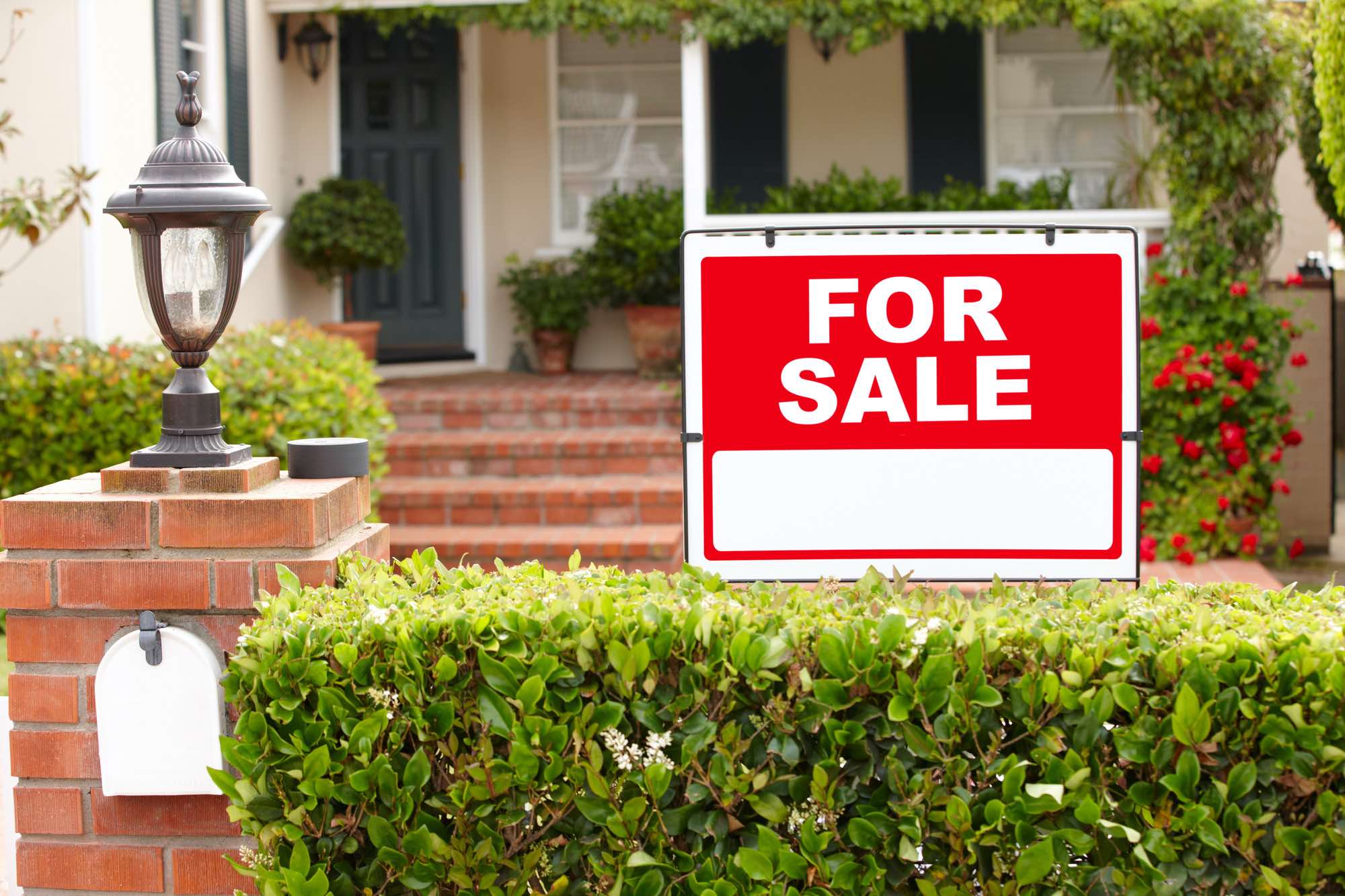 Such information as the best community amenities in the area, social activities, the housing economy of the site, weather, cost of living, and transportation access is key to striking a deal with a potential buyer.
Besides, excellent knowledge of the local market will enable your realtor to advise you about local market conditions and review their influence on your home's sale, especially since one real estate market can be different from another, even if they are close by.
For example, selling a home in Scottsdale, Arizona is markedly different than selling a home in Flagstaff, Arizona. It would help if you asked your realtor questions to establish how acquainted they are with the area.
Licensed and Experienced
Any professional that excels in their field has the experience to back up their success. The same goes for a realtor. Successful realtors have been in the market long enough to experience the upsides and downsides of this business.
Licenses and accreditation from reputable institutions are part of an experienced realtor. These will protect you from any fraudsters and safeguard your property.
You can also confirm if they are full time or part-time agents. Full-time realtors have put in the work to build a network of clientele and referees in the industry. A realtor that has sold several houses is more likely to help you sell your property faster than those just starting in the field.
Good Communication Skills
One of the biggest and recurring problems in the real estate market is poor communications. Complains of unanswered calls or emails or agents failing to communicate essential changes in time are rampant. Poor communication can cost you thousands or even failure to make a sale.
A good realtor should be able to keep you updated every step of the way. Regular phone calls, emails, texts, or even meeting will ensure you know your property's selling stages. Ask the realtor how often they will be updating you on their progress. You can agree on the form of communication; some people prefer calls, while others are okay with a simple text.
You need to connect and ensure they understand your needs and the outcome you are hoping to get. It is alright to reach out to clients a realtor has served before and ask about their experience with the realtor's communication skills. In the end, you want someone who can communicate with potential clients exceptionally and influence a sale.
Great Marketing Strategies
Some agents will list a property on MLS (Market Listing Service), leave it there and wait for calls. But with the competitive market these days, that is not enough to get noticed and attract potential buyers. Look for a realtor that is willing to go the extra mile to market the property. During the introduction and negotiation, you can ask them to present their marketing plan and check for any budget adjustments.
Tech-savvy realtors benefit in this social media era because millions of people use search engines to find things daily. Making use of sponsored ads on social media sites like Instagram may require a budget plan. Other marketing strategies, such as sending emails to neighbors, colleagues, and friends, can also significantly impact how fast your property gets noticed.
The bottom line is an outstanding realtor has a marketing strategy that should bear fruit for both of you. They should be determined to succeed no matter what, and that will be seen in their willingness to go beyond their comfort zone to get business.
Good Negotiator
In the business of house-selling, negotiation is a must-have skill. Establishing a balance between the listing price, selling price, and a generous commission requires a realtor to present all three confidently and present each party a win-win outcome. Bad negotiation can cause you a loss of investment or loss of a profitable buyer.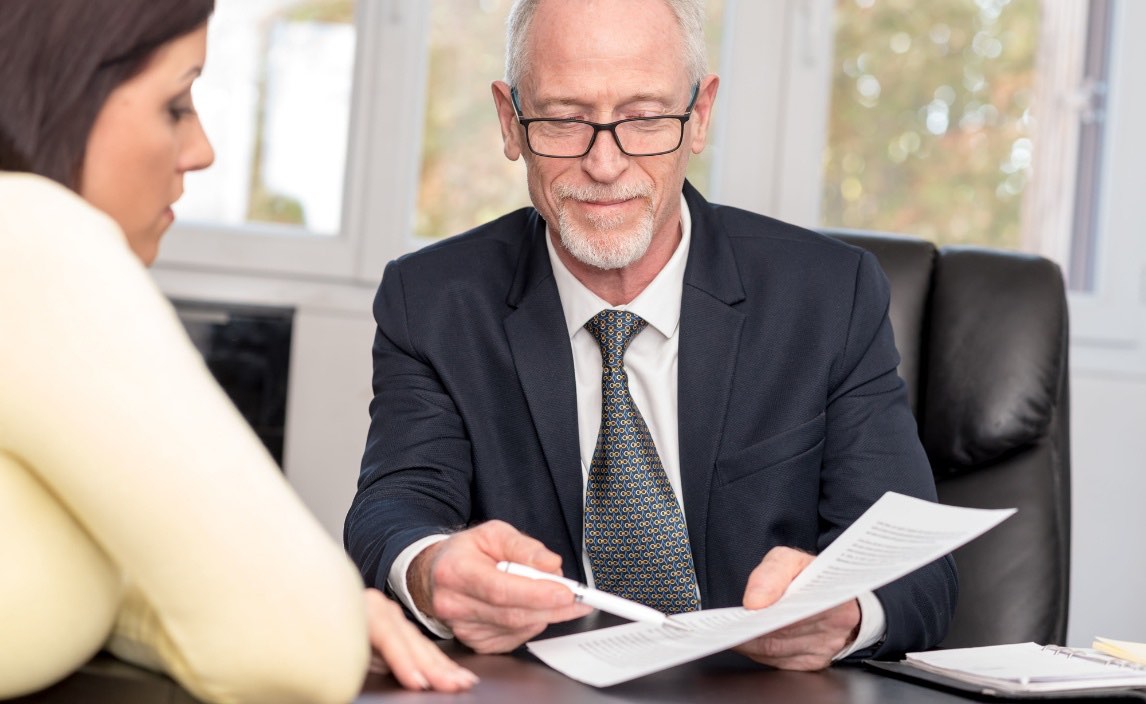 Knowledge of the current market prices is something good realtors should have at their fingertips. Since some buyers are good at bargaining and may offer lower prices than what the house is worth, with good negotiation, the realtor can quickly sell the quality of the house and manipulate a sale in your favor.
An agent with exceptional negotiation skills should persuade every party at the table to agree on a fair price without anyone leaving unsatisfied. A realtor who can negotiate effectively should create a comfortable air between the buyer and seller for peaceful interaction. This attribute will help attract excellent reviews from clients since such realtor reviews increase the agent's online reputation, which allows them to get more clients and grow their business.
A Problem-Solver Mindset
The industry certainly has its share of problems, and any good agent should come prepared to tackle these. Most issues arise on listing prices and lack of agreement and understanding between owners and buyers. It takes a great realtor to see a problem and find solutions quickly.
A realtor that pays attention to the details of the property, the needs of potential buyers, and the client's ultimate requirement can easily find creative ways of solving a problem and offering each party a comfortable solution. For example, if a house on sale does not have pre-installed ductwork, a problem-solver mindset can quickly note the freedom to choose a different type of system.
A Strong Social Network
A successful realtor is well connected in the industry, not just with fellow agents but also with other professionals. The process of selling a house involves other people like appraisers, contractors, mortgage officers, home inspectors, bankers, and potential buyers. All these people are brought together as a unit with the realtor at the center.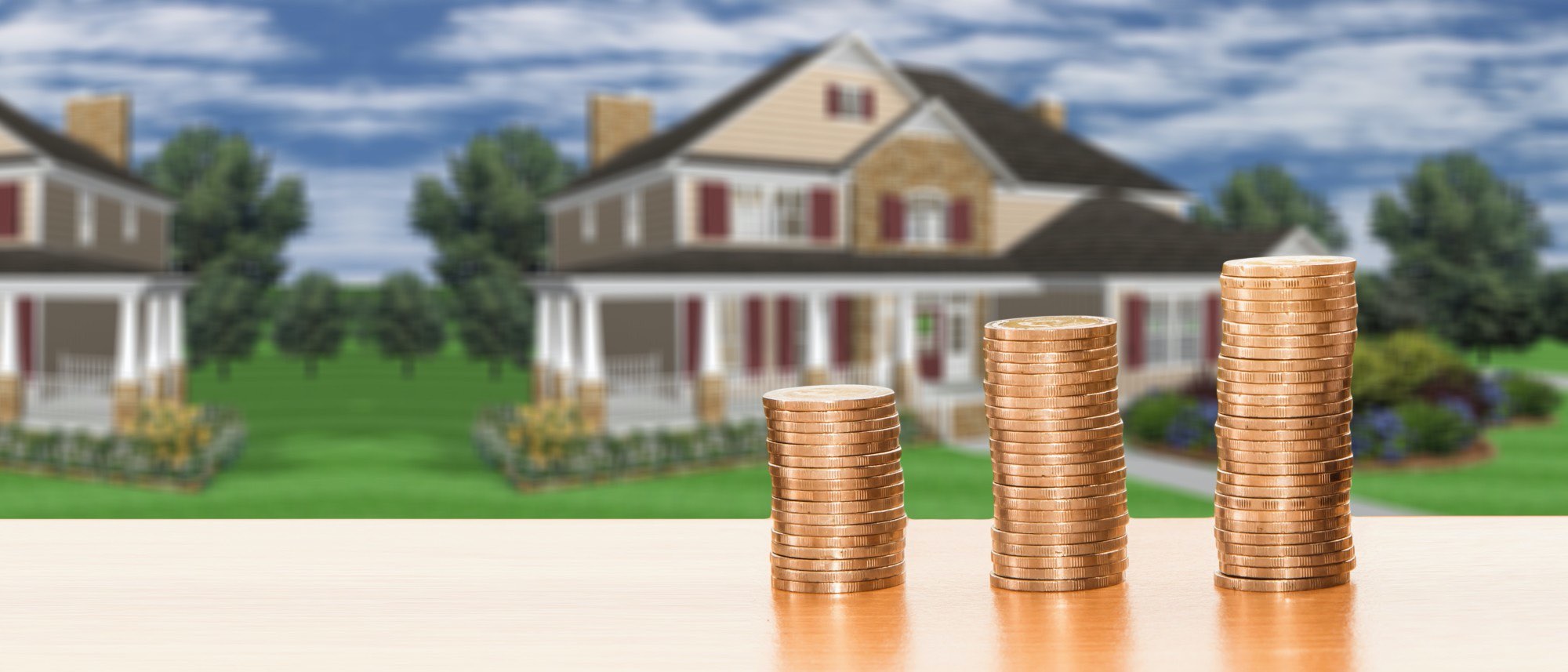 Having access to services such as moving companies can be an added advantage to a realtor because after completing a deal, further helping a client access a reputable moving company will positively impact the client reviews. Besides, knowledge on which appraisers are reputable, contractors with great offers, and mortgage officers with affordable interest are additional perks that will build potential buyers' interest. This network is made from a pleasant, honest, and likable personality; this will attract both industry partners and potential clients.
Final Thoughts
In conclusion, your connection to the realtor matters too. Since this is the person you are entrusting with your investment, you need to trust and be comfortable around them. Be as engaging as possible to unravel the character and personality of your potential realtor.