If you're an entrepreneur or a small business owner, there is one thing you might have already discovered: social networks are the key to reach customers and increase your selling numbers. If you have a profile in the main social networks, you have won the first part of the game. The other part has to do with a social media management platform.
Something you have to know is that you don't need to use several tools to manage your social networks. You can do everything from one platform: from designing your posts to responding to your messages. How? With Social Piper, your virtual guide to shining on social media.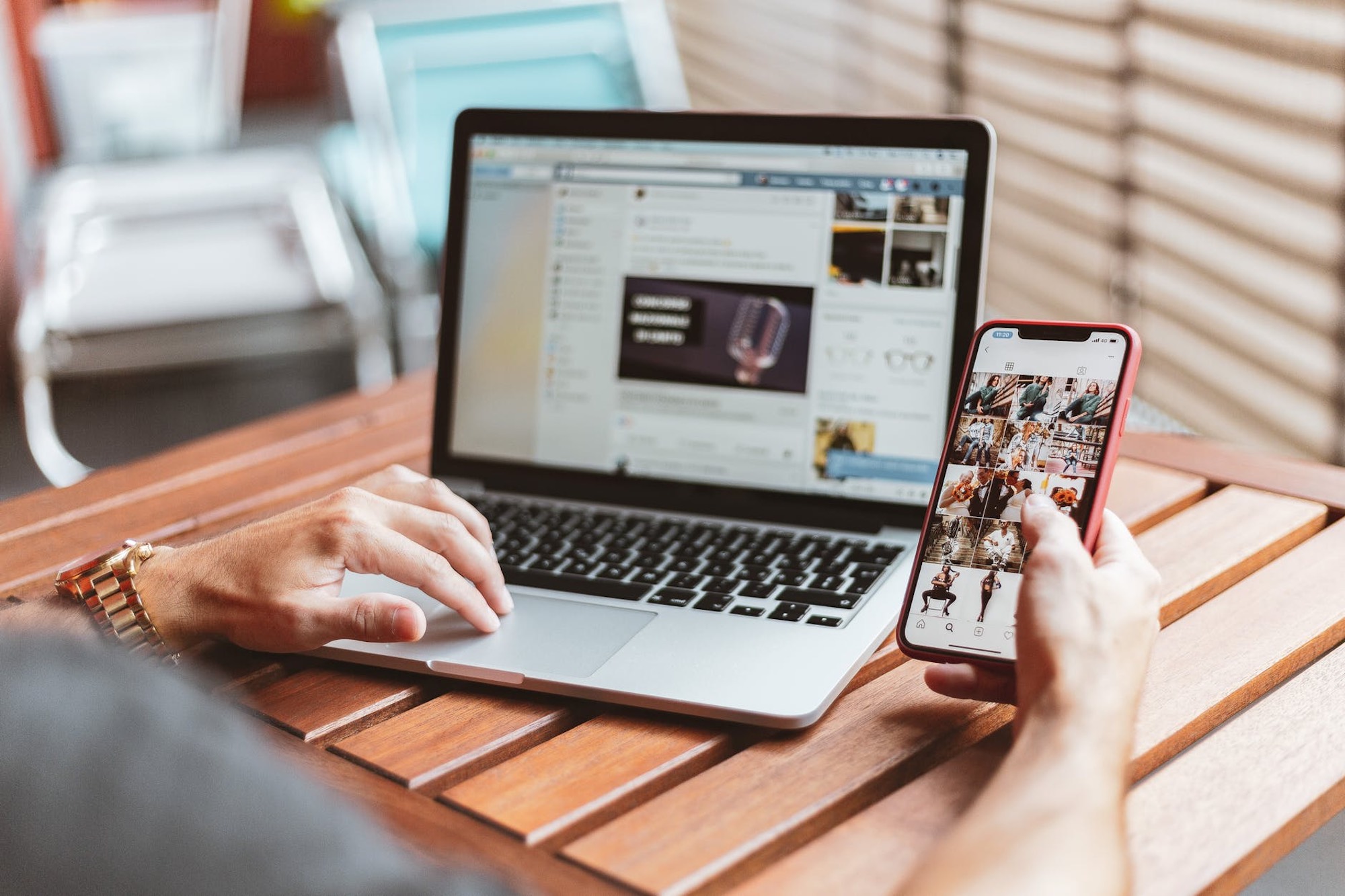 What is Social Piper? 
Social Piper is a new generation of tools for social media professional management that takes you by the hand so you can cover the end-to-end process of administrating your business social media profiles. All, and we really mean all, in one platform!
What can I manage on Social Piper? 
You can access pre created and curated design templates based on your business strategy. It doesn't matter if you run a restaurant or an e-commerce, each week you'll find new content ready to edit and use.
Not sure when or where to post? No worries! Piper, the AI assistant, will identify the best days and hours to publish based on when your customers are more active. And it will also analyze your pages metrics to decide which network is the best to post each content.
One thing entrepreneurs and small business owners struggle with is advertising. But with Social Piper, you don't have to worry. You don't need to be a specialist to create ads. Piper will recommend you the ideal budget and will help you segment your post so you can reach customers who are more likely to buy your product or service.
Forget about staying late answering messages. Social Piper functions as a 24/7 community manager that you can train to interact with your followers.
Another cool thing is the Competition Monitoring Tool, where you can keep up with your competitors, see what they post and create better content.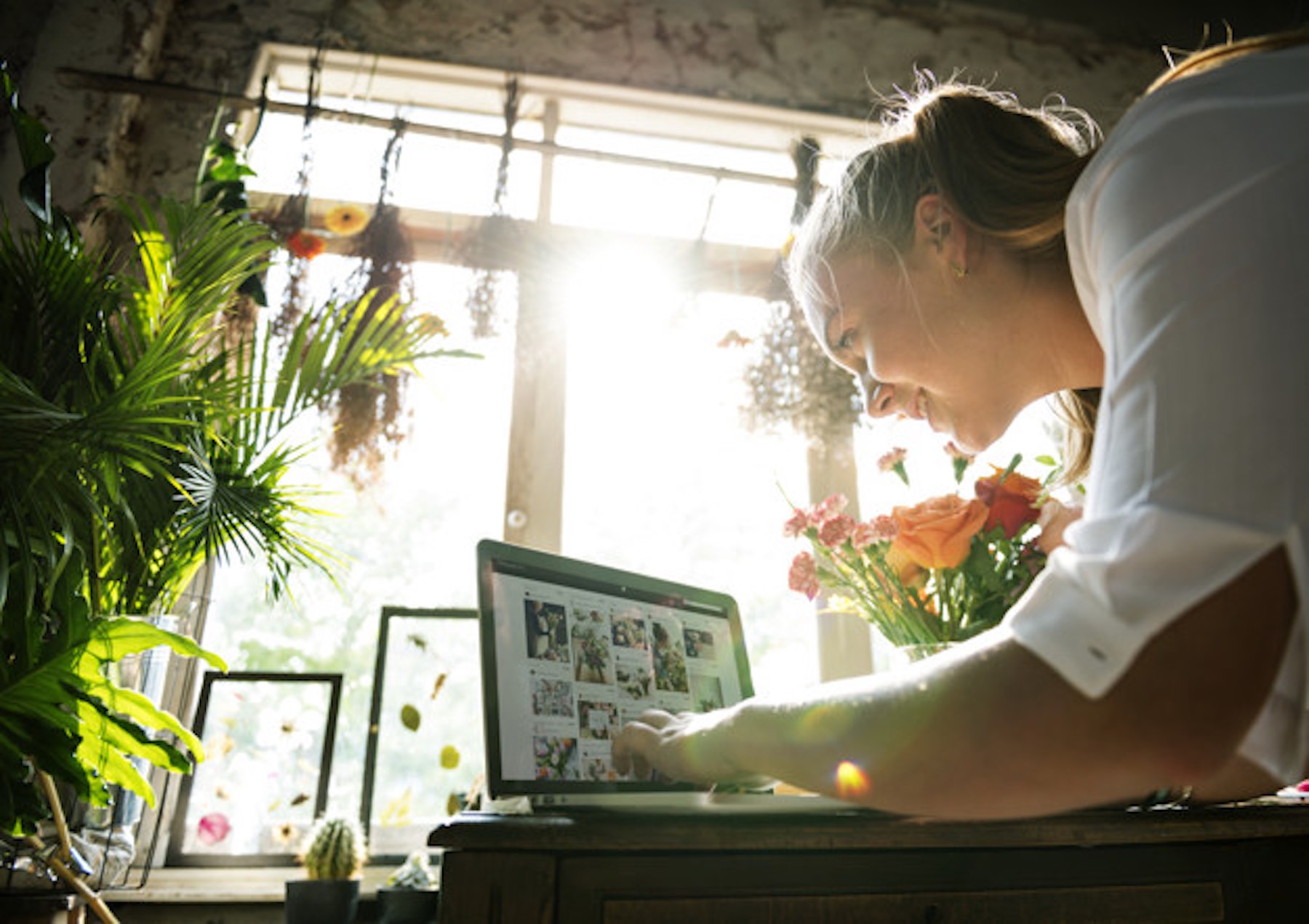 Can I use it if I'm not an expert on social media?
Of course! The greatest advantage of Social Piper is that it is an intuitive platform with a friendly interface. Besides, Social Piper has a University, where you can access courses, tutorials and even certifications. This way you can become a true expert on social media and take advantage of every feature offered by the platform.
What are you waiting for? Manage everything related to your business social media profiles from one simple, automated and intelligent platform. They offer different plans to fit your needs. Get started today!