It is always an exciting moment when your business moves into a new office space. With office vacancies soaring right now, it's a good time to move. But it is a process that comes with a long to-do list, and there are so many things that you cannot afford to miss. Here are a few essentials.
Be Clear On What You Need
Draw up a list of everything that you require from an office space. Think beyond the number of private offices and the number of desks that you can fit in. Ask yourself if this is a space where you want to bring clients. Think about whether this is somewhere that needs to reflect the personality of your company. Talk to your partners about the importance of location. Discuss whether an expensive city center office is preferable to a cheaper, more spacious base in the suburbs.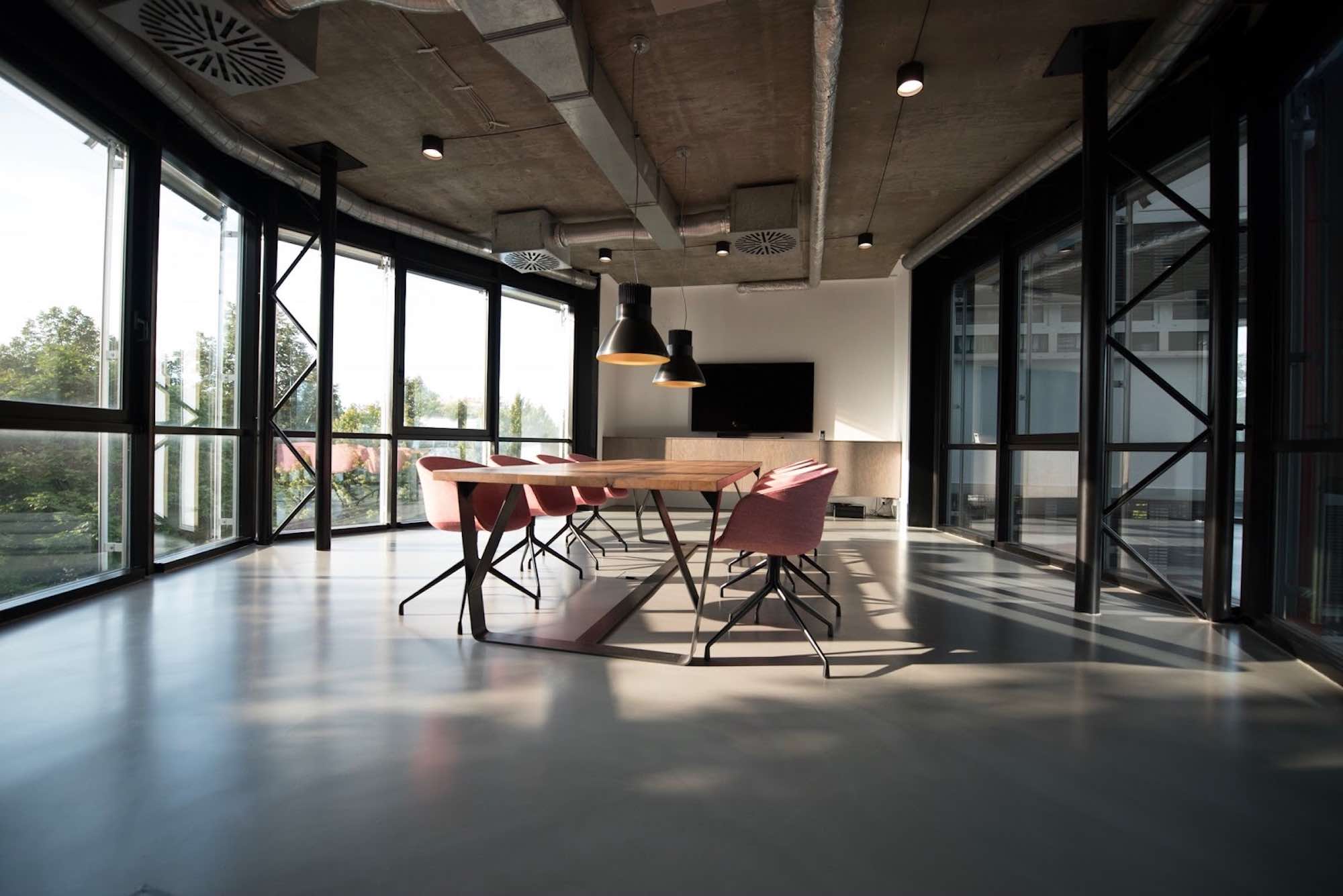 Plan Expenses Now
Create a budget for the move and be clear on exactly how much you can spend. Factor in the cost of hiring movers and new equipment in addition to the rental fees. Talk to the building managers about the energy costs. Look for cost-saving opportunities, such as energy-efficient lighting.
Get The Equipment That You Need
Research how much it would cost to replace your current equipment with updated hardware. Find out if your building managers have any existing deals with suppliers. Use this opportunity to commit to a company-wide update of software. Consider that some of your employees may be continuing to work from home. Make sure that everybody is working with the latest versions to minimize chances of disruption. Look for ways to give your signal a boost in a multistorey building with a cell phone antenna booster. Remember that moving office is a good opportunity to get rid of legacy and outdated office equipment including chairs, desks and other furniture.
Consider The Space
Tour the location before the move to draw up plans for where different teams will be set up. Factor in social distancing and think about if you want to advise staff to wear masks when social distancing is not possible. Use this opportunity to create efficient and stimulating workspaces. Look at how you could bring more light into your workplace. Redecorate to make the space brighter and more welcoming. Remove barriers to allow for increased collaboration.
Plan The Move Carefully
Research movers in your area that have experience of relocating offices. Compare quotes before you commit to a contractor. Appoint a moving manager who will take point on scheduling and finances. Contact any suppliers and clients to inform them of the date of your move. Talk to your new building managers ahead of time to set up energy supplies and broadband. Find out if there are any rules about moving during business hours. Involve your employees early on and encourage them to pack up their own equipment.