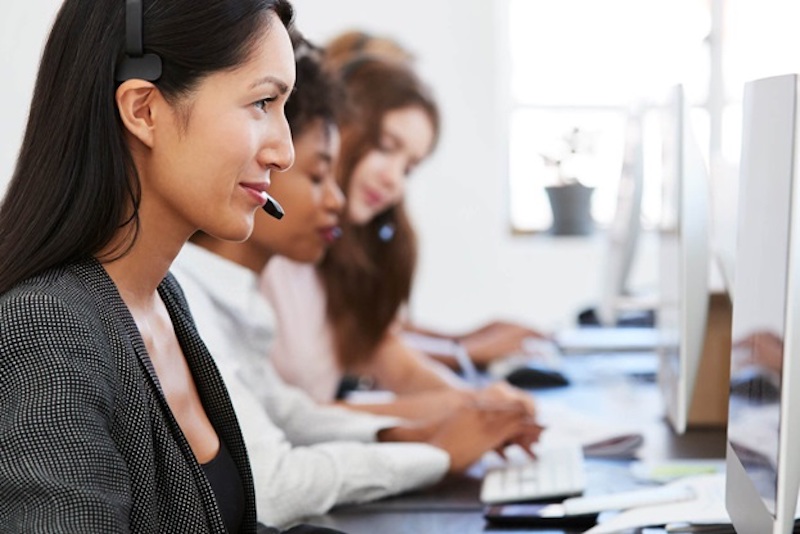 Communication between a business and its target customers as well as existing ones has become even more important today. Customers are more demanding and they need information at all times of the day. Inbound call center companies are providing the answer to the demands and companies that adopt this mode of communication are seeing real benefits.
It is no secret though that running an inbound call center is not cheap, so many people would question if it is a worthwhile investment. But when you consider that inbound call center companies represent you as the first line of communication with your customers, you realize it is something you need to pay more attention to, especially if the competition is already utilizing this effectively. Also, the following benefits could be a good reason to put more effort into making the best use of inbound call centers.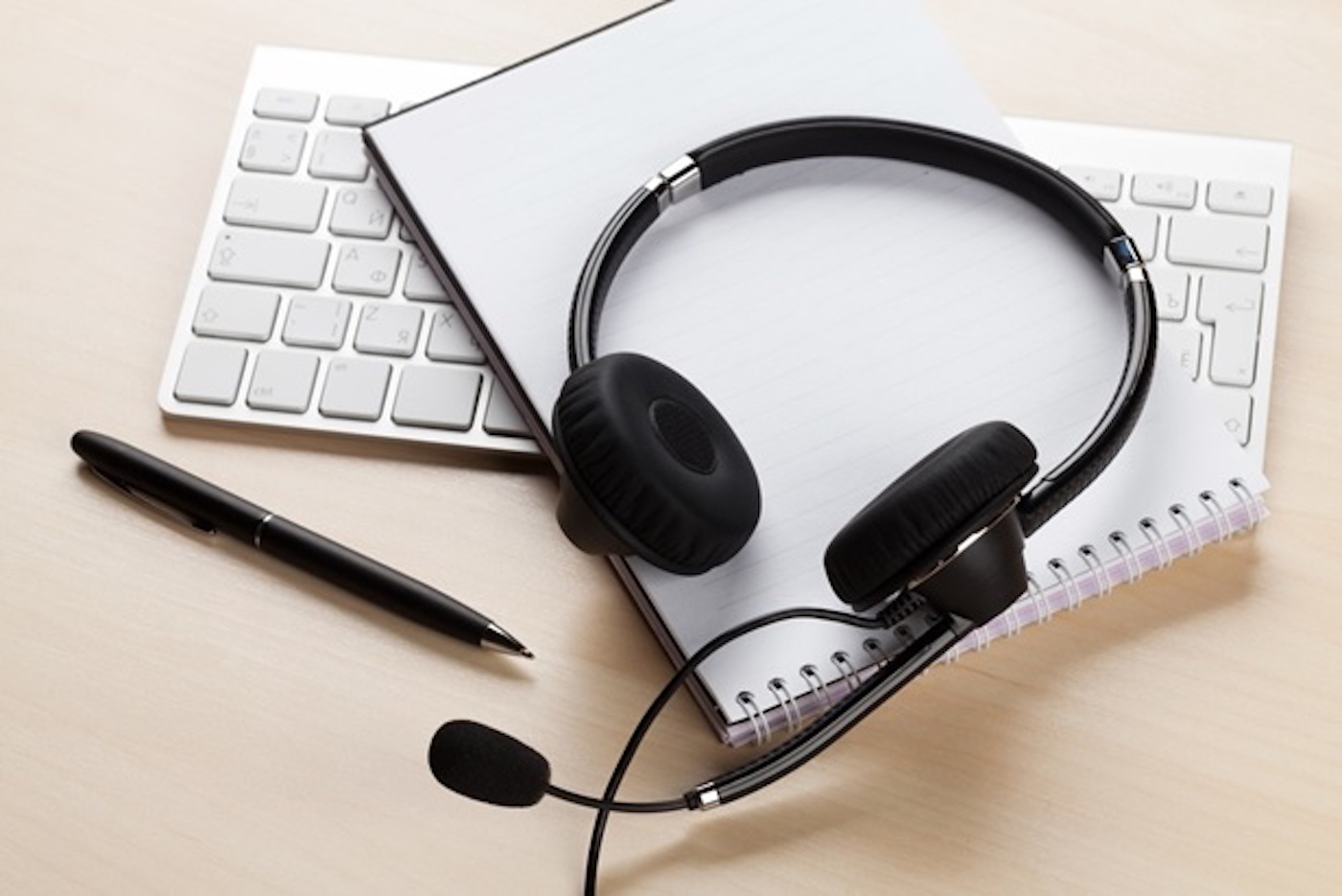 Less Money and Time Spent
If a business has to hire in-house call center staff, there would be a lot of financial implications right from expense and time spent on recruitment, training and then remuneration. These costs may even go higher when you have to consider benefits and overtime when calls coming in are really many. With an outsourced call center, however, a lot of the burden is not for your business to worry about. You have well trained and experienced staff working for you and they do not demand more pay from you. In fact, it is possible to pay less instead when the volume of calls coming in is low.
Happy Customers
Every business strives to please their customers and one of the ways to do that is to provide an avenue through which the customers can air out their grievances and you can listen as a company and take appropriate action. If a customer feels like they are being heard, they are happier and more likely to remain loyal. The benefits of happy customers are numerous and could create an entire article on its own.
The Ability to Transcend Time Zones
With an inbound call center, the issue of time zones is no longer a problem. Many companies today are doing global business which means they need to be able to provide services in a time zone different from theirs. This is not a problem for the inbound call centers that are able to provide a listening ear at any time of the day. How they do it is not the business problem, they just can rest assured that their clients on the other side of the globe are just as well taken care of as the ones on this other end.
It is a Tool to Manage Growth
For many small businesses, growth can come as a surprise and it could be overwhelming. One of the unexpected features of growth may be huge volumes of calls coming in and at some point, they may be too many that you leave several unanswered. The solution to that is to hire a company that knows how to handle such volumes and to satisfy the needs of the customers at that point. In this way, the rest of the organization can focus on handling the aspects of the business that they are better qualified to handle and to let it grow even more.
Boosting Sales
Businesses are usually trying to hit sales targets and then set even more targets. One of the ways to boost those sales figures is to have a fluid line of communication with the customers. An inbound call center creates a platform where customers can feel like they have a relationship with the business and that they matter to the business. This is important in ensuring loyal customers and loyal customers will keep on returning and bringing more customers with them. Communication breeds a better understanding of the business, as well as the customer and that understanding, will nature sales to greater heights.
Better Branding
Inbound call centers can further the brand of a business. Each call answered says something about your business and the way a customer is treated will influence their perception of your business. Call center staff are trained and experienced in managing customer inquiries and they know how to push the image of a business. Most businesses that have inbound call centers on their team have seen positive perceptions of their brand.
To be able to compete in this highly competitive world, businesses need to embrace more efficient ways of handling their businesses. Part of that involves letting specialized companies handle aspects of their business that may not be the core of the business but are important in furthering the goals of the company. Inbound call centers are a tried and tested way to improve the performance of a business and many organizations are already enjoying the benefits.