The construction industry has created a significant impact on the Canadian economy. The industry is expected to grow by 8.8% to reach $190,860 million in 2022.
With the ever-growing demands of development projects and infrastructure, there has been a rise in the need for reliable contractors.
A bid bond is a product that safeguards the project owners and developers during a bidding process with possible contractors. Unsurprisingly, today, more project owners are looking for bid bonds due to the implicated risk factor.
So, if you are a contractor or a project owner looking for a bid bond Canada, then there are specific questions you may need to ask yourself.
Do You Need a Bid Bond as a Guarantee?
Bid bonds are necessary for both a contractor and an owner. Contractors who have bid bonds have the upper hand in winning a bid on a project over those who do not.
A bid bond would offer you doubled security from bidders who may leave your project with zero intimation as a project owner.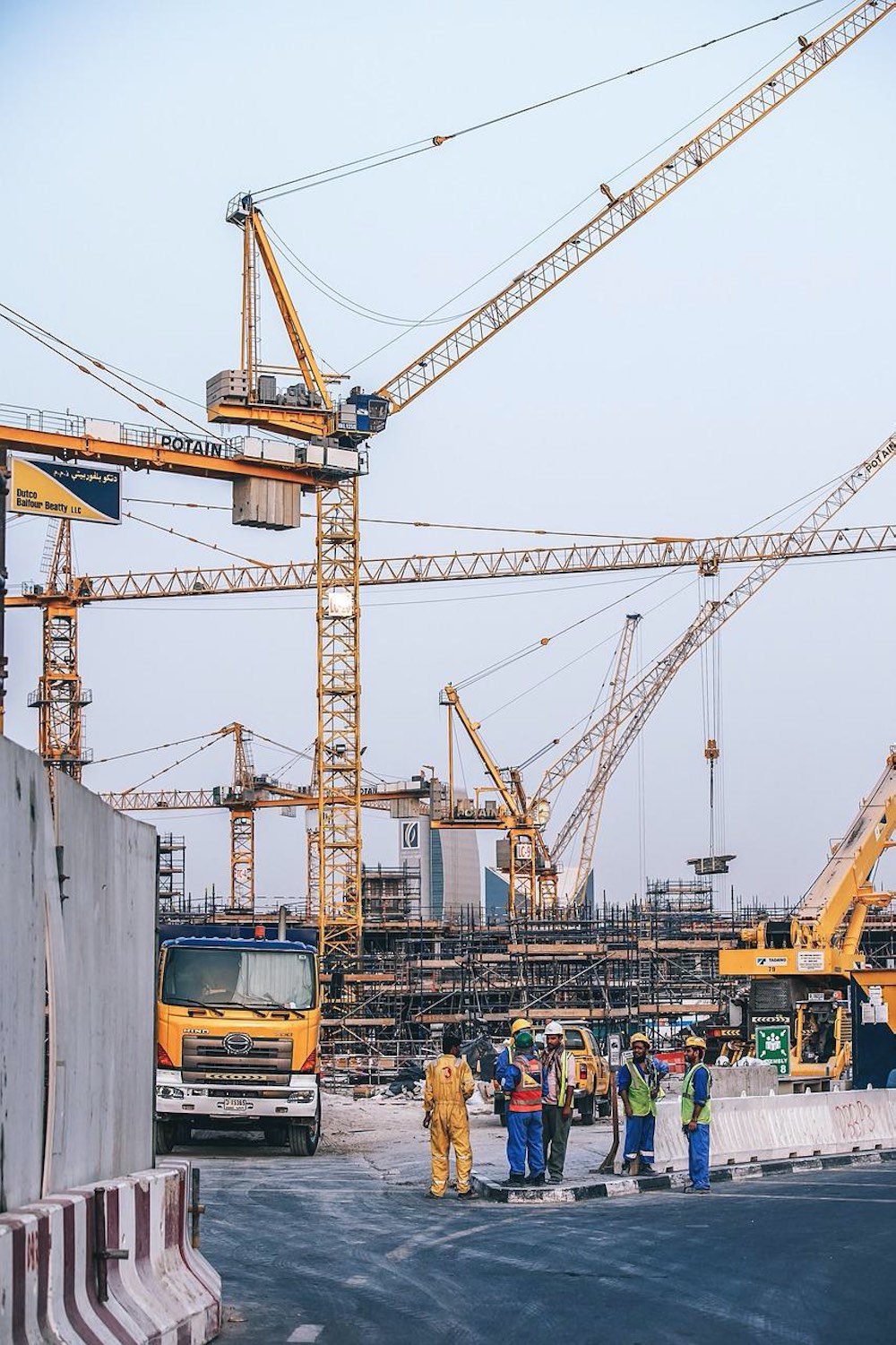 How Much Does a Bid Bond Cost?
Surety bonds can carry an expensive fee. However, not always. A company specialising in bid bond in Canada will examine your financial history, whereabouts of your company, etc. It will determine how much payment you need to make towards a bid bond.
However, you can expect a fee of $2,000 – $3,000 for a surety facility in Canada. The amount you pay towards this agreement is known as an annual fee.
Will You Lose Your Bid Bond Amount?
There are chances of losing your bid amount only if you withdraw your bid once the deal is finalised. Once the contract is awarded, you are expected to begin the construction work.
A failure to do so may result in you losing your bid security. However, your bid will be secured if you withdraw from the project before the owner has made the bid.
What Are the Other Bonds You May Need to Present?
After successfully bidding on a project, the bid bond becomes a performance bond. This is when the contractors are expected to start with the project work.
It delivers protection and assurances to the developers that confirm the project's completion within the agreed terms.
How to Find a Trusted Bid Bond Expert?
Finding an experienced bond broker may be daunting. Thus, it would help if you did enough groundwork to find a bid bond expert in Canada.
Firstly, securing a bid bond in a limited time can be taxing. Hence, you need to reach out to the best in the industry to make the process easier.
Look for specialists who can offer a tailor-made bond package that best suits your company. If you are new to the industry, check if they specialise in small and emerging businesses to get personalised services.
Final Thoughts
With tons of bond brokers flocking the market, you may have to find an efficient team in Canada who can help you sail through the legalities.
The construction industry is highly demanding; hence procuring your bid bonds should be the first step towards a successful bidding process.