A refurbished phone can be a worthwhile investment. You can get great deals at Surplus Net. You, however, need to do your homework so that you ensure you make the right choice. Below are a few things worth keeping in mind.
Every company that deals with refurbished phones will define their product and tactics differently. Nevertheless, the fact is you will be acquiring a used device, probably one that someone used for around a year or two and traded in for a discount on a new phone.
Take the example of Apple, which sells refurbished phones in its stores and online. The company says that the replacement parts used as the same as those in the new models. Hence, the devices will be fitted with new cables, battery, outer casing, and accessories all packaged in a pristine white box.
Samsung also offers the same standards for their refurbished phone they sell online and in respective stores. The company restores the old gadgets to the original condition. The process entails a thorough inspection of every feature and how the phone functions.
It, however, is prudent to state that not all refurbished phones will get new parts, such as batteries and cables. For instance, 52% of the people we interviewed in a survey we run said the purchased a model that comes with a new battery. Conversely, nearly 89% said their devices came with a charging cord, and very few come with the original earphones made by the respective manufacturer.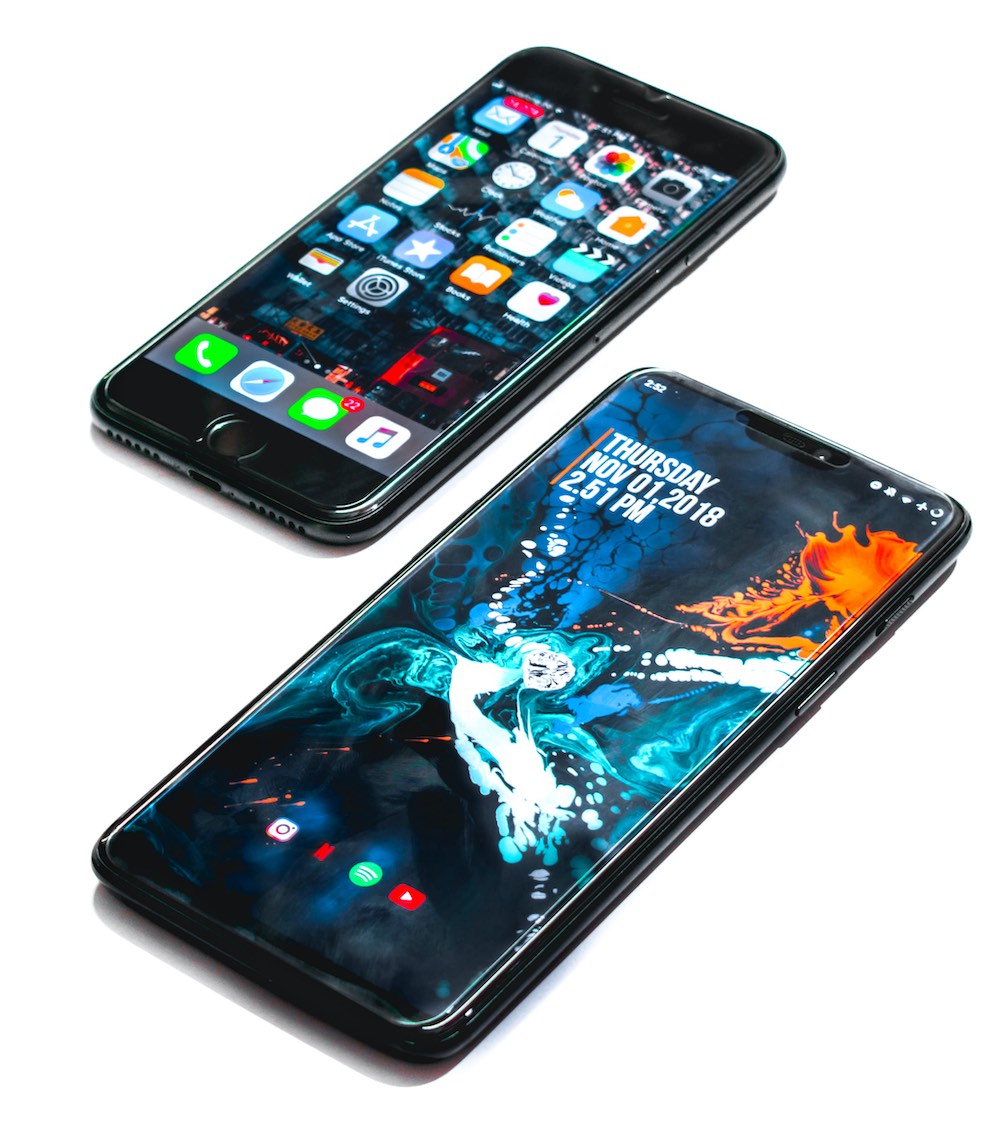 Given this, it is better to go for products with a certified pre-ownership. If they fail to meet this standard, then request the seller to give you details of the restoration process used, more so if it included battery replacement and the standard parts and accessories that the manufacturer makes.
Check out Apple Store, Consumer Cellular, Amazon, and eBay; these have earned satisfactory marks for overall standards based on our refurbished phone retailer survey scorecard.
Verizon and AT&T also make the cut, but they are on the lower-rated side of our list.
Ensure You Are Protected
Never purchase a refurbished product that does not have a warranty. Samsung and Apple offer a one-year guaranteed on their refurbished phones. The warranty you will get at Amazon and Best Buy is good for 90 days.
Most credit card companies tend to extend the coverage on refurbished devices that have a warranty.
Inquire About The Returns Policy
In the ideal situation, it might take some time for any technical issues with the phone to show up. That is why we recommend purchasing your product from a retailer that provides a return policy of at least a month.
Apple Store gives you 14 days while Amazon gives you a month. Some credit card companies might help you in case the retailer rejects your return.