The restaurant kitchen is the most important part of your restaurant. Other than your food quality, your restaurant kitchen can be a huge decisive factor of your establishment's success. Good management of your kitchen can ensure that your business runs smoothly and hassle free.
A restaurant kitchen is not like your daily kitchen and it may require a few extra technologies here and there. These kitchens have to bear the burden of dealing with food preparations of large scale, moreover the staff are always on tip-toes. Here are a few key points that you need to keep in consideration while dealing with your restaurant's kitchen.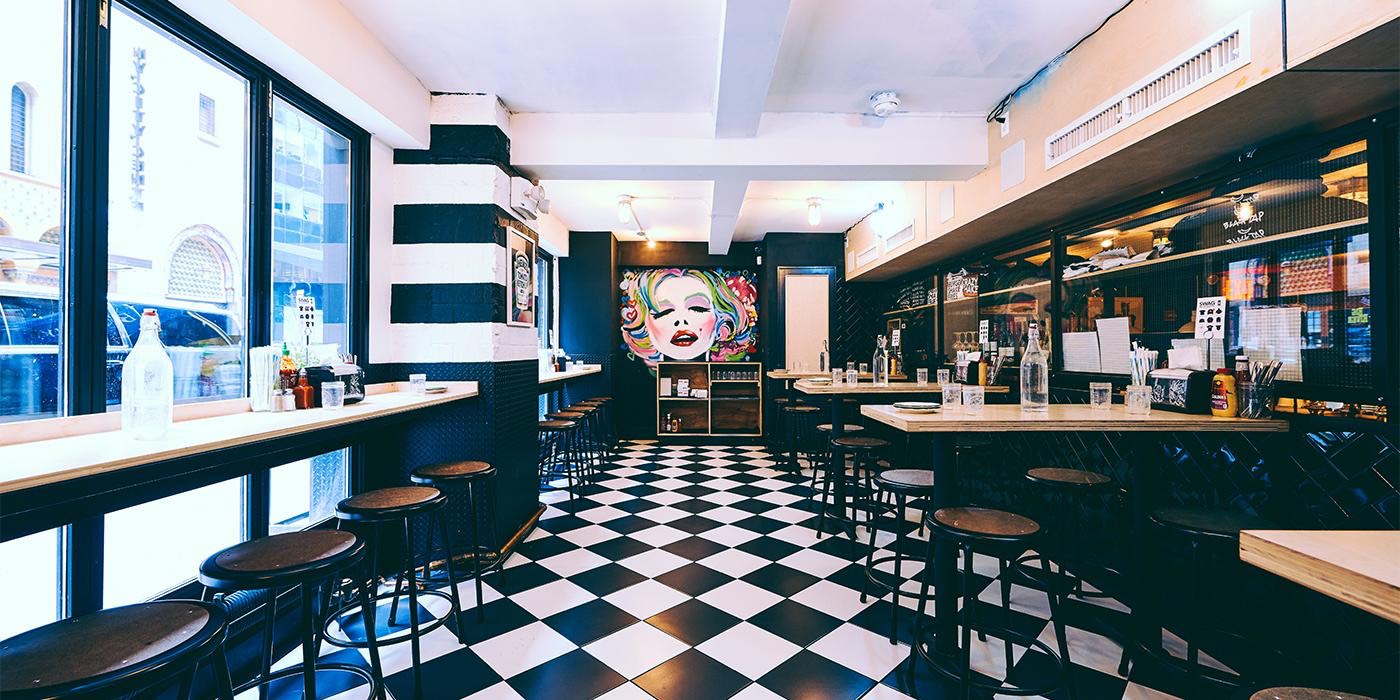 Stock Management
Your kitchen inventory should have a comprehensive list of the basic raw material and ingredients that are utilized. This inventory should include cost management and moreover ensure that all the products in use are fresh and well contained. Management in such a case includes the following factors:
● Grouping food ingredient for easy access
● Using proper containers for preservation of different varieties of foods.
● Keeping track of your kitchen supplies
● Cost and waste management
● Daily, weekly, monthly food production plans
● Ordering in time
● Mishap management plan
Menu Management
Menu is the most crucial part of your business. You need to ensure that your menu is not only up to date but also cost effective. While keeping food costs and profits in mind is something that you as a business person would have to focus upon, this doesn't mean that you maintain your menu on low quality dishes. Customers are more likely to be attracted towards your restaurant depending upon the specialities in your menu rather than any other services. You need to keep the following points in mind during menu management.
● Keeping the food costs and ingredients in mine
● Having specialities and cuisines that share ingredients
● Maintaining a report on highest and lowest selling dishes
● Adding and removing dishes
● Designing the menu card with creativity
● Updating the menu and prices frequently
Equipment Management
Proper equipment is mandatory to ensure that your work environment is less chaotic and more orderly. Good and steady equipment can reduce the timing that is spent upon cooking and moreover improve the quality of work. Buying proper non-corrosive equipment that may last for a longer run is better than going for cheap equipment. Here are a few tips for equipment management
● Buying cost effective and long lasting equipment
● Maintaining and cleaning your equipment timely
● Ensuring that you have the modern equipment to manage your workload
● Ensuring that your staff is well familiar with the proper usage of equipment
Staff Management
The people who are going to specifically handle your restaurant's kitchen should be well trained and knowledgeable. While hiring staff there are a few major things to keep in consideration.
● Hiring well trained and experienced staff
● Doing a proper background check during the hiring process
● Investing into team building
● Working out the appropriate number of staff
● Dividing the roles among the staff clearly
● Providing them with latest equipment
● Including fun incentives
● Scheduling their work properly and ensuring less work burden
Food Safety and Hygiene
Food safety and hygiene is the most crucial part of management. Ensuring the sanitation and proper cleanliness of your kitchen can ensure work efficiency. A disorganized kitchen does not only hinder your work but may also affect the hygiene of your kitchen. If you are unable to do the cleaning on your own then it is better to hire kitchen cleaning services like restaurant cleaning connecticut.
● Maintaining food safety and hygiene needs the following considerations
● Keeping the equipment washed and cleaned
● Ensuring the cleanliness of the cooking space
● Proper sanitation of your kitchen and keeping your kitchen contamination free
● Regular hygiene management of both the place and the food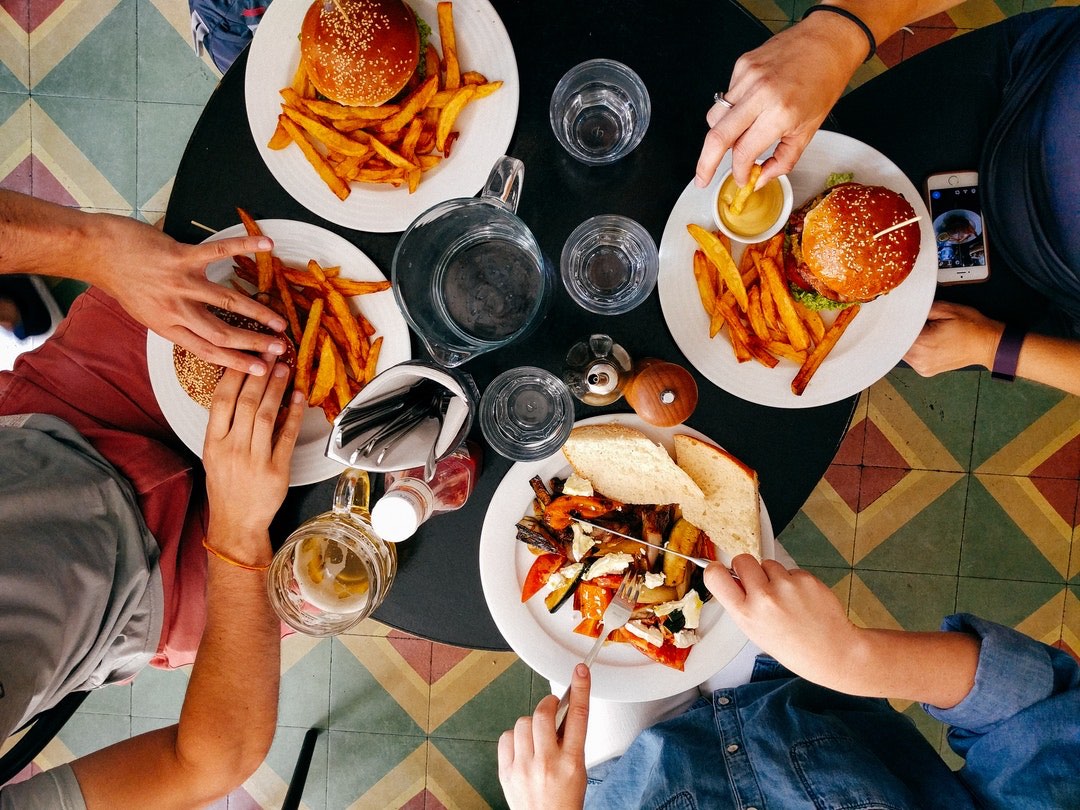 Conclusion
Kitchens are the busiest part of your restaurant and unquestionably they should be spacious and well managed. Ensuring proper maintenance of your kitchen and its equipment can increase your kitchen's life. Proper equipment increases productivity and reduces work timing especially in the age of commercial cooking with a lot of modern facilities at hand. If you're unsure of what other matters should be kept in consideration you try visiting different famous restaurants or hotels or any famous tourist lodgings like beach hotels in long beach ms  in order to learn better.