Running your own business is not a luxury in 2023 but a necessity. Given how inflation constantly reduces your purchasing power, you need means to grow your income.
That said, not everyone is willing to take risks involved, but those who face them bravely are the ones who ultimately end up succeeding.
These days competition is quite stiff, and you must stay at the top of your game to compete with others. If you need guidance, this article will help you improve the performance of your business.
But before we get into the details of your business, we must highlight the importance of analyzing your competition. Many people approach business with idealism, focusing only on their product.
The correct approach is to compare yourself with your competitors while considering your customers' needs. Naturally, those who align themselves with the people will benefit from their trust.
So, if your competitors do this better, you are unlikely to make space for yourself.
So, analyze your competition, and look at the elements that make them stronger. Sometimes a strong marketing strategy can set you apart.
Many talented individuals are entering the industry with Online Digital Media Degrees, and companies are hiring them. You should constantly look for better resources to improve your game.
With that said, you must consider various other domestic factors to improve your company's performance.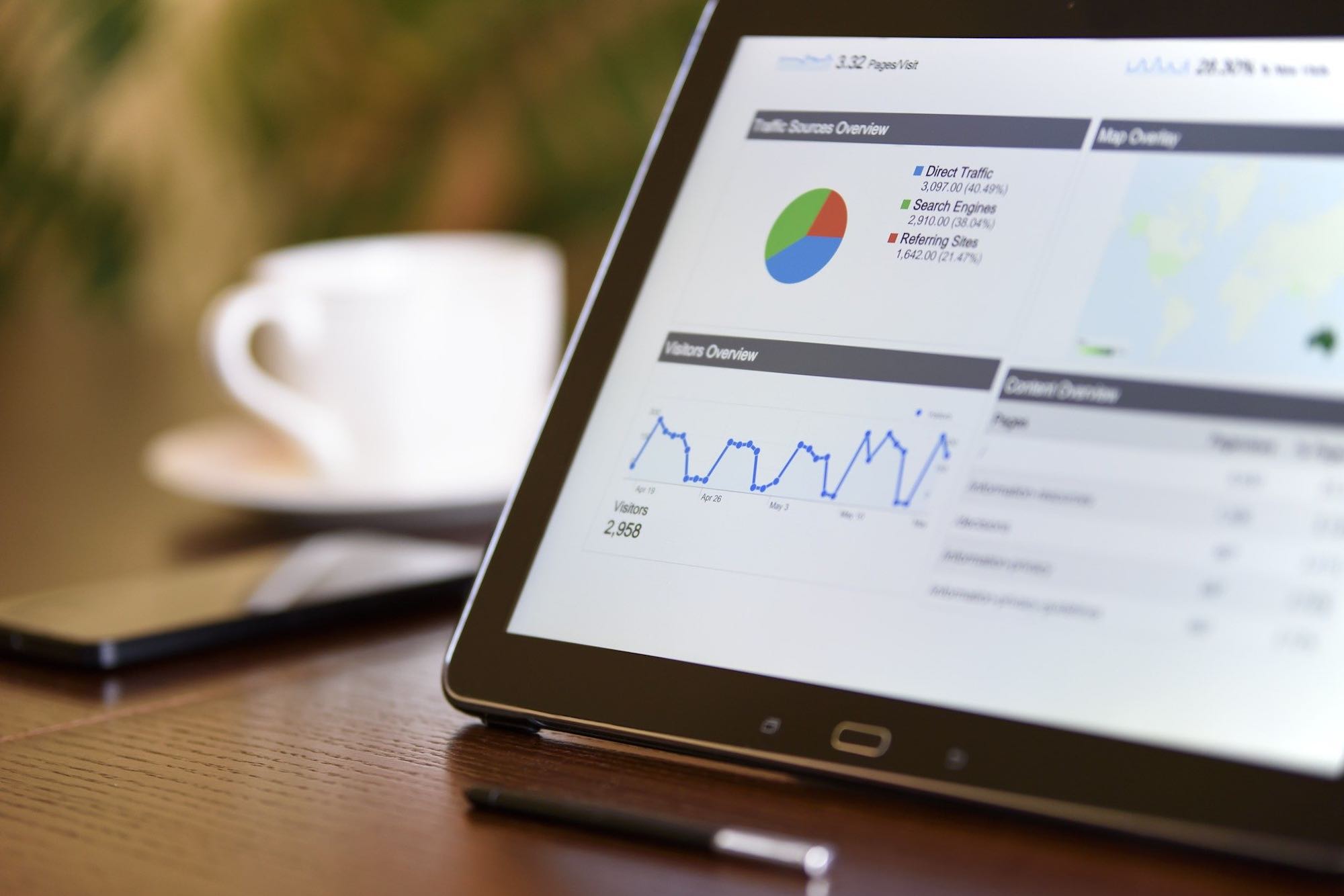 1) Review your business thoroughly:
You need to play the central role here. You cannot move with your eyes closed and expect things to work smoothly. So evaluate your business to understand how it compares to your competitors.
Focus on the key performance indicators (KPIs), review the graphs in their proper context, and identify the areas your business is struggling in and the areas where it is growing stronger.
This should help you get a complete overview of the company's performance and help you identify its strengths and weaknesses.
2) Making changes:
Once you identify the problems, you need to start making changes. Good strategies require consistency, with room for some flexibility. Of course, you must plan because there is no going back when you make a move.
But once you start making changes, you must focus on improving your company's operational efficiency. If you are wasting money on resources that are not contributing to your company, see if you can channel their efforts to more productive sectors.
Similarly, if there are red flags in the company that hinder the performance of your employees, eliminate them to maximize efficiency.
3) Invest in marketing:
As mentioned above, a good marketing strategy can make a huge difference these days. You may have a brilliant product or service, but you are unlikely to improve your sales unless you can tell the masses about it.
People tend to go with things they understand, and your marketing strategy should aim at informing the public as much as possible about the company and your products.
Moreover, your unique selling point should be the central focus of your marketing campaigns, so the public understands that they need your product.
A good marketing strategy would be beneficial if all other business sectors were streamlined. So set aside a budget for marketing, and find the best guys to spearhead your campaign.
You can get more done in less time if you are creative about your marketing campaigns. Try developing online forums, get feedback, and give rewards and discounts to those who are regular customers.
4) Listen to the public:
Marketing may help you get the word out to the public, but a company's relationship with the masses is a two-way street. You need to communicate with the public and give them a channel to share with you.
This two-way communication yields better results for both sides. It helps you get the right customer feedback, enabling you to change your products or services to meet people's expectations.
Some people are more than happy to provide genuine feedback if they like your products and want to shop with you in the future. You can ask your customers for input by calling or using social media.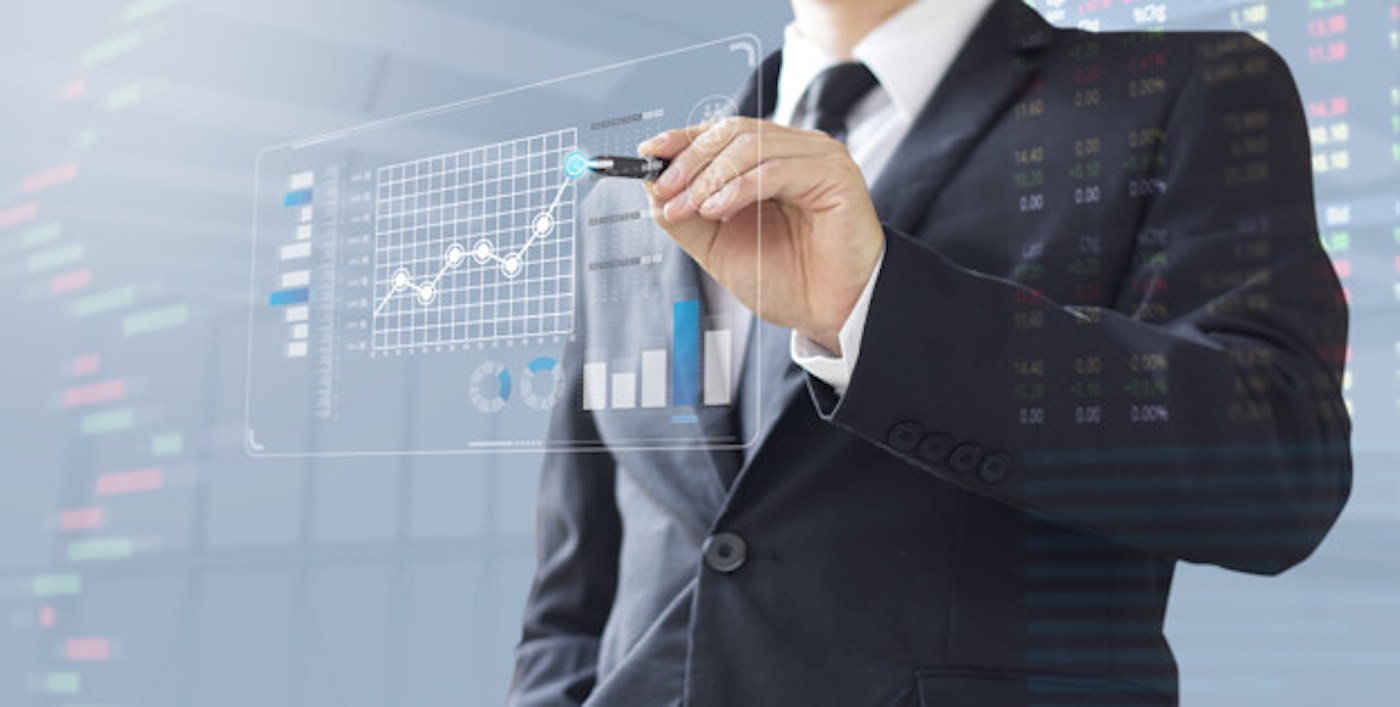 5) Improve company culture:
Businesses are dependent on employees and customers. While the tips mentioned above can help you meet your customers' expectations, you must also have a positive culture in your company as well.
If you have a team of creative and talented individuals working at your company, you should try to retain them.
Foster creativity in the workplace and encourage people to think out of the box. This will also contribute to innovative solutions to emerging problems and give the employees incentives to stay at your company.
If they are satisfied with the company culture and can give their best, your business will grow and make more profits.
6) Keep up with trends:
Many companies keep doing the same things over and over. This is true for companies with one popular product and constantly market it, expecting it to sell like hotcakes.
Sadly, the world does not operate like that. In modern times, the competition is stiff, and only those keeping up with emerging trends are making the most of the opportunities available.
However, this does not mean that you should lose your voice in the crowd. Instead, you should analyze the trends and see how to incorporate them into your products or services. This should help you stay true to your company's values while staying relevant as well.
Conclusion:
The points mentioned above can help you improve the performance of your business. Investing in marketing, keeping employees happy, and staying up to date with emerging trends are vital to survival and growth in today's world.
As a business owner, you should always look for opportunities for growth and expansion. As competition gets tougher, getting insights into your customer's buying habits is one of the best ways to know what they are looking for.
We hope you learned something from this article. If we missed something, please tell us in the comments below.