If you are one amongst those who are planning to begin with a startup, you must be aware that the logo plays a critical role in a business. This is because it is considered to be the face of every company that communicates the brand message easily to your customers.
Your logo should always look unique and stand out from the competition. For making a good logo, there are many factors that you should take into consideration. In this article, you will get to know about some of the best tips that will help you make an eye-catching logo for your startup.
1. Work together
Always remember that logo designing requires much more efforts than people usually think. Focus on multiple tasks from different perspectives so that you are able to create a multidimensional concept. Also, working on designing process with a team is not an easy task to perform. But, working with a team is the only way to get a different edge on logo designing. Make sure the team that is working on logo designing is on the same page. You don't necessarily have to take a professional help for designing a logo because creating a logo through free designing tool is simple and effective.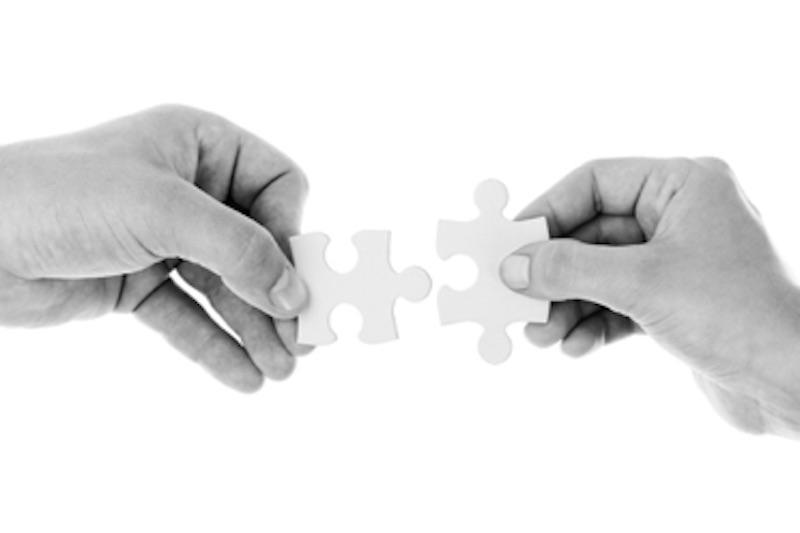 2. Search for a connection
While designing a logo for your brand ask a question to yourself: What does your brand represent? The answer can be a single word or a paragraph, remember that your logo should be able to convey the message to your audience.
3. Ensure it fits
The logo that you choose for your brand has to be appropriate for your business. For instance, a logo for a cafe should be more relaxed and lighthearted with a few fun elements in it. On the other hand, a gym logo with elements that convey strength is preferable. Just make sure that your customers are getting a basic idea of the business from the company logo itself.
4. Keep the typography on point
The logo font can speak volumes about your brand. There is a number of font types available for you to choose from. Select the right kind of font that goes along with your brand message and design as well.
5. Use right colors
Every color leaves different impressions on everyone's mind. So, it is needless to say that the colors you select for your logo can have a major impact on the way your audience perceives your brand to be.
6. Keeping it simple
A good logo has various desirable qualities in it. Complex designs can make your logo look filled more than required. Simple design gives a better brand message clarity. You might feel tempted to add various unique elements to your logo design but, doing so can ruin the whole essence of your brand logo. So, try to include few influencing factors in your logo.
The logo has a significant impact on a company's public perception. Hence, select the right design for your brand. I hope this article helped you to come across some amazing logo designing tips for your startup. In case of any query, feel free to contact us through the comment section below. Thanks!
Author Bio: Kavita is Outreach Specialist Content writer. When not glued to her laptop, she can be found making travel plans that rarely happen 😉 Connect with Kavita on Twitter @dreamerkavita