RiseUp, the platform that connects the MENA's entrepreneurship ecosystem to the world, has launched #RiseUpExplore, a special program designed to take some of the region's best riseup startups to the world's biggest events, providing them with access to global networks that will help them scale and grow.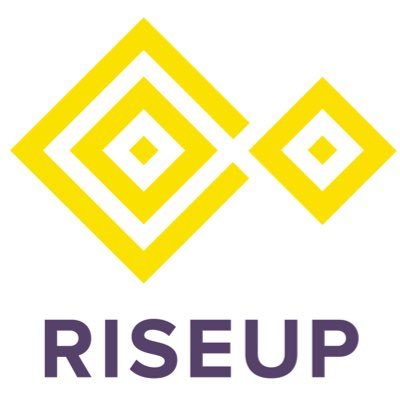 The program capitalizes on the gravity of world-class events in global ecosystems that brings together investors, industry experts, entrepreneurs, and relevant ecosystem stakeholders all in one place. Through #RiseUpExplore, the region's startups get connected to the most relevant global resources while showcasing the startup talent in the MEA region to the world.
Egyptian Riseup startups in Berlin
"For the past four years, we have been expanding our network from locally to globally, and #RiseUpExplore is a gateway for the MEA region's startups to be exposed to world class workshops and events, networking sessions with industry leaders, and meetings with top VC's and angel investors. The MEA region has startups with brilliant ideas that need to be exposed to the global ecosystem – and that's what RiseUp will continue to work on", says Con O'Donnell leading the Commercial team and co-founder of RiseUp.
https://www.facebook.com/riseupsummit/videos/1061768407239426
The first #RiseUpExplore adventure is a full-week program, taking off with eight Egyptian startups to participate in the world class event Tech Open Air (TOA), Europe's leading interdisciplinary technology festival in Berlin, the ideal city for startups working with technology, renewable energy and creative industries.
TOA's mission is to connect, grow and inspire the human spirit through interdisciplinary knowledge exchange and collaboration. Now in its 5th year, the festival takes place over 3 days with 150+ speakers and 175+ satellite events, enabling attendees to connect and learn with industry experts in Europe's startup capital, Berlin.
The startups have been selected based on the following criteria: financial stability, legal status, the startup's use of technology to develop its product/business, and most importantly if the startup will benefit from the industry covered in this event – TOA.
The selected startups are:
elmenus, a comprehensive food discovery platform;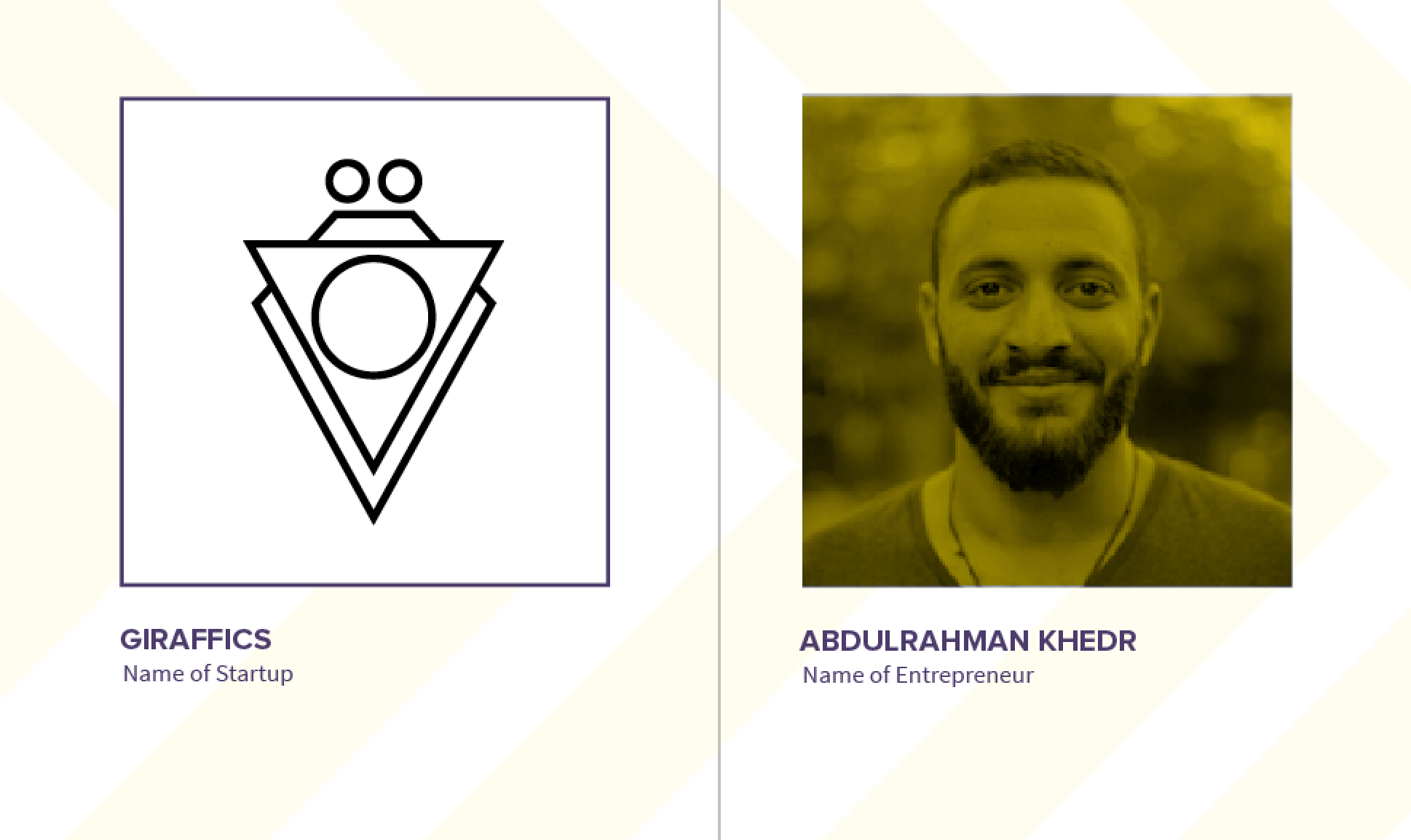 Giraffics Studio, an integrated media production company creating content that highlights social issues;
Elves, a tailored concierge service to buy and deliver things anywhere for you;
SquashApp, the Gateway to track, manage, and analyze your squash performance;
El Wafeyat, the first online platform for obituary announcements, condolences and memorial services;
Fustany.com, a fashion & lifestyle portal for Arab women to inspire them to live a life full of creativity;
Orcas, previously known as CairoSitters, Egypt's first babysitting and tutoring agency, introducing services in German, English French and Arabic to the greater Cairo Area; and
Travel Bucket
, an all in one travel companion app that simplifies the travel discovery and planning process based on friends' recommendations.
"Even though we have been in the market for 6 years now, there's much more to learn from the experts and to share your experiences as a startup as well. It's such events that open up your eyes about how to become market leaders and how to expand as a digital platform," expressed Amira Azzouz, Founder and CEO, Fustany.
This year's speakers include industry leaders like Albert Wenger, Partner at Union Square Ventures, which has invested in over 80 companies, including Twitter, Tumblr, Kickstarter, and Foursquare.
Attendees will experience inspirational storytelling, interactive forums, art installations and live music at a beautiful riverside location, and across the city. Berlin is the fastest growing startup ecosystem globally. The startup ecosystem is expected to create more than 100.000 new jobs by 2020.