Egypt's new economy takes place drafted now completely out of the current political system. So here are three examples of Egyptian companies started from the womb of the youth of Egypt startups.
Despite all the troubles facing the Egyptian economy as the export and income in hard currency.
An Egyptian company in Maadi started almost four years ago developing automotive software. The company today has 80 engineers and opened a branch in Munich and Stuttgart and soon a branch in Detroit. It has major clients including Mercedes, BMW and Chrysler . Egyptian technology has been exported abroad originating from Egypt.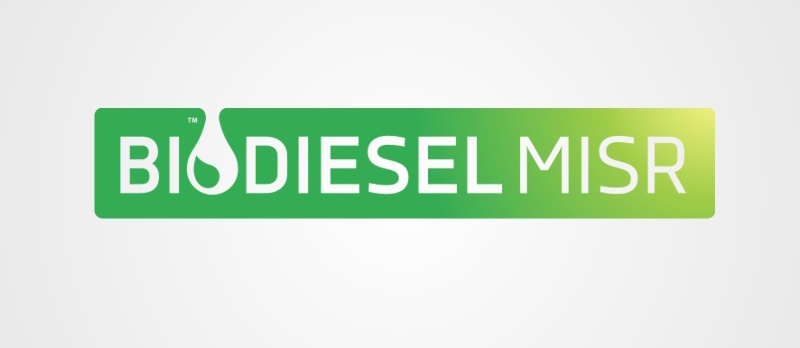 An Egyptian company began in 6th of October City of 4 years that works with recycling waste oil from restaurants into bio-diesel (a type of bio-fuel) . Today they hired 15 engineers. Last year it exported 300 tons of bio-diesel and are expected this year 1,000 tons of bio-diesel.
An Egyptian company, specializing in electronics, was founded by young graduates of Helwan University 4 years ago, has succeeded in producing a product named 1Sheeld. It was met with great success in the world among the users of electronics so they developed the Arduino and started exporting it then afterwards a newer product named Togglit for home use. The company has been displayed in one of the biggest electronics shows in America after a few months.
These are awesome examples of Egyptian made startups that are making it into history. We'll keep an eye on them so follow us for more news about Startups.