For many years in a row, Singapore has been featured on the list of the best countries for startups. There are numerous reasons that keep it on this list, and they continue to grow. In recent surveys, upcoming entrepreneurs have listed the reasons why they would consider starting their business in a specific place and not another. Singapore has many of the cited reasons for an ideal location. Let us go through them below.
Startup Resources
When you are beginning a business startup for the first time, you need resources and all possible help that you can get. Singapore has these resources ready for you. They are granted to entrepreneurs by both the government and private agencies.
The main resource is capital, and Singapore have several angel investor networks and government grants that work well for startups. On top of this, they also extend business operation consultancy services for free.
The other important resource for a startup is skilled labor, which is plentiful in Singapore. Actually, you have the opportunity to draw on both local and foreign skills for a stable and well-equipped business.
Policies That Support Business
One of the reasons why the World Bank has consistently listed Singapore among the top best countries to do business is the ease of creating a startup business here. The state has straightforward policies when it comes to registration requirements. The incorporation process is considered transparent, fast and efficient whether you are doing it by yourself or using an agent like the ones found on the Visa Express website.
For this reason, many foreign investors have been coming to Singapore to enjoy these benefits.
Advanced Technology and Internet Infrastructure
Since it is a developed country, business technology has also advanced very well. Startups usually obtain various IT solutions with ease and at a fair price that is affordable to them.
Singapore has well-established e-commerce services for businesses where startups can get a package consisting of a website, social media platforms, electronic payment systems and many other options with ease. Technology tools make it easy to launch your business, run operations smoothly and market it very quickly.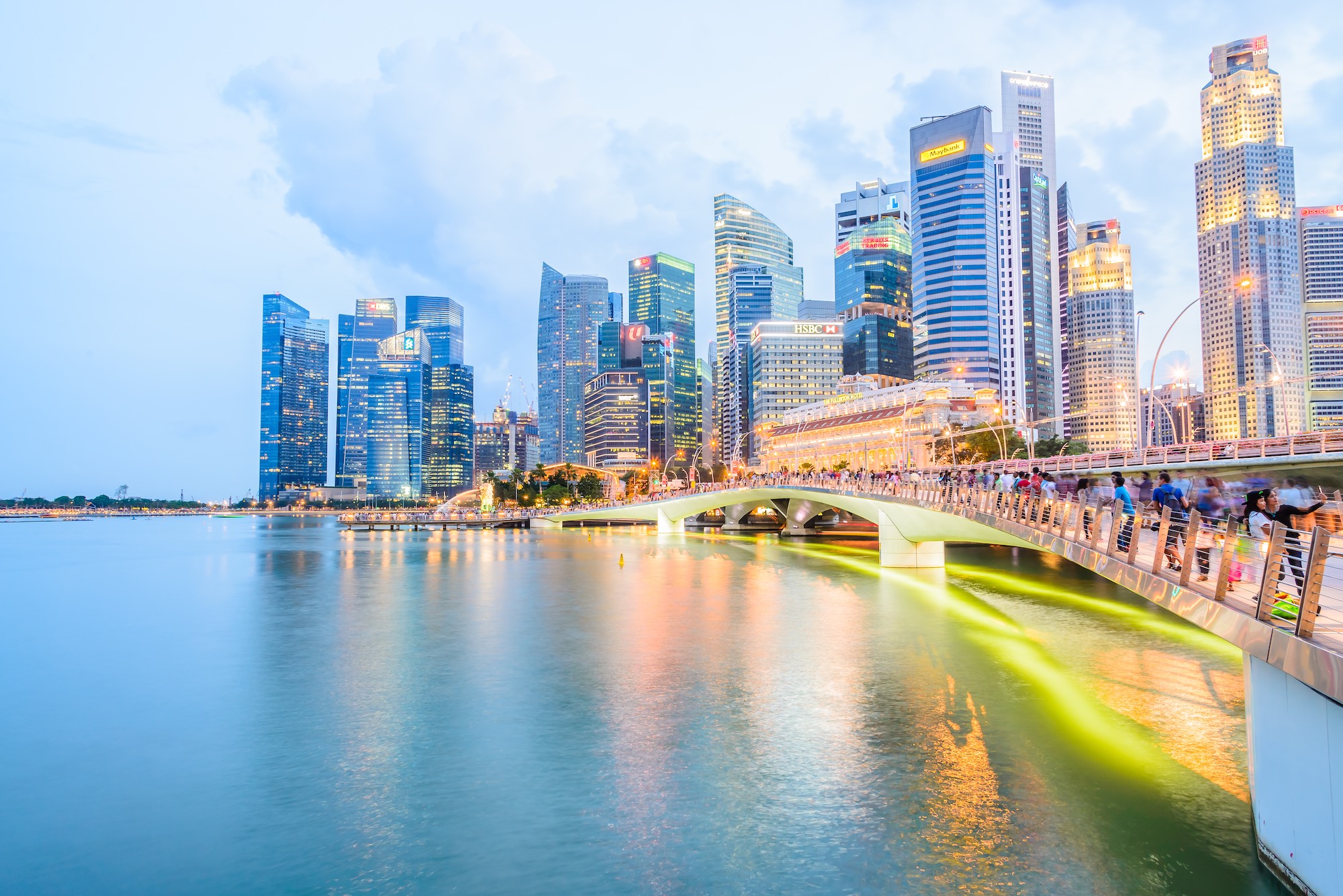 Better Taxation System
Singapore has thousands of startups in a year, and one of the main reasons for this is that they have a favorable taxation system.
It is fair, and the aim is to avoid taking a toll on any business. Foreign businesses should check with an expert on Singapore's taxation procedures to avoid double taxation and enjoy various taxation agreements between their home state and Singapore.
Local startups should also check to confirm the right taxation procedures that are applicable to them. But one thing to be sure is that Singapore has a better taxation process than many other countries across the world.
Global Expansion Opportunities
Many startups have dreams of expanding to global markets in the future. Singapore offers this opportunity by exposing your business to an international business platform. You are likely to meet international investors and entrepreneurs who will be interested in partnering with global operations.
As your startup enjoys all the above, you will also have the opportunity to tour Singapore during your free time, which is another advantage of selecting this country for your business location.