Are you operating a small business?
In today's day and age, there are a number of factors that pose serious challenges to business. This could be anything from the advancement of technology and artificial intelligence to globalization and major online retailers.
So, how can you ensure that your business stays afloat amongst all of today's challenges? Read on to learn about the five most prominent threats to a business today.
1. The Advancement of Technology 
Today, a large sector of employees are being replaced by both technology and artificial intelligence.
As the technological world continues to progress, a growing number of employees will be facing job loss. Technology has been replacing job positions from cashiers and assembly line workers to transit operators and bank tellers.
As workplaces strive to minimize their expenses, it's often their employees that face the most significant cuts. If a business believes that its employees could be replaced by technology, this is likely a decision they will move forward in.
2. Globalization 
Businesses today are facing more competition than ever before.
With globalization, today's businesses are now competing with businesses all around the world. Many companies are realizing that it's more inexpensive to hire overseas workers and purchase products overseas.
For example, China is the most populous country in the world with over 1.38 billion residents. China also offers low wages and has less strict labor laws. When we combine a large population with low wages, it's easy to see why many companies choose to outsource their products from countries like China.
3. Major Online Retailers 
For small businesses today, competing against major online retailers has become incredibly challenging. In fact, it's projected that approximately 91 percent of the American population will be shopping online in the year 2023.
Why is this?
From a price perspective, consumers are flocking to online retailers that offer similar products for a fraction of the price. With shipping rates allowing for timely delivery, consumers are all the more likely to purchase their everyday products online. This is forcing businesses to make a decision between losing business or matching the prices of online retailers.
4. Security Breaches 
Just how secure is your business?
As technology continues to progress, the possibility of a security breach becomes all the more likely. For businesses today, this includes both physical security as well as cybersecurity. This is why taking precautions to secure your business is so more important than ever before.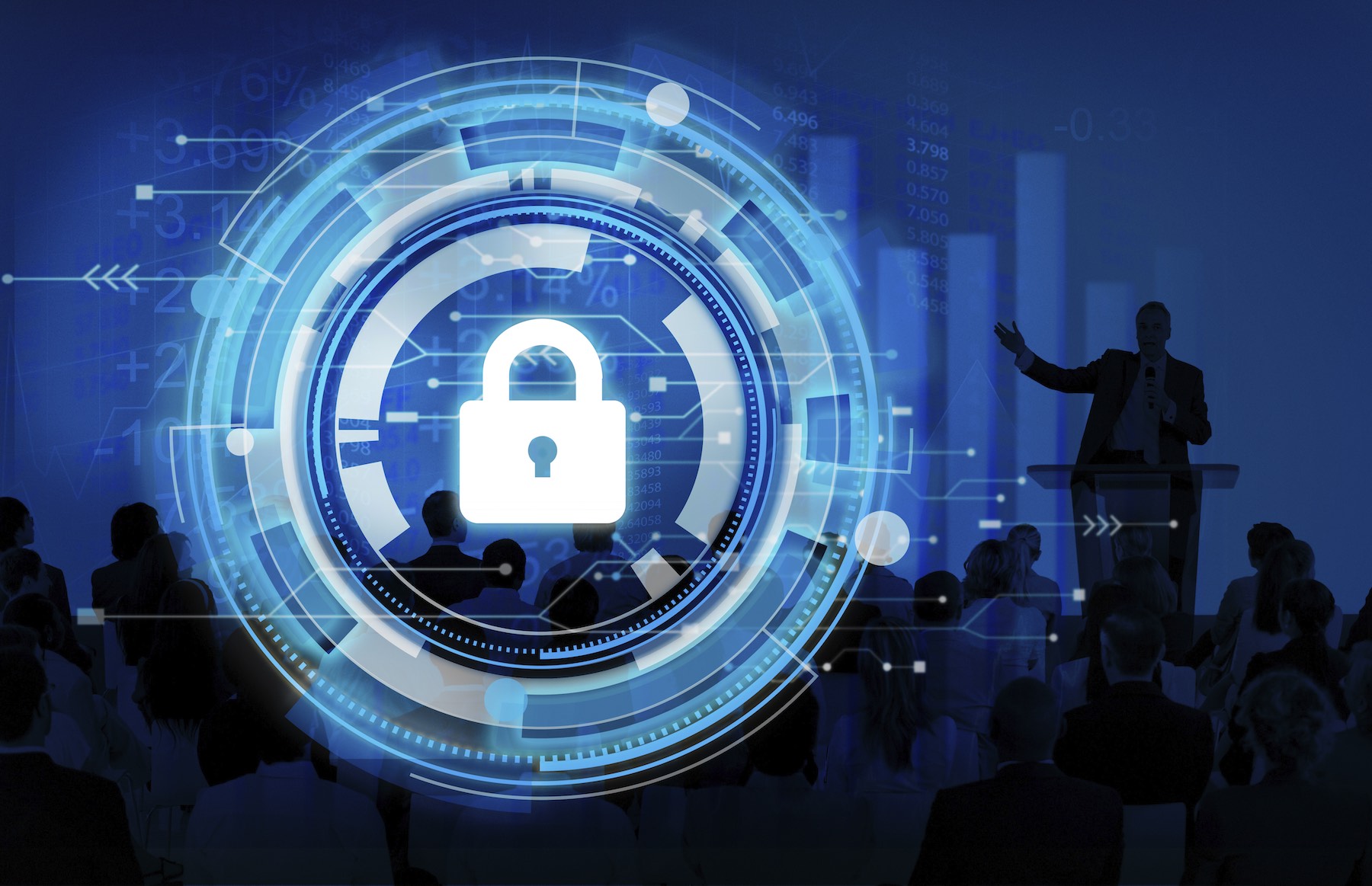 Are you looking to maximize the physical security of your business? If so, be sure to learn more about the managed security services that are available today.
5. Climate Change 
With a growing need to protect the planet, many businesses today are being forced to alter their operations.
This could include anything from changing their production methods and minimizing their energy use and reviewing logistics. While these changes will prove to reduce their carbon footprint, they can also prove to be expensive.
Threats to a Business 
How are you going to manage the threats that may soon face your business?
As a business owner, it's incredibly important to be aware of the current threats to a business in 2020. With this, you can better prepare your business and determine strategies for adaptation.
Did you find this article helpful? If so, be sure to bookmark our page.