Microsoft Excel has taken over the world of data analysis and management with its powerful features that have made spreadsheets more efficient and effective. Excel is widely used in various industries, from financial organizations to healthcare, manufacturing, and more. However, not everyone is proficient in using Excel to its full potential, missing out on the many features and tricks that can take their expertise to the next level. Taking a good Excel training course can help you uncover these hidden benefits and unlock the full potential of Excel. In this piece, we'll discuss eight benefits of taking a good Excel training course that you should know.
Learn to Work with Excel's Advanced Features
Microsoft Excel has numerous advanced features, tools, and formulas you may not have known existed. A good Excel training course can help you understand advanced Excel functions like pivot tables, VLOOKUP, and data analysis. It will allow you to do more complex calculations and data analysis that you might have needed help with earlier.
Get More Efficient in Your Work
Learning advanced Excel functions through Online Excel Training will make you more efficient at your work. Excel automation can help you save time and complete more tasks quickly. You can learn to automate repetitive tasks through the VBA (Visual Basic for Applications) programming language and macros.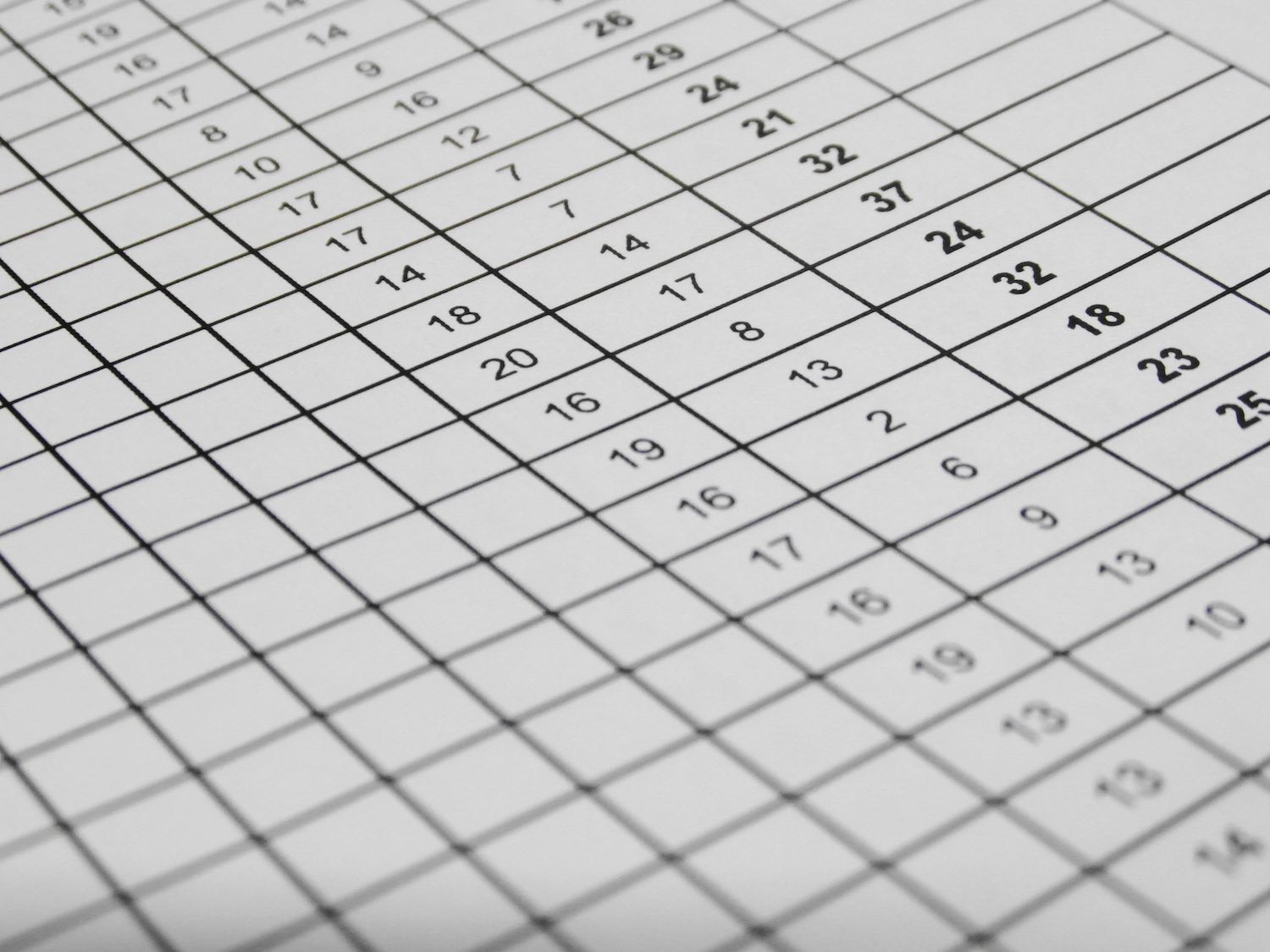 Boost Your Career Opportunities
Excel is a highly sought-after skill in various industries. A good Excel training course adds weight to your resume and can significantly impact your career prospects. You can list the course on your resume as an additional qualification, which can help you stand out among competitors during a job search.
Understand Data Management
Excel isn't just for calculating numbers; it's also an excellent tool for managing data. With an Excel training course, you'll learn how to create databases, organize data, and perform data validation. It will make your data management more efficient and accurate, leading to better insights.
Make More Accurate Business Decisions
One benefit of an Excel training course is learning how to use Excel's data analysis tools effectively. The course will teach you how to analyze data precisely and interpret the results correctly. This enables you to make more informed business decisions and proactively identify trends and opportunities.
Increase Collaboration and Communication
Excel is commonly used in organizations across multiple departments, making collaboration and communication essential. An Excel training course teaches you how to use Excel to its full potential, allowing for better project collaboration. You'll learn how to work on documents simultaneously, share data with others, and how to merge changes effectively.
Better Manage Data Sets
Excel training courses teach you how to manage data sets. By mastering Excel's tools, you can easily handle massive amounts of data. You'll learn how to store, organize data, and extract insights from it. Excel's data management tools can also help you sort, filter and organize data to streamline your data management process.
Boost Your Confidence
Lastly, an Excel training course boosts your confidence in using the application more effectively. The increased skill level improves your confidence in working with Excel and helps you make the most of its features. You'll be more comfortable working on complex projects, and projects that require advanced functions will feel manageable.
Conclusion
In conclusion, Excel is a vital tool used by many industries worldwide. An Excel training course provides numerous benefits, such as improving your skill set, making more informed business decisions, and ensuring efficient data management.
It's essential to keep up with the industry's trends with trained professionals that can train you to utilize the application's potential fully.
As such, it's an investment worth looking into. With these benefits, it's clear how beneficial a good Excel training course could be for you or your organization – whether you are a beginner or a seasoned Excel user.