Are you looking to invest in real estate?
Even though you haven't reaped any positive returns yet, you can be confident that you're making a smart investment decision. For years, the stock market has been the go-to investment market for the vast majority of American investors. Not anymore!
Today, more Americans prefer real estate to stocks.
However, if you don't know how to make money with real estate, getting started can be a big challenge. That's is the whole intent of this article.
Continue reading for pro tips you can use to become a successful real estate investor.
Start By Learning About Real Estate
Investing isn't about randomly putting money somewhere and waiting for returns. Doing so is akin to gambling.
Investing is all about finding excellent opportunities, assessing your risks, and understanding how you'll earn your returns. As such, the first step to becoming a successful real estate investor is to learn about real estate – assuming you know little or nothing about this sector.
Learning means a lot of different things but put simply it is improving your real estate knowledge and up-skilling. This means you may want to enrol in Brisbane real estate courses to gain a better understanding of the industry and how it works. But it can also mean reading blogs, books, auction results and clearance rates, it all depends what area you want to improve or focus on. If you're a beginner, there are short courses that'll equip you with the foundational knowledge you need to get started as an investor.
Before you start investing in real estate, you should, among other things, know how the economy affects this sector. The Financial Crisis of 2008 is a prime example of how an economic downturn can significantly affect property values.
Real Estate Investing Begins at Home
If you already own a home, you aren't just a homeowner. You're also a real estate investor, and you stand to make money from your investment.
You see, when you buy or build a home, it typically starts to gain some value. This is especially the case if property prices in your location are trending upwards.
If you purchased a $300,000 home five years ago, do an appraisal today, and don't be surprised to be told it's worth $325,000. If you were to sell it, you could make a profit of up to $25K. That's how you make money from real estate!
What's more, you don't have to wait for the local real estate market to work in your favor. There are steps you can take, such as remodeling and adding features, to boost the property's value.
Rent Out Your Property
Renting is the most popular way to make money in real estate and for good reason, especially with strata management SA services taking care of your property. All you need to do is build or buy a residential or commercial property, market it, and wait for tenants to call. As long as the property has a tenant, you'll always earn rental income.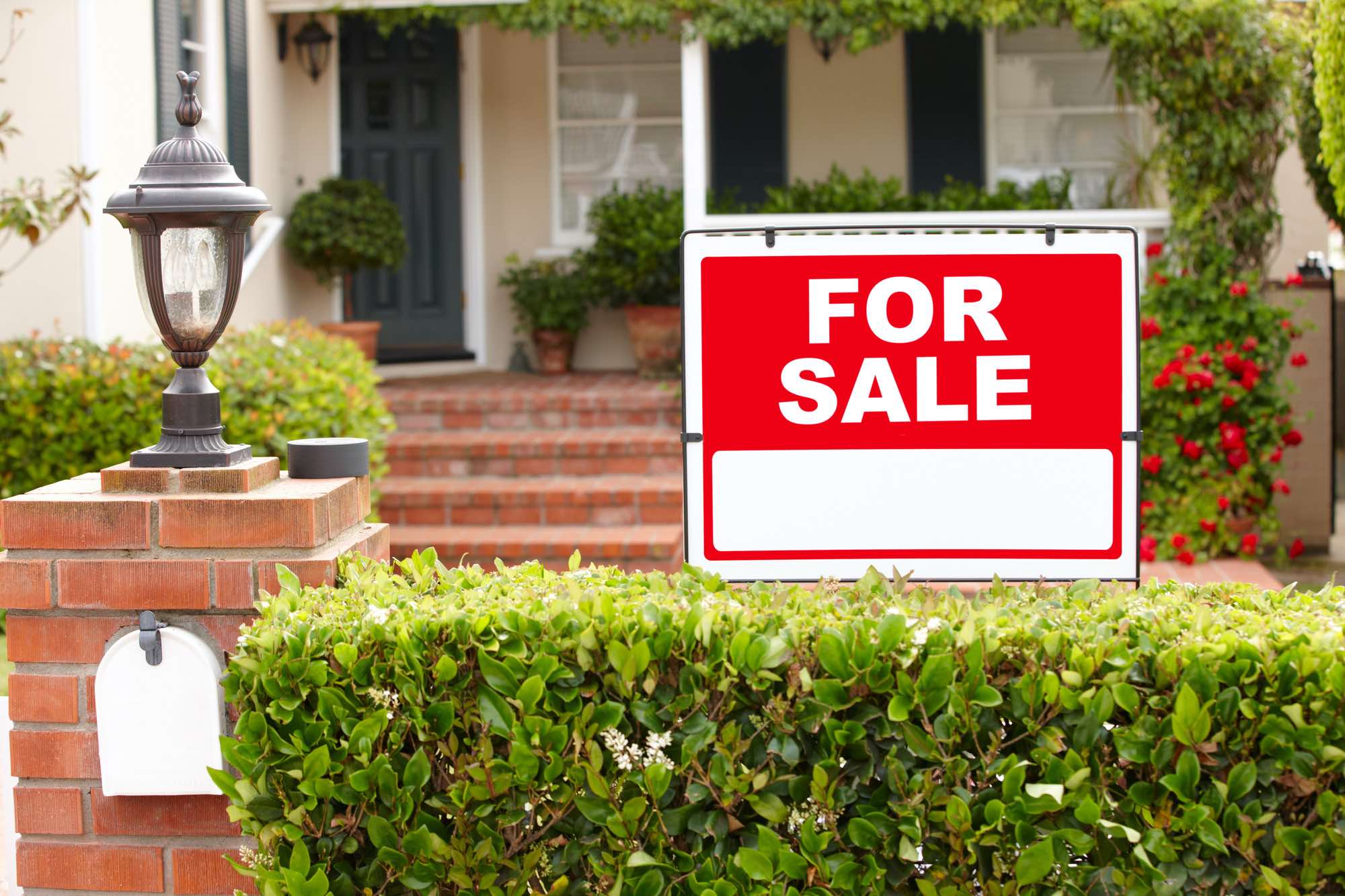 The big question is: which rental property should you invest in?
Residential properties, such as apartment units and single-family homes, are the most popular. After all, more Americans are renting than at any point in the last 50 years.
Depending on your financial pocket's depth, you can purchase a single property and rent it out, or you can develop an apartment complex or community.
Commercial properties, such as office buildings, shopping malls, and warehouses, are also appealing, but they're capital-intensive. Once you secure a tenant for your commercial property, be sure to enter into a commercial lease agreement. This way, you don't have to worry about tenants who might want to engage in activities that violate any building laws in your locality.
To get the most out of your rental properties, it's advisable to hire a property manager. This professional knows how to handle tenant relations, market vacant units, and ensure the property is in good condition. A property management company like Evernest offers personalized property management services  that will keep your rental thriving, while all you have to do is collect the profit.
Make Money with Vacation Rentals
In 2019, 100 million Americans went on a family vacation. Although the COVID-19 pandemic has disrupted this tradition, it will pass, and people will go back to doing what they love: vacationing.
As a real estate investor, you can make money off American's love for a good vacation. You need to invest in vacation rentals.
Do you own a beach or mountain property, for instance? Either of them is an ideal property for a vacation rental. Travelers will pay you to use the property during their vacation.
Wondering how you'll market the property and ensure it's busy most of the time? With the emergence of online marketplaces like Airbnb, you can list your property and expose it to thousands of vacationers who might want to rent it.
Let REITs Make You Money
The reason stocks are an attractive investment is they're hands-free. Just buy a stock, wait for the stock price to go up, and then sell it if you wish. You can do all this from your computer without moving an inch.
On the contrary, real estate is a hands-on investment. If you're investing in rentals, for example, you'll need to be out in the field inspecting the units, showing them to tenants, and whatnot.
What if we told you there's a way to invest in real estate without doing the physical work? It's true. You can invest in real estate investment trusts and make money without lifting a finger.
A REIT is an organization that already owns various types of income-generation real estate properties. The organization always people to buy shares, which in effect makes you an owner of the property the REIT controls. At a specific time, usually at the end of the financial year, the REIT will share its profits with the members.
The more REIT shares you buy, the more your income.
How to Make Money With Real Estate Made Easy!
All around you, there's real estate property. The owners are making money off them in one way or another. What's stopping you from doing the same?
With this guide on how to make money with real estate, you're now able to make investment decisions that will pay off.
Keep reading our blog for more investing tips and insights.